Winter might not be coming to HBO but a whole lot of new shows sure are. With the release of their lineup trailer for 2019, HBO revealed sneak peeks into various shows that will be making their way to the networks broadcasting schedule.
In the trailer, fans got to see footages from the final season of Game of Thrones where Daenerys, who has just arrived in Winterfell, is greeted by Sansa Stark and Jon Snow with the words "Winterfell is yours, your grace."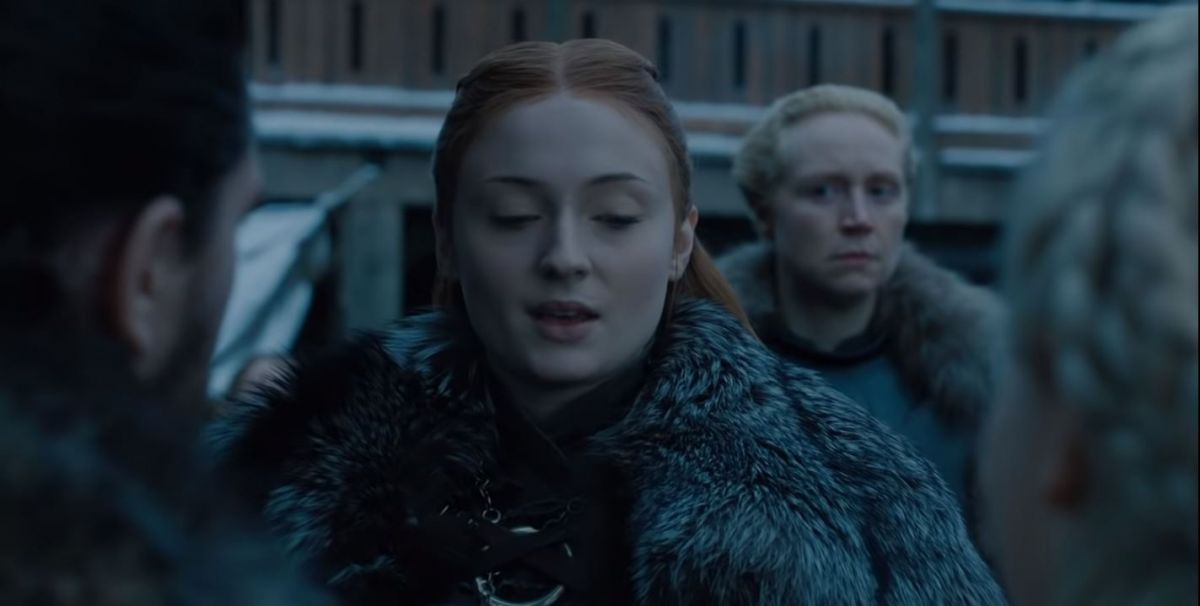 Fans of the Watchmen series also got their first look at Jeremy Irons who is starring as the controversial former superhero Ozymandias in the new television series, alongside multiple masked characters.
Other shows that were featured included the new season of Big Little Lies, featuring Meryl Streep, Nicole Kidman, and Reese Witherspoon, the second season of acclaimed series Barry, and the third season of the crime drama True Detectives with lead star Mahershala Ali amongst several others.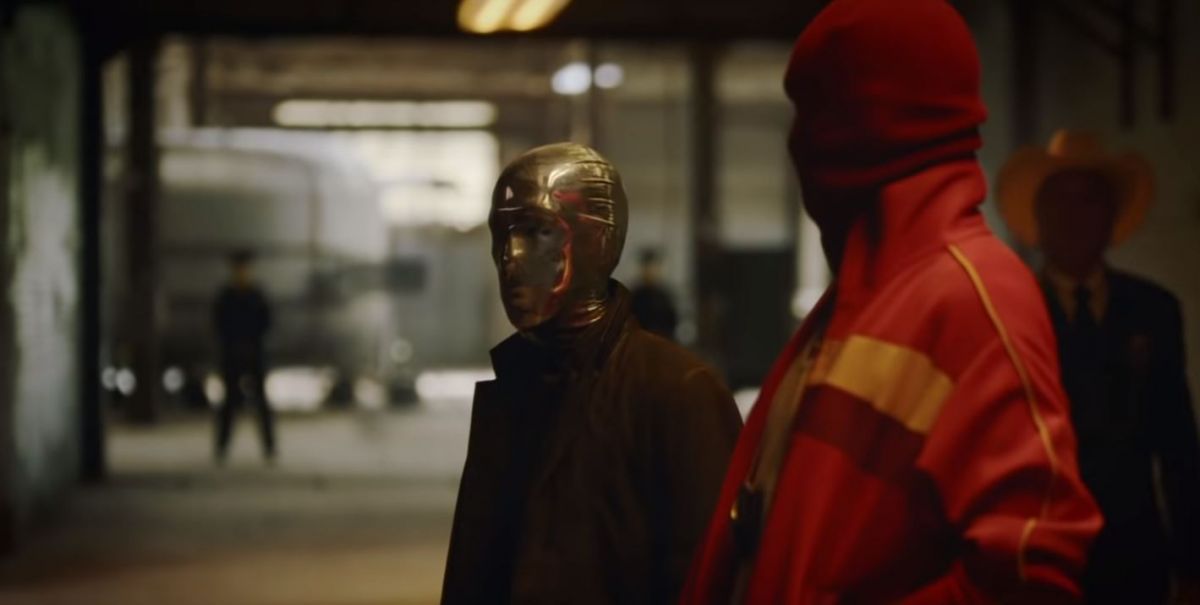 With such an impressive lineup, 2019 is looking to be a pretty solid year for HBO.
However, one question remains: How will HBO move forward, with one of the network's most-watched series (Game of Thrones) coming to a definitive close this year? Will Westworld rise to become the next global phenomenon? Or maybe it will be the new prequel to Game of Thrones that is coming out in 2020? Only time will tell.
---

Drop a Facebook comment below!