After her stint at last year's GameStart Asia, Thai artist extraordinaire Rachta Lin is in the limelight again, now with an upcoming art book project.
If you were at exhibitions like STGCC and GameStart, chances are you came across a booth hosted by Lin herself. She'll do Overwatch and other game-slash-anime related sketches for you (the queues can get long, FYI), as well as finished artworks and posters. She even sketched out an artwork of Final Fantasy X's Yuna while musician Az Samad played To Zanarkand on-stage at last year's GameStart.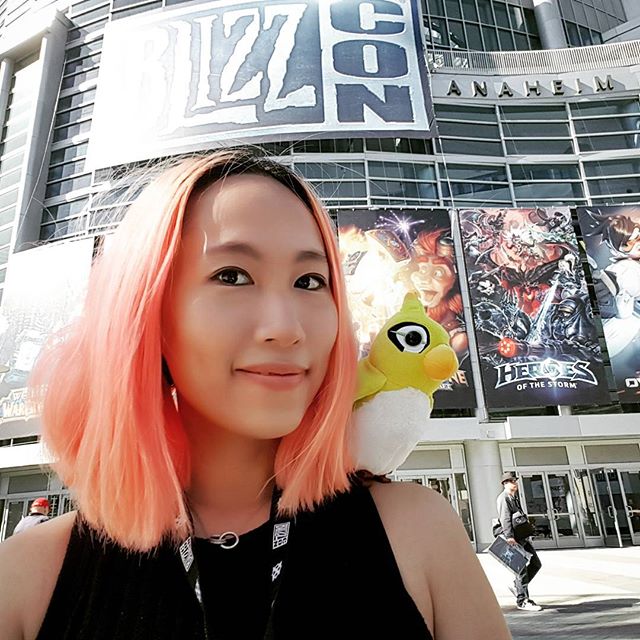 Her art's really, REALLY gorgeous, as it combines her possible love of strong vibrant colors and her effeminate style in making her subjects more "flowery" and "blooming". That's just how I feel when I look at it; different strokes for different folks.
If you want it all in coffee table book form or in a physical collection, you're in luck. The artist recently announced her Kickstarter art book project called "Artist Journey Of 2016, Rachta Lin."
The art book showcases all her colorful and vivacious work back in 2016, including fan-favorite illustrations, behind-the-scenes commentary, and her two cents on each featured piece. The book is 50 pages long, in full color, and also features a foreword from veteran digital paintings and gender-bending artist Sakimichan.
The rewards include a Supporter Package (one artwork postcard) for those who pledge S$7 or more, to a Large Artist Print Package (two A3-sized artist print) for those who contribute S$30 or more. The largest backer reward is called "The Original", which features the art book autographed by her and comes with a hand-drawn personalized sketch, three large A3-sized artist prints, three artwork postcards, plus one original masterpiece certified artwork from her archives. You'll have to shell out S$1,400 or more for this bad boy, but it's worth it if you're a fan of her fanciful work!
Right now, there are 35 days to go until the project is closed. It's already amassed S$2,892 out of its S$3,000 goal. If you wish to show your support (and you should, since her work's gorgeous, but that's just me), head to the Kickstarter page and do so. In the meantime, check out the rest of her work here: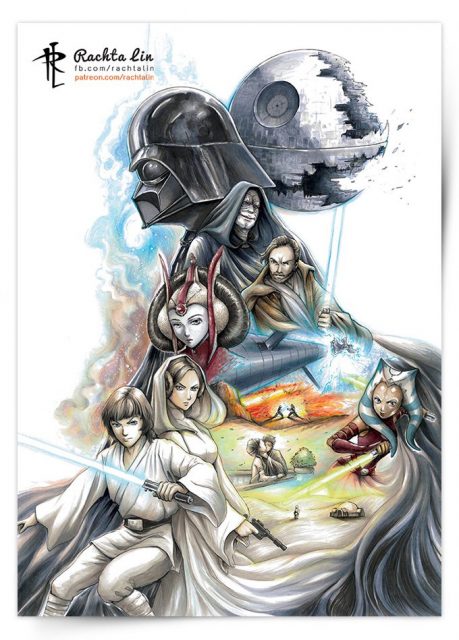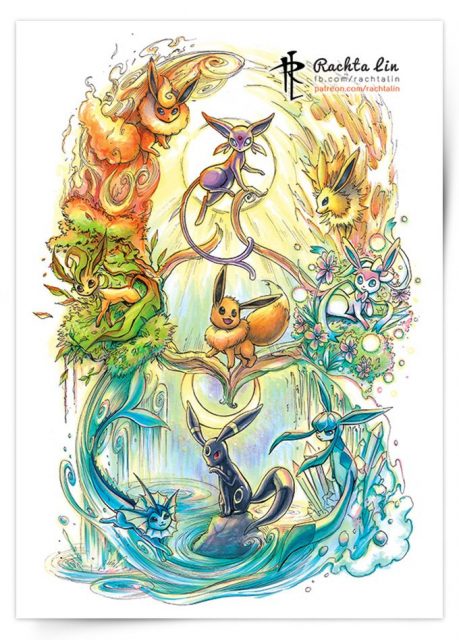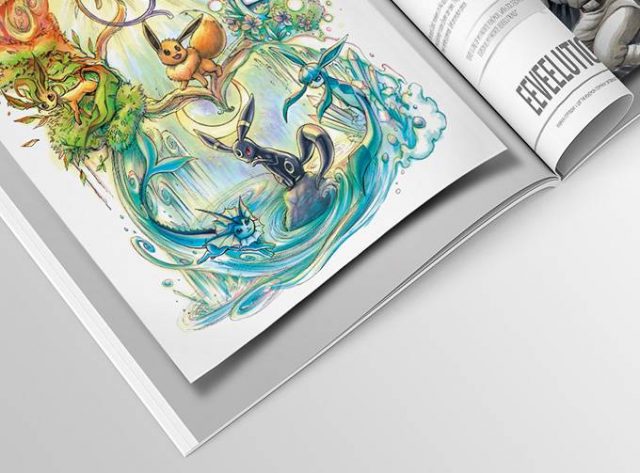 Jonathan is an avid self-proclaimed connoisseur of films, video games, music & comics. Prefers screwdrivers over martinis. Fears oblivion.
---

Drop a Facebook comment below!

---