By now, any fan of anime and manga, and even trading card games will be more than familiar with the series Yu-Gi-Oh, and its immensely popular cards such as the Dark Magician, Exodia the Forbidden One, and of course the Blue Eyes White Dragon. No other card in the entire series could invoke the level of nostalgia one gets just by hearing the name of this dragon, that is arguably a lot bluer and silver in colour than white.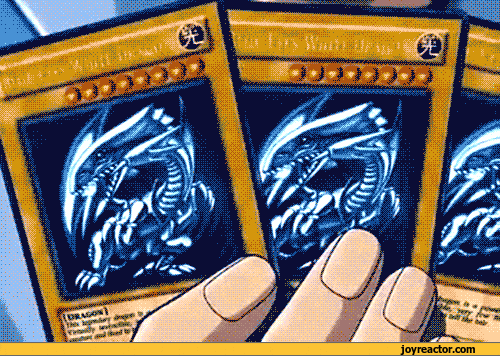 The trademark card of Seto Kaiba and one of the most powerful cards in the original series is making a comeback as a Funko Pop.
The Blue-Eyes White Dragon Funko Pop Bundle is currently available on BoxLunch, and it includes a t-shirt and collectable vinyl figure.
The Blue Eyes White Dragon Funko will be housed in a dark box with a cartoon version of the Funko printed on the box, with the words Yu-Gi-Oh printed on the front and side of the box. The accompanying t-shirt will come in a dark grey colour and features the same image of the powerful dragon for Yu-Gi-Oh fans to wear out with pride.
Of course, the highlight of the bundle is the Blue Eyes White Dragon Funko Pop which comes in a shiny metallic finish. Despite its menacing scowl and sharp talons and teeth, the Funko still manages to look somewhat adorable in its chibi-fied form.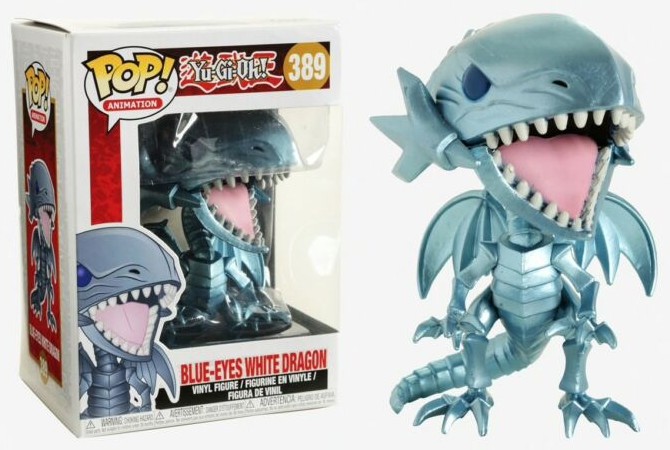 As mentioned, the bundle is currently available for US$29.90 at BoxLunch. If you wish to purchase the Funko Pop then it's best to do so now as it is currently 30% off in BoxLunch and will only cost you US$20.93.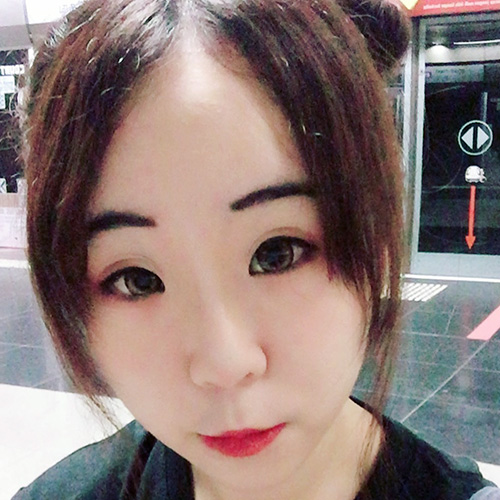 Germaine is a fun-sized introvert who loves nothing better than sleeping in on rainy days. She can be found reading fanfiction and manga while still waiting for her Hogwarts acceptance letter. It'll come eventually.
---

Drop a Facebook comment below!
---