ArcheAge creators Kakao Games and XL Games have opened pre-registration for their upcoming sandbox MMORPG, Moonlight Sculptor, on the Google Play Store, App Store, and official game website.
Following its initial launch in South Korea, and subsequent releases in Taiwan, Hong Kong, and Macao, the game will finally go live in 157 different countries come May 2021.
Moonlight Sculptor takes place in the virtual game "Royal Road" where players can choose from six jobs – Alchemist, Archer, Mage, Paladin, Warrior, or go without one – to become a Sculptor later on, with each class offering customisable stats and skill sets. The game's Job Switch Ticket mechanic also allows for a job switch along the journey, should one decide to try out other options instead. Within the game world, players can experience both small- and large-scale PvP battles (Duel Arena and Battlefield of Valor respectively), or run in offline mode to rack up experience points (EXP) for their character in the hunting grounds.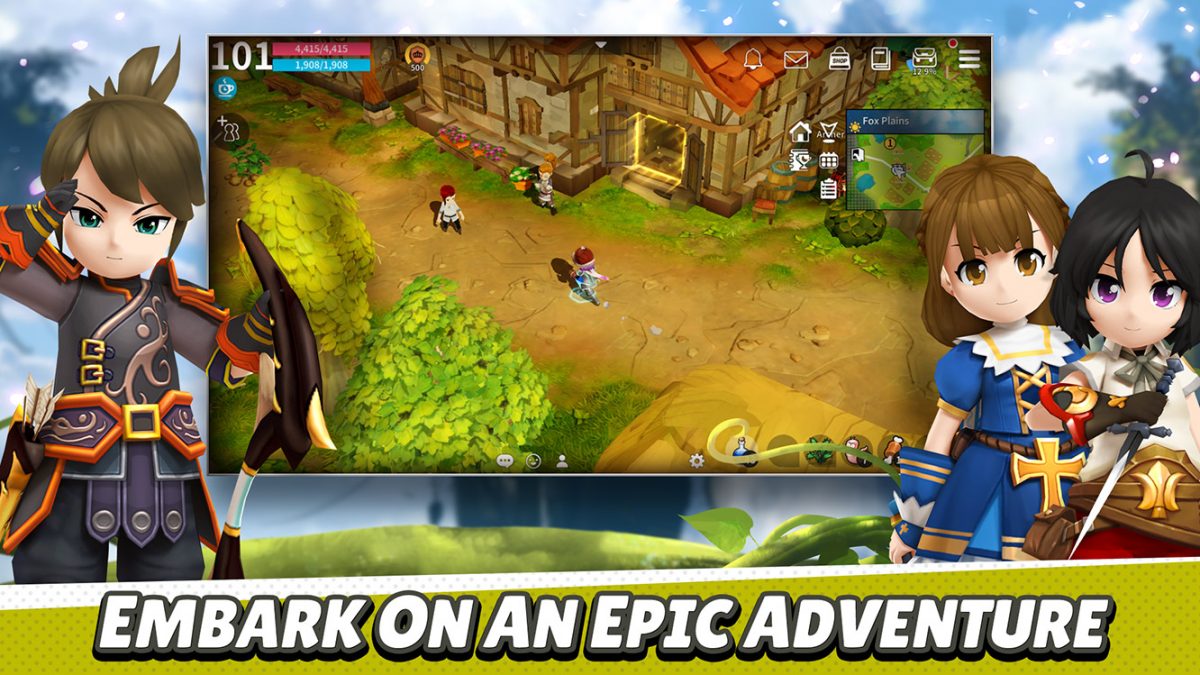 A brief synopsis of the game reads, "Experience the immersive light novel The Legendary Moonlight Sculptor come to life! Get ready to plug yourself into the virtual reality of Royal Road. Take control of your destiny, shatter your reality and sculpt your legacy."
In celebration of its impending launch, players who have pre-registered or pre-ordered the mobile title will enjoy exclusive consumables and immediate game access. Interested parties can also sign up via email to receive the in-game exclusive Breezy Travel Wear and notifications on offers for Moonlight Sculptor.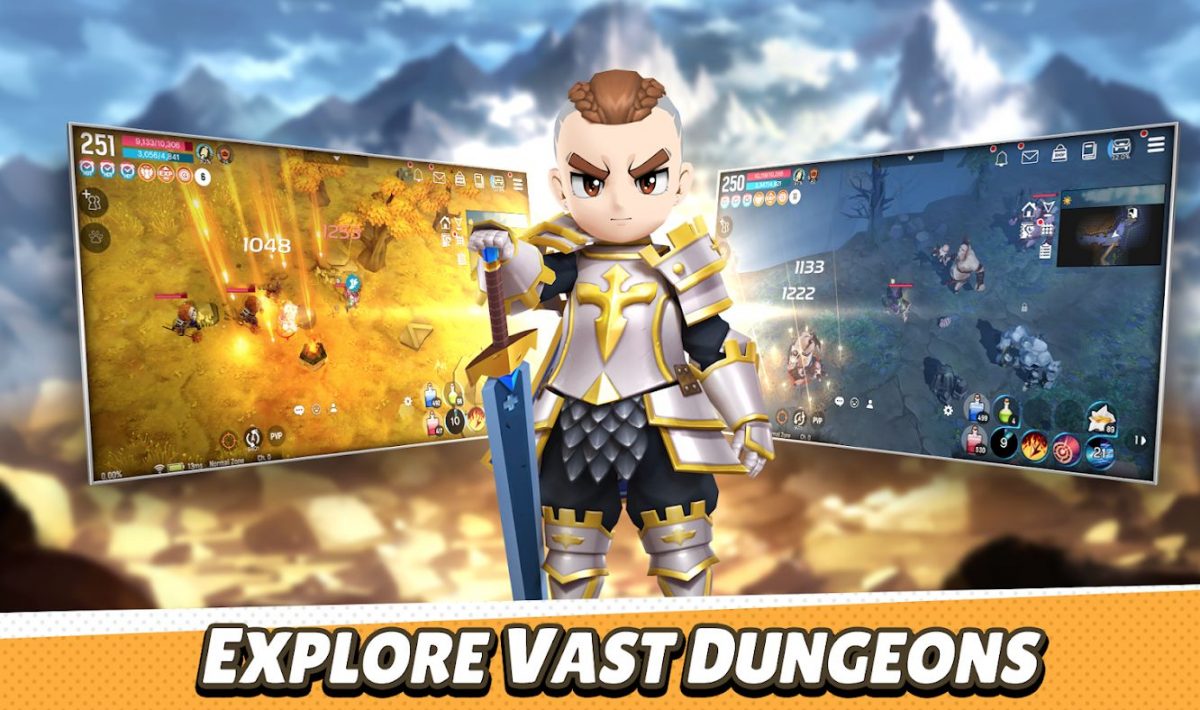 There are some extra rewards in store as well, should the game meet certain pre-registration numbers –
[100,000 reached]: 100,000 Gold, Teleportation Scroll x10
[200,000 reached]: Blessed Armor Enchant Scroll x3, Blessed Weapon Enchant Scroll x3
[300,000 reached]: Buddy Egg x3, Premium Buddy Feed (3 Days) x1
[400,000 reached]: 500,000 Gold
[500,000 reached]: 200 Red Butterflies
The pre-registration period will run from 15 April to 24 May 2021, and has surpassed the 400,000 player mark as of May 2021. The team is looking to hit 500,000 pre-registration pledges before the game's official launch at the end of May 2021.