Ridley Scott (Aliens, Blade Runner, House of Gucci) returns to produce the seventh film of the Aliens franchise.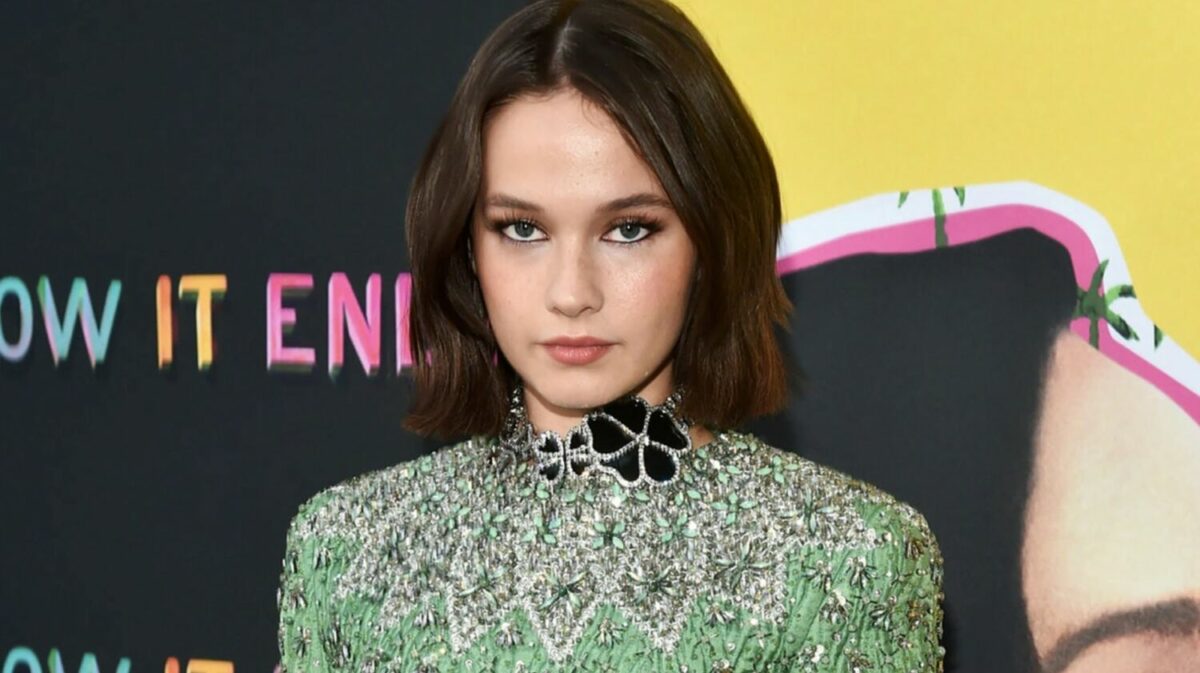 Pacific Rim Uprising Star, Cailee Spaeny, has been eyed for the movie and will battle against aliens once again as a lead.This falls in line with the franchise's portrayal of a strong female lead and her journey through the acid-dripping chaos.
However, it seems that this seventh installation will not be a continuation to the sixth, Alien: Covenant, released in 2017.
Director Fede Álvarez (Don't Breathe, Evil Dead has plans to reboot the cult classic sci-fi horror franchise, with the script already having been written. Any other glimpses of his vision for the new film have been firmly kept under wraps with Spaeny currently shooting for Priscilla, a biopic of Elvis Presley's wife, Priscilla Ann Presley. 
Fans can only hold on to their seats, (chest)bursting with excitement, thinking of all the possible new theories for the reboot: Will there be new variations to the classic Xenomorphs? Will the film further delve into the origins of these creatures?
Only time will tell.