A high-end smartphone that packs in the hardware, and a large screen that makes all other phones seem much smaller in comparison? While some smartphone makers are happy with a regular display, handset makers in Asia are pushing for change with foldable phones can fit easily in your pocket or handbag, but score big in real estate as they open up to reveal a much larger screen.
Not only are they unique, but the last few years have seen consumers embrace these folding phones and manufacturers have been making them more compact but also bigger and more precise in others. These flexible displays require more engineering and are more expensive to manufacture, which means you better do your research, in figuring out which foldable smartphone suits you best.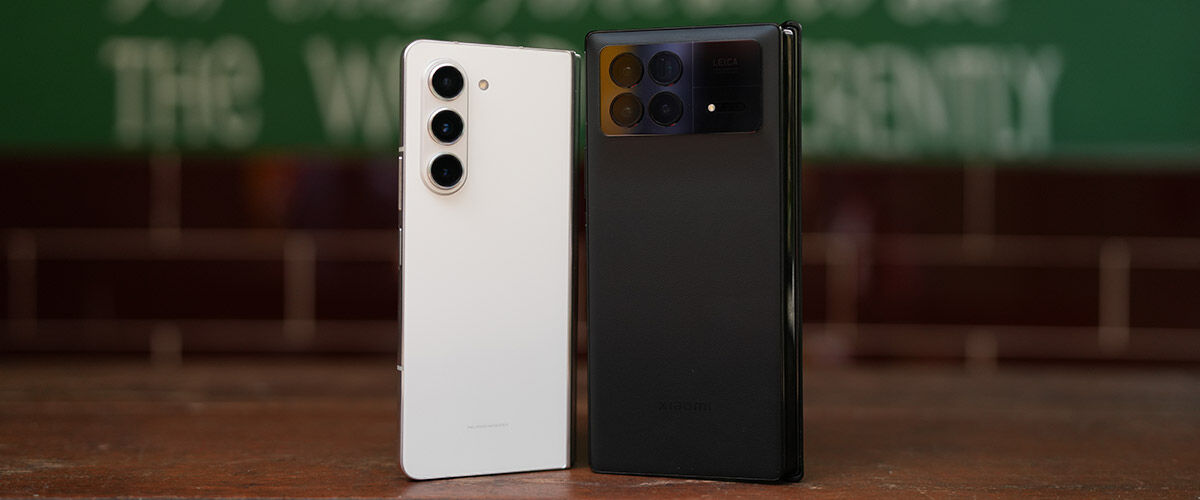 But it's not just the folding feature, as we're in an era where picture and video quality are huge factors in determining a purchase, so in comes two of Asia's largest and most well-known handset brands – Samsung and Xiaomi – who have upped the ante by adding some incredible camera capabilities into their latest folding flagship devices.
And with the Samsung Galaxy Z Fold 5 and the Xiaomi Mi Mix Fold 3, consumers know they are getting the best that both brands have to offer. Both are powered by the Snapdragon 8 Gen 2 chipset, and come with a camera setup of 50MP main camera, 10MP telephoto camera, and 12MP ultra-wide camera.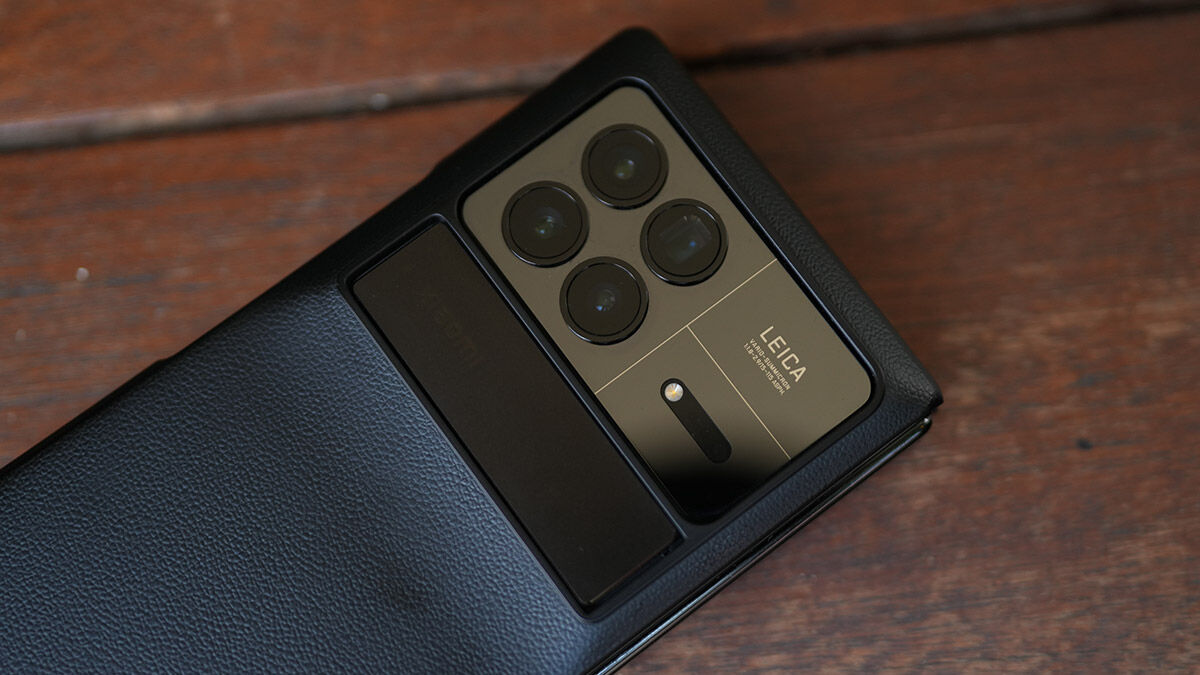 The difference is mainly seen in the pricing of the phones, with the Galaxy Z Fold 5 priced from S$2,398, while the Mi Mix Fold 3 starts from S$2,044. The phones are also slightly different in size too. The former features a 7.6-inch QXGA+ Dynamic AMOLED screen, while the latter comes with a 8.03-inch Foldable LTPO OLED+ display. And let's not forget that Samsung's Galaxy Z Fold 5 has the additional S-Pen tool for note taking and drawing.
So which is the better device? After taking both phones out for a spin, the answer is obvious. Check out our full video above.