The first trailer for the upcoming Super Mario Bros movie will be shown at New York Comic Con.
Announced on Twitter, the first teaser trailer for the film will premiere at the convention. It will be shown on 6 October, 4 pm ET (7 October, 4 am SGT).
The Super Mario movie was initially announced last year during a Nintendo event. The company also announced the full cast who will be voicing the popular characters in the animated film, including Chris Pratt as Mario, Charlie Day as Luigi, Anya-Taylor Joy as Princess Beach, Jack Black as Bowser, Seth Rogen as Donkey Kong and Keegan-Michael Key as Toad. Charles Martinet, who voices Mario in the video games, will also appear in the movie but not as Mario.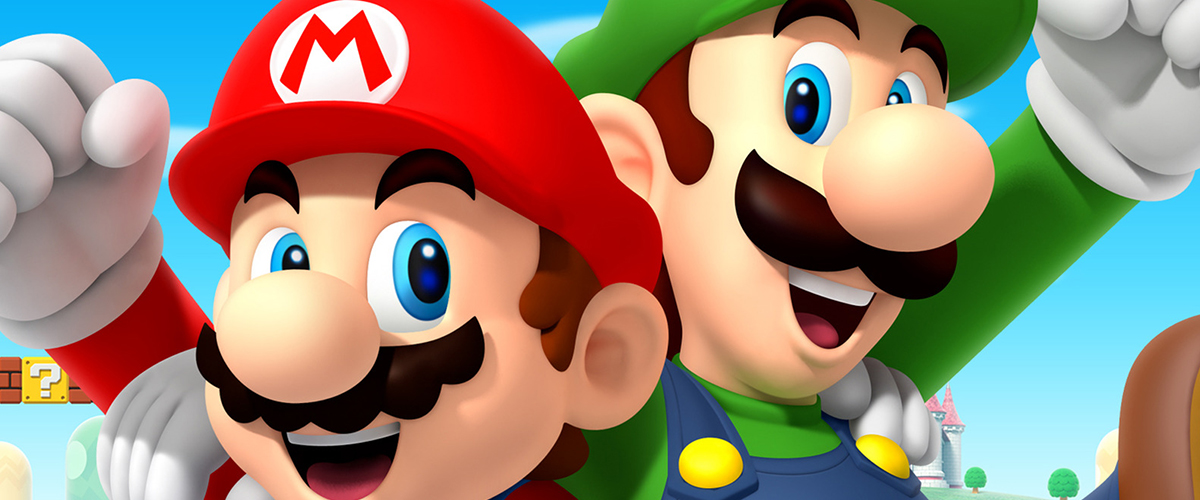 Ever since the announcement, moviegoers and gamers have been wondering how the film's cast will sound like as these iconic Nintendo characters. Pratt himself has teased that his own rendition of Mario will be quite different from what fans have seen in the video games.
In addition to simply hearing the voice cast, fans will likely learn of the movie's official title. Thus far, Nintendo and Illumination Entertainment have only broadly referred to the film as the 'Super Mario Bros. movie'
One thing's for sure: the movie is slated to release in theatres on 7 April 2023.