When it comes to mobile phones in general, we're seeing a split to how hardware is developed. On one hand, we have the traditional flagships, on the other, we're seeing an increased focus on gaming phones.
Buoyed by the success of previous generations of gaming phones, ASUS is looking to release their next ROG phone and we've got a glimpse.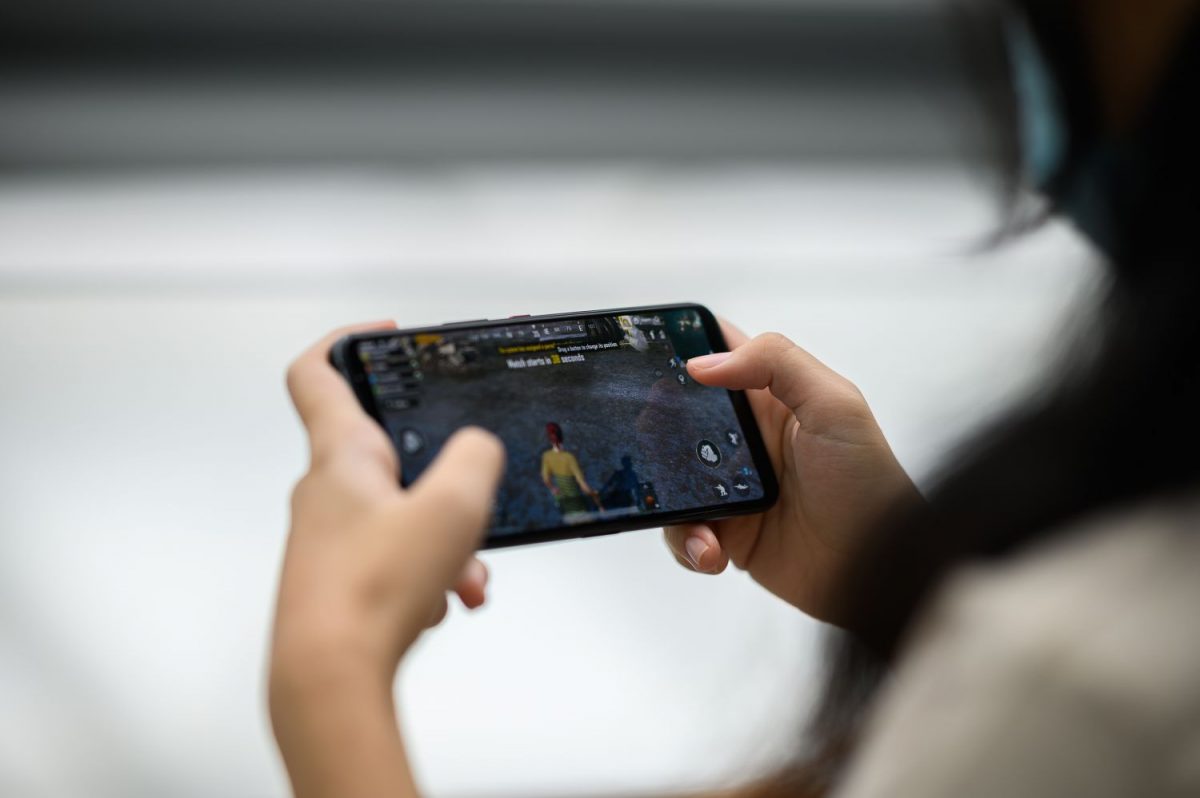 Via China's regulatory filing, the Ministry of Industry and Information Technology of the People's Republic of China (TENAA) has released images of the new gaming phone with the ASUS logo and an apparent "05" detail on the back of the device leading us to believe the new drop would be called the ASUS ROG Phone 5.
Interestingly, the number "4" has been skipped. Possibly because the verbalization of the "4" sounds close to a similar sounding word which is "death" in Mandarin. Hence, ASUS is skipping the number totally and going straight to "5".
The sleek device brings an old flavour from the ROG Phone 3 and sports a fresh new look with its red SIM Card slot and dot-matrix logo display that could possibly be customized. It's something we've definitely seen from ASUS before.
For a gaming phone, all signs signal that the Snapdragon 888 will be CPU of choice as gamers deserve nothing but the best. In fact, benchmark listings have been found on Geekbench fueling speculation.
With all that power, the latest ASUS ROG phone will be paired with a 6.78" AMOLED display and fueled with dual 3000 mAh batteries.
Considering the previous ASUS ROG phone was released in July 2020, it is only a matter of time before the next iteration is announced.