When it comes to grand strategy games, there will be many that would name the Civilization series as their favourite of all time, and it makes perfect sense. Developer Firaxis Games has certainly honed their craft over the years, and after seven long years, we finally have confirmation that a new Civilization game is in development, and we sure hope it's Civilization VII.
This news was revealed alongside the announcement that COO Heather Hazen will be the new studio head, who will be tasked with "ushering in a new era of development."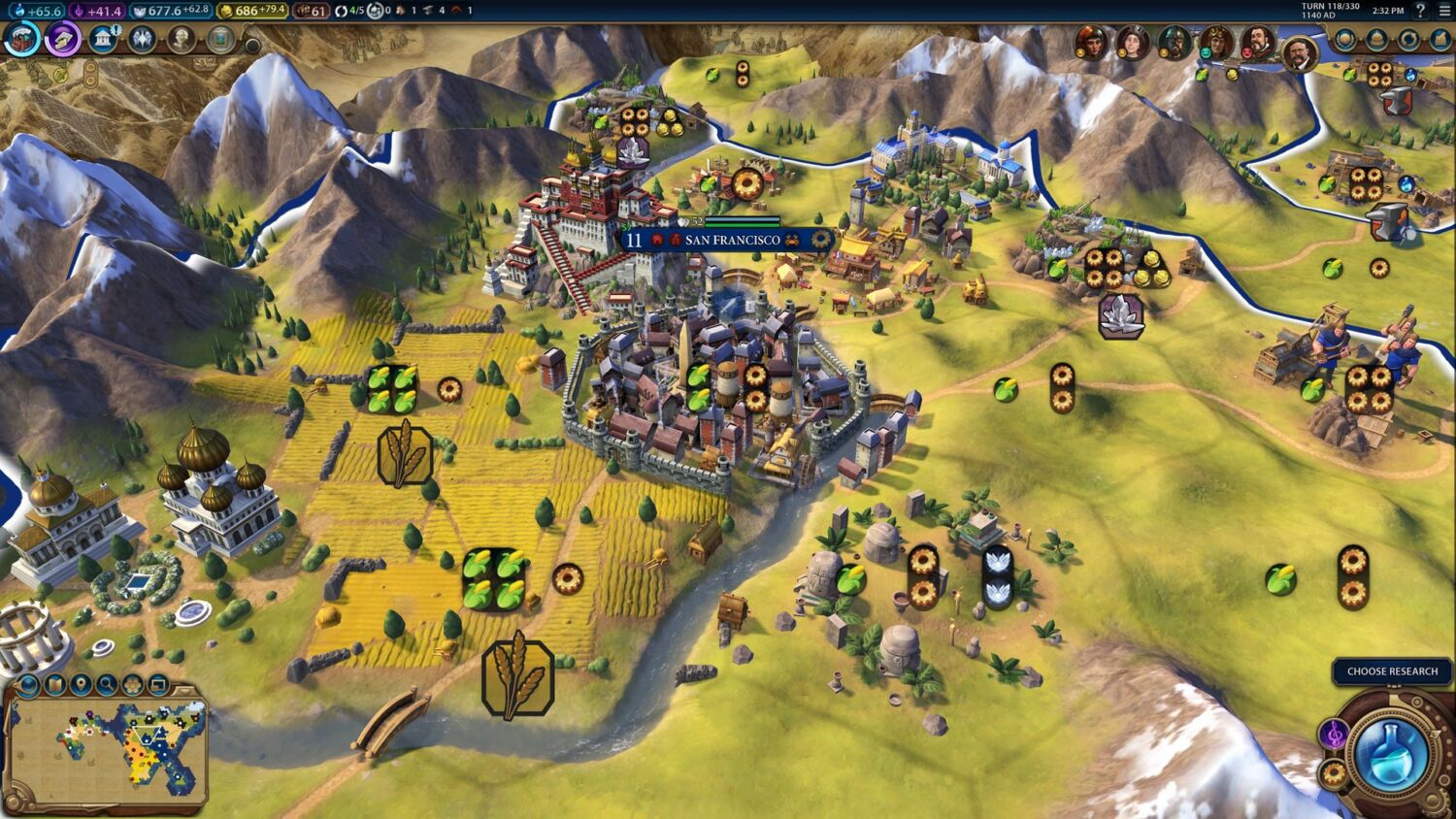 "I'm thrilled to have this opportunity to carry on the studio's storied legacy, beginning with the announcement that Firaxis is in development on the next iteration of the legendary Civilization franchise," said Hazen. "I'm lucky to be working with some of the best developers in our industry, and we have plans to take the Civilization franchise to exciting new heights for our millions of players around the world. In addition, we will continue to support Marvel's Midnight Suns with post-launch content, and explore new creative projects for our teams."
The potential Civilization VII will have Ed Beach as its Creative Director, who remains a key figure in the franchise, having recently led the design of Civilization VI. Unfortunately, the studio structure shakeup will see the departure of longtime Firaxis Studio Head, Steve Martin, as well as Jake Solomon, former Creative Director of the XCOM franchise and Marvel's Midnight Suns.
"I'm embarking on a new chapter; however, I am incredibly grateful to have had the opportunity to fulfil my dreams at Firaxis Games," said Solomon. "I'm thankful to everyone who enjoyed XCOM and Marvel's Midnight Suns, and to my development and publishing partners who helped bring those games to life."
There remains every possibility that the new title will not be Civilization VII, and could be a spin-off of sorts. Considering that there is not any other information available, including its features and the like, there will likely be many years more of waiting before we can know for sure.