Do you think references to people being "fat" and "ugly" are offensive? The Roald Dahl Story Company seems to think so.
The Netflix-owned company worked together with publisher Puffin Books (an imprint of Penguin Books) to carry out hundreds of edits across Roald Dahl's bibliography. These changes include the character Augustus Gloop from Charlie and the Chocolate Factory being referred to as "enormous" instead of "fat". Meanwhile, the Oompa-Loompas are gender-neutral, and go by "small people" instead of "small men". They are also no longer described as "tiny," "titchy," or "no higher than my knee".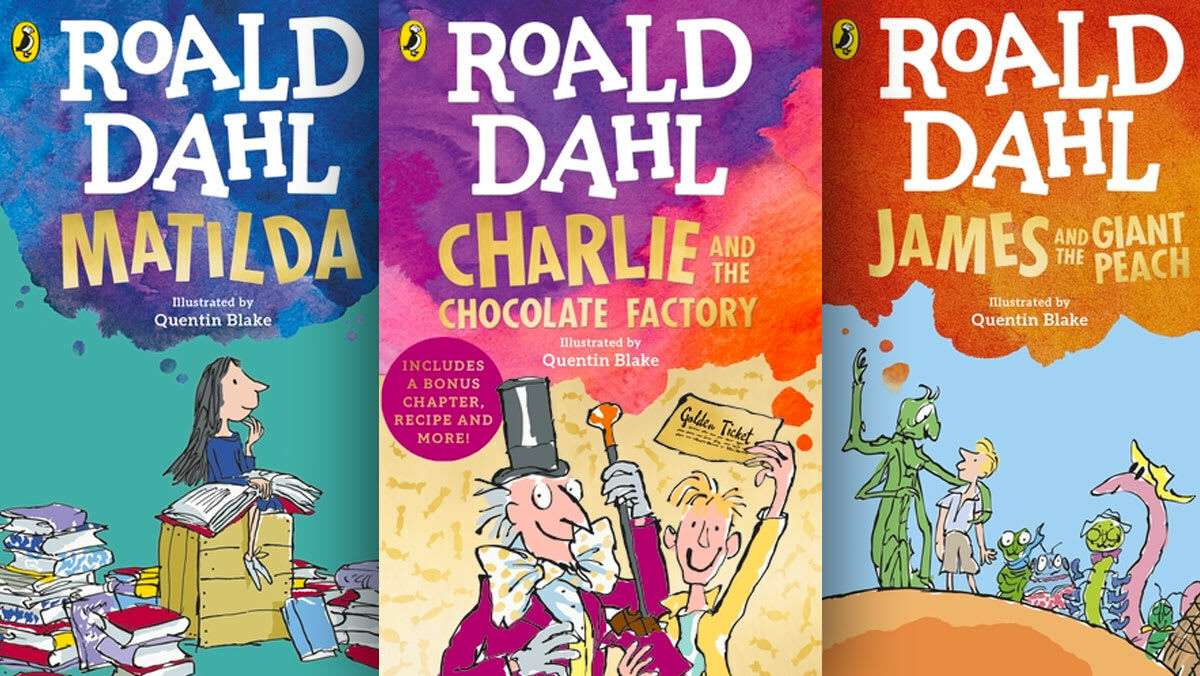 More examples include Miss Trunchbull, the villain in Matilda, being referred to as the "most formidable woman" instead of the "most formidable female." What's more, the titular character now reads Jane Austen (of Pride and Prejudice fame) instead of Rudyard Kipling (who wrote The Jungle Book).
This review was spearheaded by Puffin and Roald Dahl Story Company in 2020, before Roald Dahl Story Company was acquired by Netflix in September 2021.
Many critics have responded negatively to these edits, including Booker prize-winning author Salman Rushdie, who tweeted, "Roald Dahl was no angel but this is absurd censorship. Puffin Books and the Dahl estate should be ashamed."
However, Roald Dahl Story Company defended its decision, saying, "When publishing new print runs of books written years ago, it's not unusual to review the language used alongside updating other details including a book's cover and page layout. Our guiding principle throughout has been to maintain the storylines, characters, and the irreverence and sharp-edged spirit of the original text. Any changes made have been small and carefully considered."
They added, "As part of our process to review the language used we worked in partnership with Inclusive Minds, a collective for people who are passionate about inclusion and accessibility in children's literature."
Although Roald Dahl was responsible for a number of beloved books, the writer was a controversial figure because of antisemitic comments made throughout his life. The Dahl family apologised in 2020 "for the lasting and understandable hurt caused by some of Roald Dahl's statements."