Doctor Strange opened our minds to the multiverse Doctor Strange in the Multiverse of Madness, Thor took us to space in Thor: Love and Thunder, but Ant-Man is going to bring audiences back to a brand new realm in Ant-Man and the Wasp: Quantumania.
Kicking off Phase 5 of the Marvel Cinematic Universe (MCU), Ant-Man and the Wasp: Quantumania just dropped the movie's final trailer, Scott Lang and his family will be exploring the Quantum Realm and fighting off bad, including the MCU debut of Jonathan Majors' Kang the Conqueror, and his army of soldiers in this dangerous and futuristic realm.
The movie's synopsis reads:
"Ant-Man and the Wasp find themselves exploring the Quantum Realm, interacting with strange new creatures and embarking on an adventure that pushes them beyond the limits of what they thought was possible."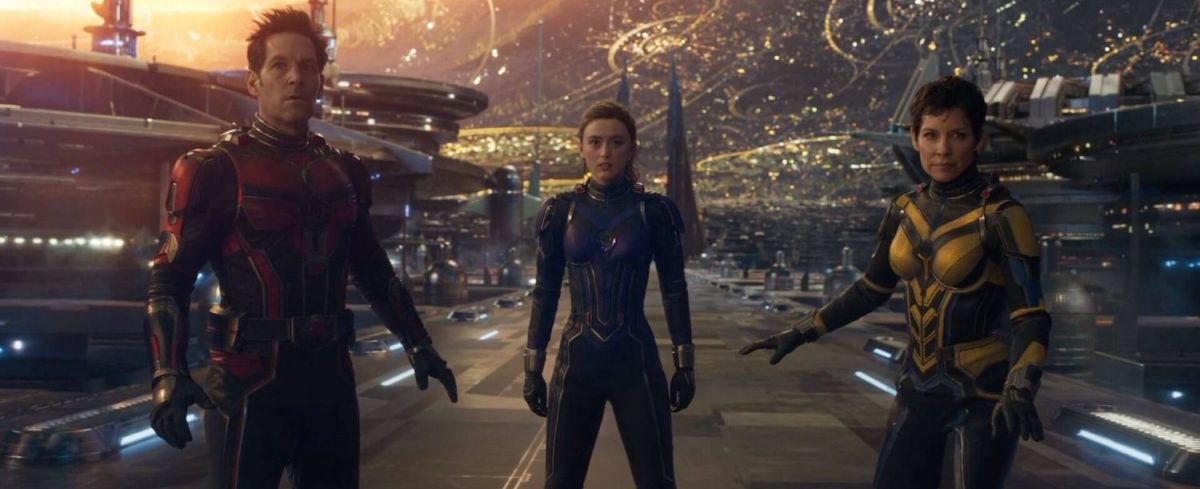 Directed by Peyton Reed, Ant-Man and the Wasp: Quantumania sees the return of Paul Rudd as Scott Lang/Ant-Man, Evangeline Lilly as Hope van Dyne/Wasp, Michael Douglas as Hank Pym, Michelle Pfeiffer as Janet van Dyne, and introduces Kathryn Newton as Cassie Lang.
Aside from Majors as Kang the Conqueror, the movie will also see new cast members Bill Murray as Krylar and William Jackson Harper as Quaz.
Ant-Man and the Wasp: Quantumania premieres on 17 February 2023.