The wheels of development on Square Enix's long-awaited Final Fantasy VII Remake are finally moving forward, but there are still some ways to go before its release on a hitherto unannounced date. Being split into episodic endeavours certainly isn't helping things either, especially with the waiting times between each installment that may just cause the magic of the original and overall interest level to fizzle out.
A fan of the beloved JPRG classic has come up with a resolution of sorts, in case fellow enthusiasts wish the relive the journey to Midgar before the game officially drops. By means of a PC mod, the FFVII world will see the creation of backgrounds with four times the resolution of the original, which nicely retains a touch of nostalgia.
Creator CaptRobau has taken to his personal blog to explain the workings behind the mod –
The Remako HD Graphics Mod is a mod that completely revamps the pre-rendered backgrounds of the classic JRPG Final Fantasy VII. All of the backgrounds now have four times the resolution of the original.

Using the state of the art AI neural networks, this upscaling tris to emulate the detail the original renders would have had. This helps the new visuals to come as close to high resolution re-rendering of the original as possible with the current technology.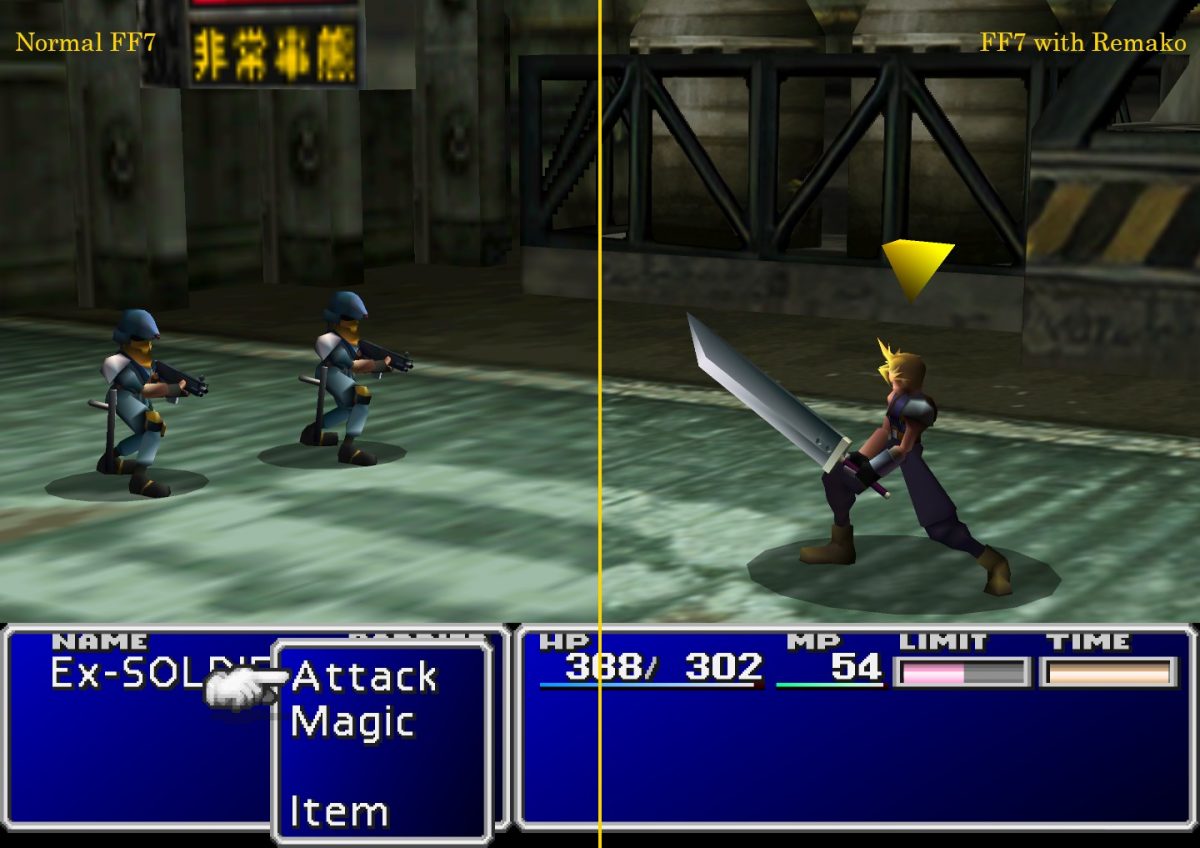 First introduced in its beta phases, the mod is now ready for release. With aid from machine-learning technology to clean up the game's visuals, players can expect the following:
Upscaled…everything, from battle screens and in-game textures to environment backgrounds, and the game's full-motion video sequences.
Compatibility with every PC version of FFVII, including the Steam version, Square Enix store release, and even the CD-based original.
Of course, the full and proper remaster will offer plenty more when it arrives, but this makes for a really cool alternative. Plus, it's free of charge to boot, and more importantly, comes with the full game in tow. Ain't nobody got time to wait for episodes, man.