Canda-based independent game studio Falling Squirrel has just launched its first game, titled The Vale, for Windows PC on Steam. According to the studio, the game will give players a "deeply immersive audio-focused interactive entertainment experience" that is specifically designed with the visually impaired in mind.
Unlike most other games, The Vale forgoes traditional visual gameplay and instead opts to rely on binaural audio technology, as well as haptic controller feedback to deliver a fresh take on the medieval action/adventure genre, with storytelling that can rival Triple-A quality titles.
Falling Squirrel hopes to give players a realistic, immersive world to explore by creating a full soundscape — the bustle of a busy village, the gentle rustling of leaves. These 3-dimensional sounds and more will surround players as they traverse to over 20 different locations.
"We're excited to share a project that reflects our passion for exciting and unique entries into the gaming sphere," says Falling Squirrel Owner and Game Director, David Evans. "We hope that through The Vale we are able to remove barriers and demonstrate that creating a gaming experience that is accessible to visually impaired gamers can still engage the sighted community."
In the game, players take on the role of an exiled noble, blind from birth, who was second in line to the throne. Newly exiled, the noble is eager for their first taste of adventure, only for it to come to an abrupt halt as he is attacked by hordes of invading troops. After a narrow escape, the noble must "master skills, branching magic, befriend companions, and survive the treacherous long and perilous expedition home". The Vale will also feature multiple combat styles, and a choice of gender, male or female, for players to choose from.
To Evans, The Vale is a game that will resonate amongst the visually impaired community, a group that has been often overlooked by game developers.
The Vale will be released for Windows PC on Steam this August.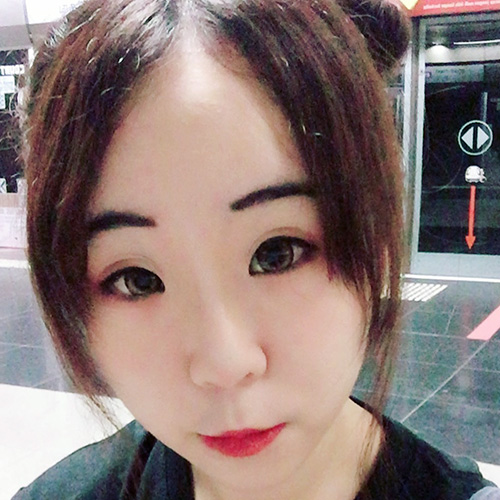 Germaine is a fun-sized introvert who loves nothing better than sleeping in on rainy days. She can be found reading fanfiction and manga while still waiting for her Hogwarts acceptance letter. It'll come eventually.
---

Drop a Facebook comment below!