The Witcher 3: Wild Hunt might have brought an end to Geralt's adventures, but a successful crowdfunded project in 2021 showed that the love for the white-haired monster slayer is still going strong. Then, developer CD Projekt Red explored the idea of reimagining Geralt and the gang in feudal Japan with a manga called The Witcher: Ronin.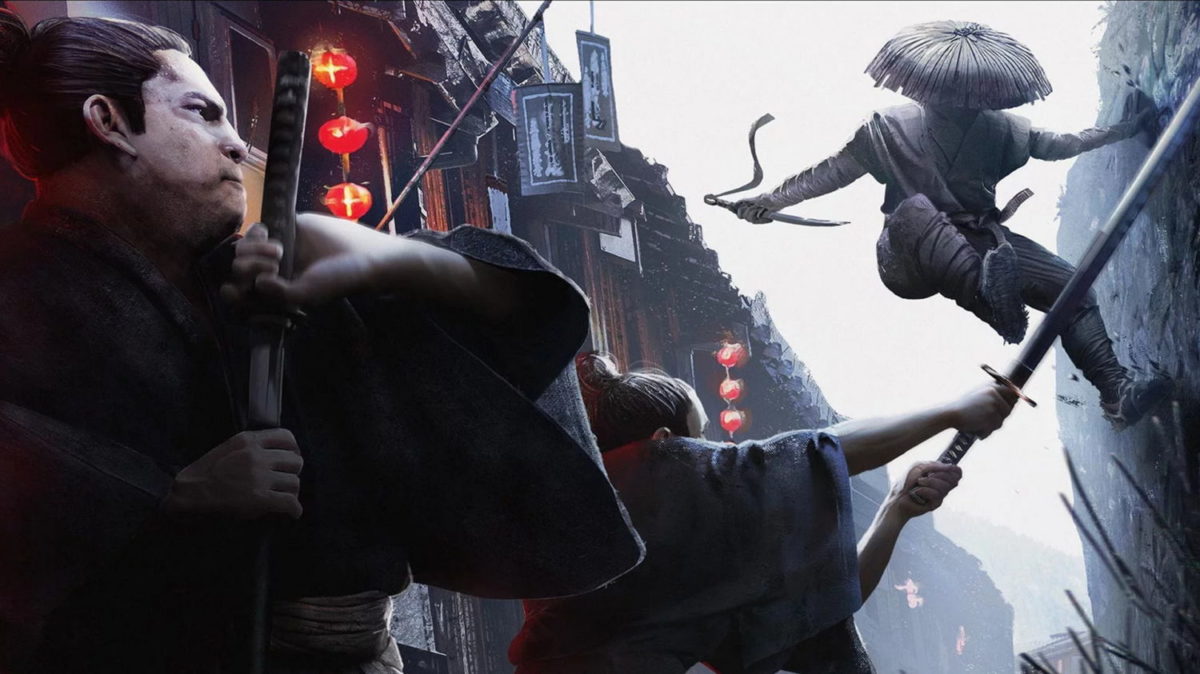 Now, former members of CD Projekt Red are looking to take things up a notch. Veterans Jakub Ben and Marcin Michalski have launched a studio called Dark Passenger, which is currently working on an all-new online action game set in…well, feudal Japan. The co-founders had previously worked on Witcher 3 and its expansions, with the former serving as cinematic artist and art team coordinator, and the latter as environmental artist.
"The troubled time has come in the Land of the Cherry Blossom when nameless conquerors overthrow the ruling shogun and took over his throne," the studio explains. "Everyone who dared to oppose him, not only failed but also, against their will, joined his ranks.
"While the army of the usurper grows stronger, his actions are being carefully watched by the cunning lords of the world of shadows. In order to learn the origin and motives of the aggressor, the secret houses of the assassins are sending their warriors to find the artifacts of his belonging that conceal extraordinary power."
The project was announced as part of the seventh anniversary celebrations earlier this year for The Witcher's release on last-gen consoles and PC, and will be the team's first standalone title. In it, players will be able to play as shinobi and kunoichi warriors and wield katanas, short tanto and wakizashi blades, kusarigama chains, shurikens, and throwing knives.
Apart from featuring customisation options, weapon modification, and a Dojo to call your own, the game also offers engaging close ranged combat will demand as much dexterity as tactics and close cooperation with teammates". No name or release window have been confirmed, but it's slated for launch on Steam, Epic Games Store, PS5, and Xbox Series X.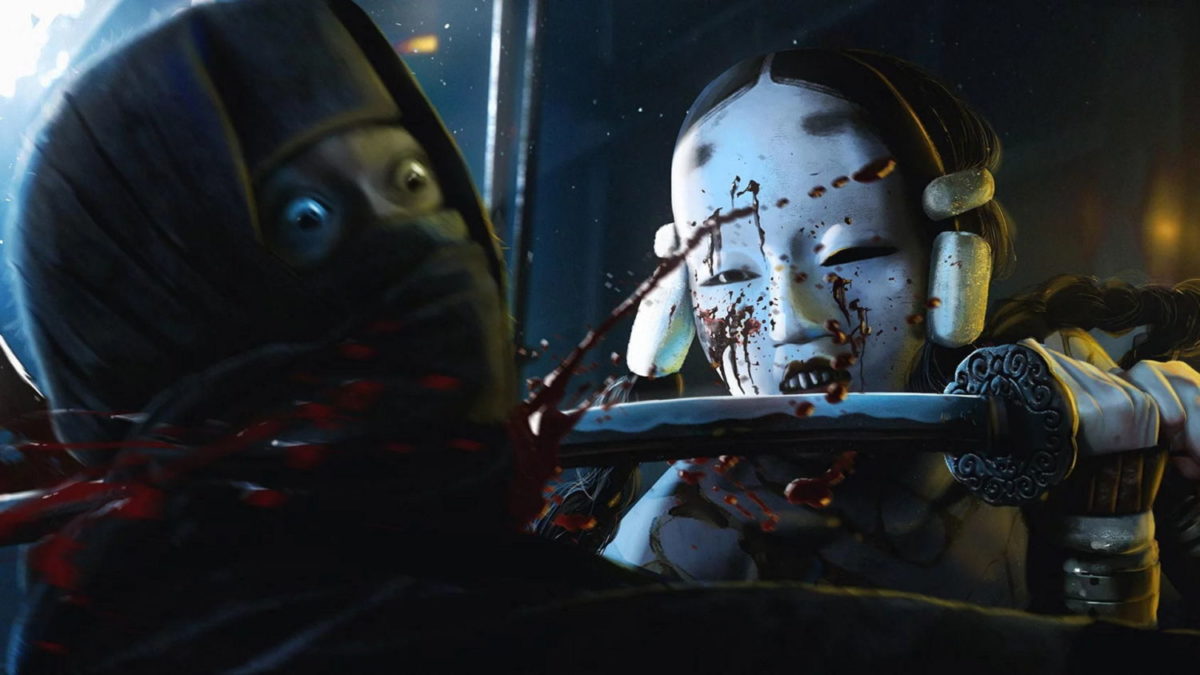 Dark Passenger is still hiring for the title, with the expectation to bring more former CD Projekt Red colleagues on board soon. "We create a prejudice-free environment based on tolerance, support and understanding," the careers page says, seemingly as an allusion to past criticisms of working conditions and lack of diversity at the studio.
"We treat individual needs as seriously as the group's expectations. We provide all amenities, private medical care and paid overtime. With an emphasis on work-life balance, we offer flexible working hours and holidays. We enable both stationary and remote work."
As for fans of the Witcher series, a fourth entry is currently in the works. Geralt won't be the star this time, though, leaving many to speculate that Ciri will be taking on the new mantle. It officially entered pre-production in May this year, and is likely to be several years away from launch.