It's not every time that fan theories can end up accurate and true to a canonical ending, but when they do, it sure is a commendable feat. That, unfortunately, doesn't seem to be the case for Obi-Wan Kenobi, as actor Ewan McGregor has come out to say that most speculations online are dead wrong.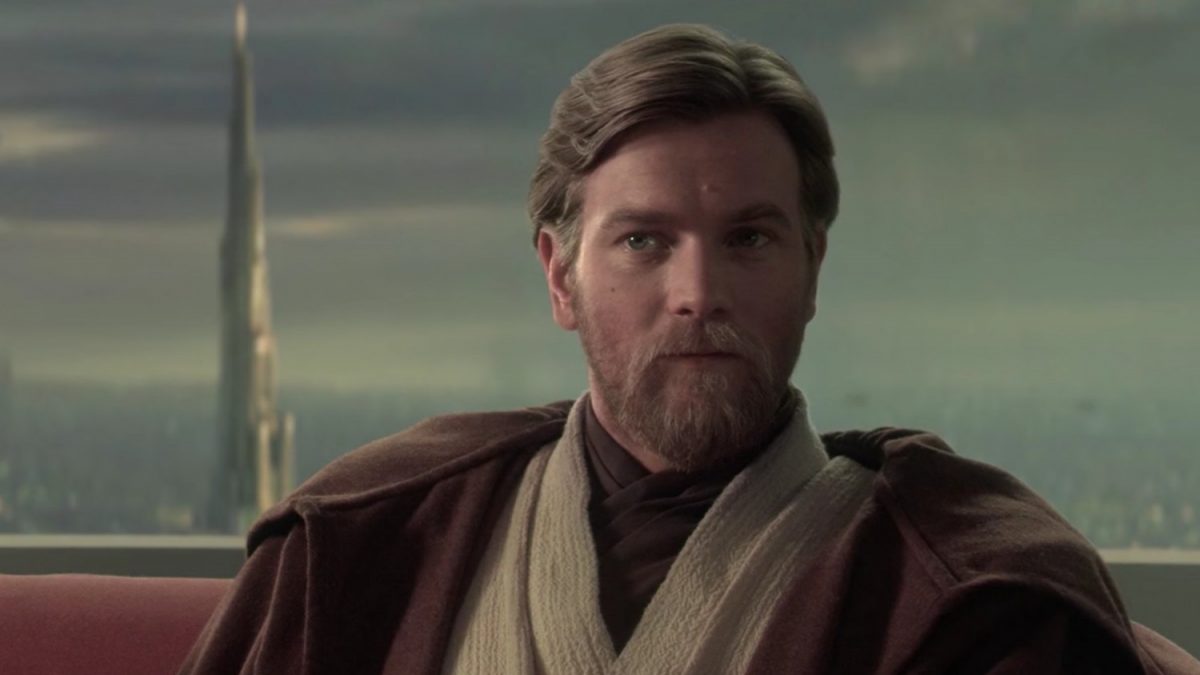 Talking to Associated Press at an event in London, the Star Wars star admitted to looking at theories, reactions, and trailer breakdowns on the internet, many of which he says are on the wrong track.
"I like to look on people's reaction to the trailers, the teaser trailer, and then the real trailer. And there are all these people that break it down and are telling their audience what the series is about. And, you know, mainly they're wrong. So, that's quite funny to watch," he shared.
His comments come in light of discussions surrounding the show's intense secrecy, with its trailers reveal little to no details about the plot. While McGregor didn't single out any particular example, he seems to hint that even the basic assumptions, such as the Inquisitors' hunt for Kenobi, are off the mark. Rather, it could be that their primary target is someone else, and the Jedi master just happened to be in the wrong place at the wrong time.
Of course, it's likely that this act of debunking might be McGregor's attempt to distract fans from the narrative — the man, after all, values secrecy, which he feels is necessary to improve the viewing experience. Another popular fan theory involves Liam Neeson's Qui-Gon Jinn's return as a force ghost, but until Obi-Wan Kenobi arrives on Disney+, everything remains up in the air.
The show will premiere on 27 May with double episodes, and is set to welcome Hayden Christensen back as Darth Vader, and John Williams as series composer. Joel Edgerton and Bonnie Piesse also reprise their roles from the prequel trilogy as Owen and Beru Lars, with Joby Harold and Deborah Chow serving as writer and director respectively.
---

Drop a Facebook comment below!