Interested in catching all the E3 2019 action? Check out our handy guide, and all of our E3 2019 coverage!
---
Amid all the furor surrounding the games that have come out of this year's E3, Microsoft has had a relatively modest showing this time around, Keanu Reeves reveal notwithstanding. Besides parading their flagship title of the year, Gears 5, they also announced the new Xbox App.
Currently in its beta phase, the Xbox App is a digital service not unlike Steam that will serve as the home base for all your Xbox games on PC. That's right, the main draw for this new app is the fact that it supports all your Xbox games that are on PC.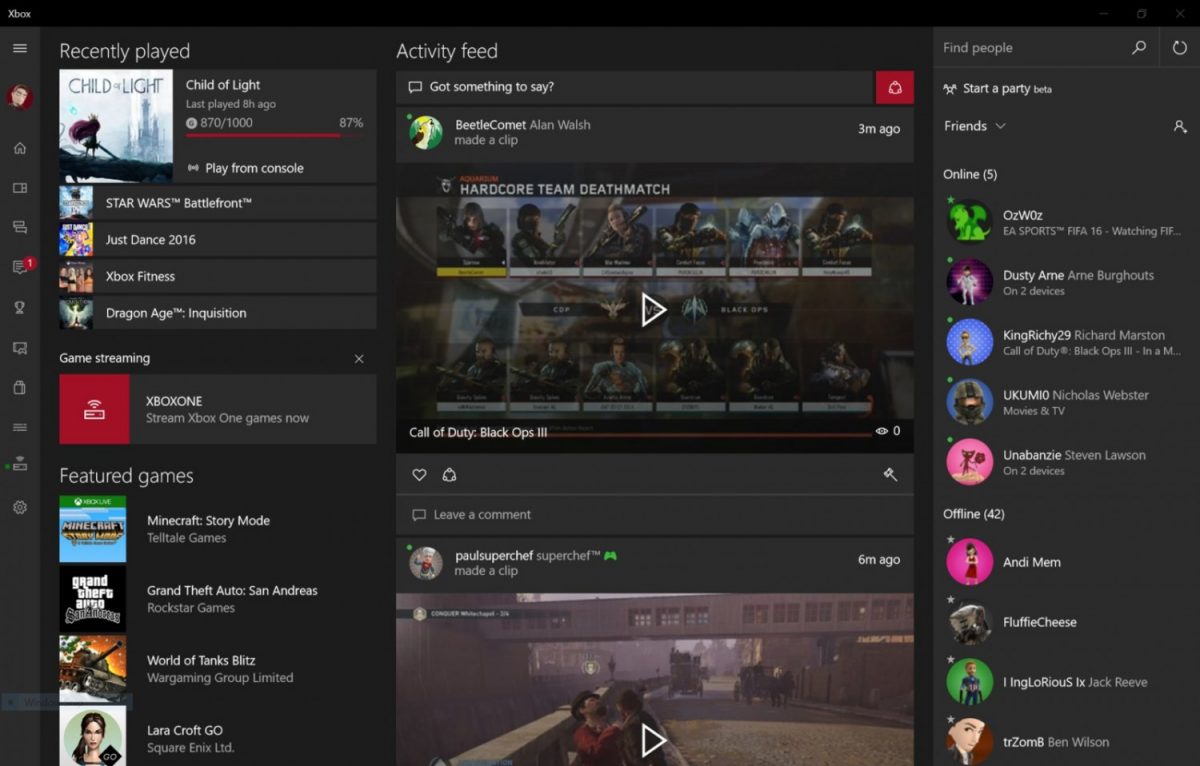 Some of you might be wondering why Microsoft has an Xbox App when they already have a Microsoft Store for the PC. Well, what separates the this from the Microsoft Store is that the games you purchase here will also be playable on Xbox One consoles, as well as the upcoming Project xCloud streaming service. If you're an Xbox Game Pass subscriber, those games will be available on the Xbox App as well (you'll also be able to purchase subscriptions for the Xbox Game Pass as well).
The caveat is that, in order to be able to play between your PC and Xbox One interchangeably, you'd need to be suscribed to the Xbox Game Pass Ultimate plan. If not, it's one or the other, but that may not be such a bad thing if you only have a PC. The catalogue of games is essentially the same across both platforms, so you wouldn't be missing out much.
At present, that catalogue amasses over a hundred titles, including the likes of Microsoft exclusives such as Forza Horizon 4 and Sea of Thieves. Over a hundred titles certainly pales in comparison to the likes of Steam or the Epic Games Store, but that number will only increase in the coming months and years, especially with new additions such as Gears 5 and Halo Infinite, which will drop in 2020 along with the next-gen Xbox, Project Scarlett.
The Xbox App features your bread-and-butter features, such as a page to browse and purchase the games. Recommendations will appear based on games you've purchased before, which is also a staple in digital distribution services these days. A chat feature more reminiscent of Discord is present as well, with push-to-talk functions as well as the ability to send images and gifs.
You can bring up the Xbox App UI in game, and control functions such as master volume and even your Spotify app, which will be tied to the app itself.
Of course, all these added features provide some extra utility to users, but the biggest question will be how sustainable the Xbox App will be in the future. The beta version, at present, is understandably barebones. However, the Xbox App team would need to bring other features such as mod support besides upgrading the games catalogue to ensure that it remains competitive to mainstays such as Steam and the Epic Games Store, and feel distinct from its Microsoft Store sibling.
In any case, the Xbox App is free to download now on Windows 10, Android and on iOS, but getting access to the games requires you to be subscribed to the Xbox Game Pass, which is S$6.99/month. However, the beta period allows you to subscribe for a measly S$1/month, which is neat, all things considered.
---
Interested in catching all the E3 2019 action? Check out our handy guide, and all of our E3 2019 coverage!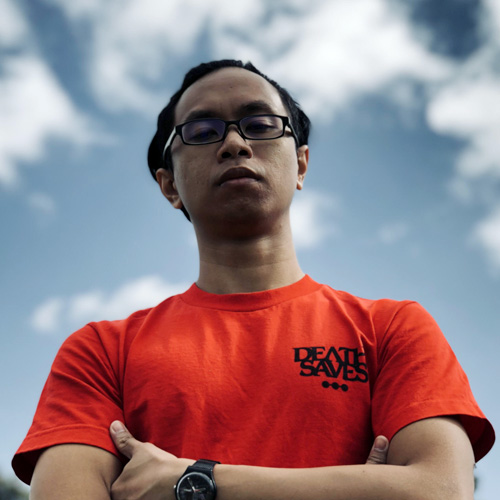 Marion has a serious RPG addiction. Sometimes it bleeds into real life; he forgets to sleep because he thinks he has a Witcher's body clock. Forgive him in advance if he suddenly blurts out terms such as "Mind Flayer" and "Magic Missile", because never once does he stop thinking about his next Dungeons & Dragons game.