British studio Media Molecule is one of the most creative studios out there in the gaming sphere, often creating games that blend art and interactive media like no other. Both LittleBigPlanet and Tearaway were wonderful experiences, and the studio looks set to continue that trend with the upcoming Dreams. However, to call it just a game would be a disservice to the amazing work being put into the title, Dreams is more than just a game, it is essentially a new platform.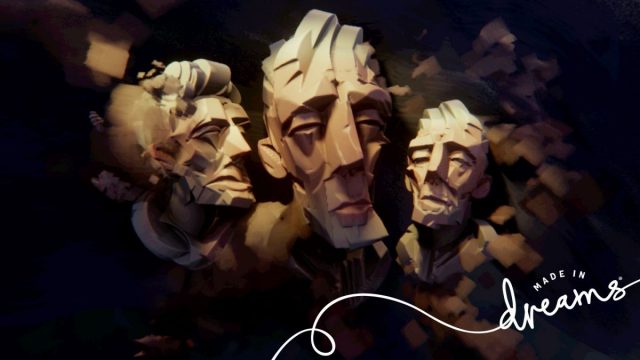 Handing the tools of creation to players is nothing new, the LittleBigPlanet series has done so successfully in all three outings, but with Dreams, the scope is infinitely bigger. While you can play through some of the levels that are done by Media Molecule, there is nothing stopping you from modifying these levels to make it your own, or start from scratch with your own vision.
It is a creative cycle that benefits the more people get their hands on Dreams and its suite of tools.
Assets, artwork, programming pathways, even music can be created, shared, and used by players in Dreams. And getting your hands dirty is intuitive and easy to start, and your proficiency will only be increased as you spend time moulding a perfect world. You can pull out shapes, large or small, add some colour and piece them together for a rudimentary foundation, or dive deep with brushes and intricate details to make it all come alive.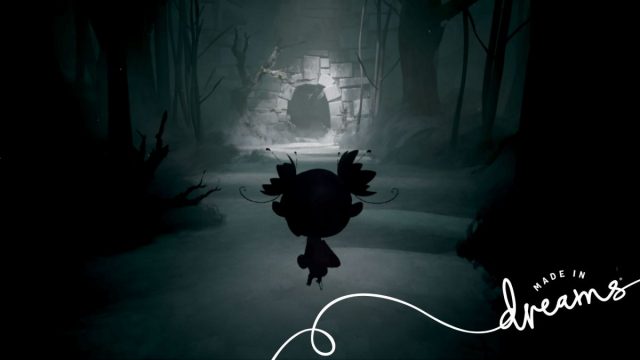 It is no small feat considering that you can do all these with just a standard DualShock 4, but with the PlayStation Move controllers, creating never felt more natural as we shaped and pull the objects to my specifications. Adding more complexity via triggers and actions is also simple, all done via specific boxes with an area of influence around them.
In just a few minutes, we conceptualised a platforming level, complete with greenery, hills, and a treasure to be found that shook the screen when you approached. It was truly amazing.
We saw demos that included a mini-game of hammering nails, a music video, to a full-fledged space shooter. The possibilities are seemingly endless, and if you can think it, you probably can make it inside of Dreams.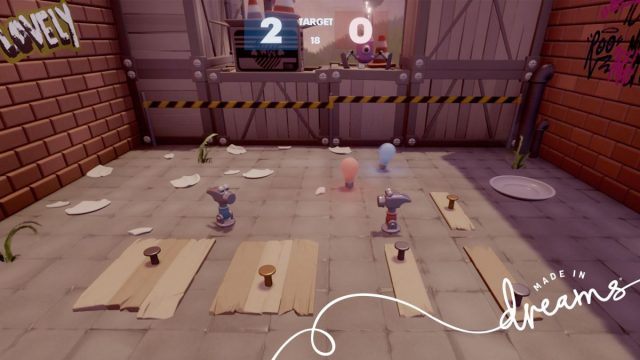 With the sound mixer tool, players can also try their hand at creating their own melodies and sound effects with the variety of instruments at their disposal. Be it a short tune to a magnificent melody, the built-in control board allows for multiple layering and edits to be made, and it is up to creators to go nuts with it.
All of the creations in Dreams will be shared with other players in the community, and whenever you use an asset, the creator will be credited and earn points for recognition.
It is through such systems that the top creators will always be recognised for their work, and similarly, players will be able to filter their search based on several parameters to match their needs, be it in creating or trying out the projects.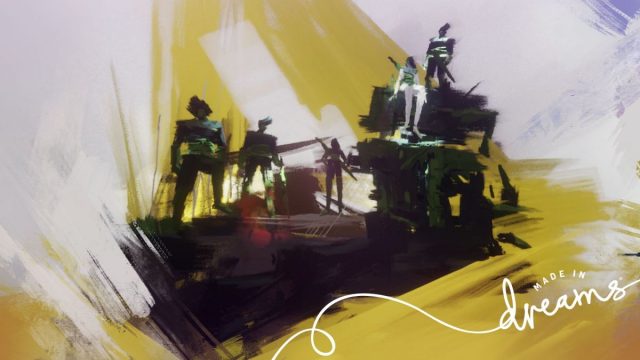 Media Molecule will also be looking to allow collaborations in Dreams, with several creators working on the same creation at the same time either locally or online. This will be good news for creators around the globe who are into similar ideas and searching for partners to work with.
From the moment Dreams was unveiled, it has been hard for consumers to understand what it is about, and we have to admit, we had our reservations going in. However, with the help of Media Molecule as well as some hands-on time, we came away utterly convinced.
While it may not be something for everyone, it will certainly hit a chord with the already hardcore fanbase that has been supporting Media Molecule's creative endeavours for the best part of a decade.
---
Access all of our E3 2018 coverage here!
---

Drop a Facebook comment below!