Dune is off with an epic start, making over US$36.8 million, over its opening weekend at the box office.
The movie is tracking 4% ahead of Tenet, 33% ahead of Black Widow and 58% above Shang-Chi and the Legend of the Ten Rings. Dune is currently 90% Fresh on Rotten Tomatoes and critics insist that the movie need to be seen in IMAX as it was intended.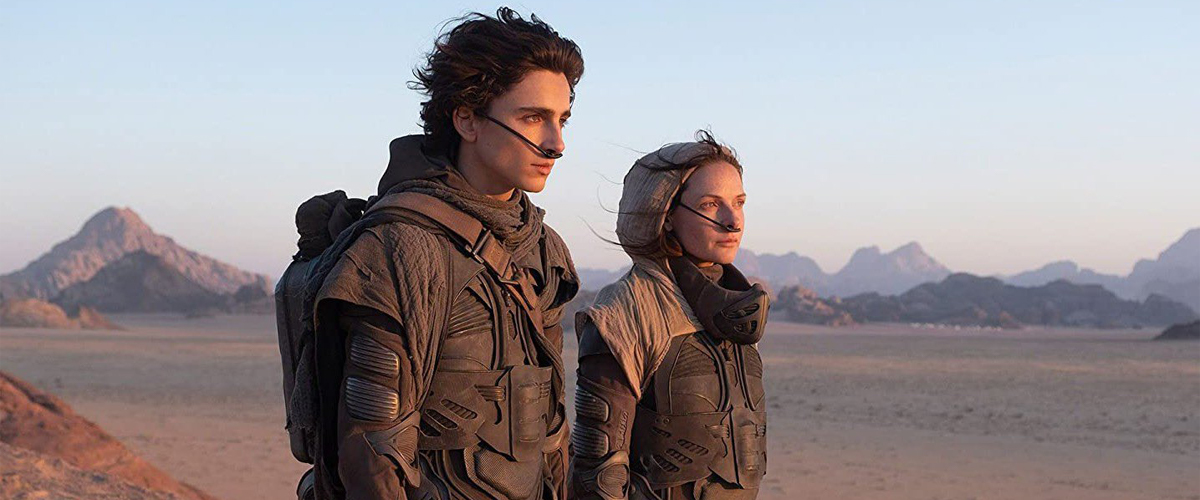 Dune is based on the book by Frank Herbert and is brought to life by director Denis Villeneuve. The movie stars Timothée Chalamet (Little Women), Oscar Isaac (Star Wars), Javier Bardem (Skyfall, No Country for Old Men), Zendaya (Spider-Man: Far From Home), Stellan Skarsgard (Chernobyl), Dave Bautista (Guardians of the Galaxy), and Jason Momoa (Game of Thrones).
The synopsis for Dune reads:
"Paul Atreides, a brilliant and gifted young man born into a great destiny beyond his understanding, must travel to the most dangerous planet in the universe to ensure the future of his family and his people. As malevolent forces explode into conflict over the planet's exclusive supply of the most precious resource in existence, only those who can conquer their own fear will survive."
Dune is now showing in cinemas in Singapore. The movie opens 14 October 2021 in the US.