It was in November last year that we first heard rumblings of a Gears of War adaptation on Netflix, happening both in film and as an animated series thanks to a partnership with The Coalition. While details remain scarce about the production, what we do know now is that things are moving behind the scenes. As reported by Variety, Academy Award-nominated screenwriter Jon Spaihts is now part of the project.
If the name sounds familiar, it is because Spaihts had previously helped co-write Dune and its upcoming sequel, as well as Doctor Strange. Now, he will have to ensure that the story of Marcus Fenix and crew make it to the streaming platform. As one of gaming's most successful franchises, the pressure is on.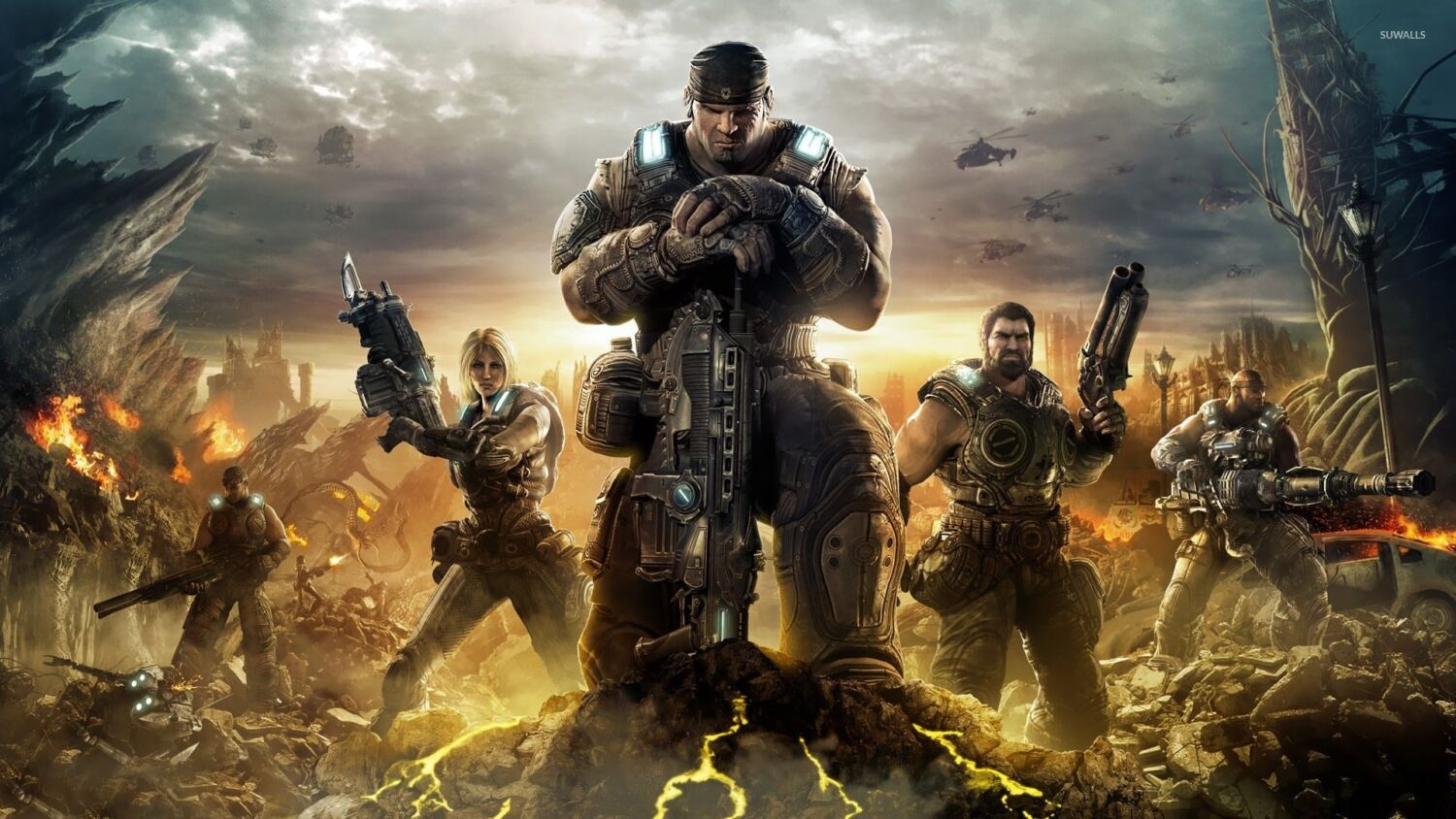 "Gears of War is one of the all-time great action games, with vivid characters, a beautifully designed world, and a combat system that drives home the lethality of war and the importance of standing by your squadmates," Spaihts said to Variety. "It wants to be cinema, and I'm thrilled to have the chance to help that happen."
Besides the film project, which Spaihts is part of, there will also be an adult animated series that will undoubtedly double down on the gory nature of the games. With the alien Locust threatening to overwhelm mankind, there will be plenty of killing to save the day.
"We're thrilled to partner with Jon and the Netflix team to bring Gears of War to life," shared The Coalition. "Jon is a master storyteller with a talent for creating epic, science-fiction universes, and he truly loves 'Gears of War.' We couldn't ask for a better partner to honour our franchise and deliver an authentic story to our fans."
Fingers crossed that it will indeed be the case. We look forward to seeing Gears of War on Netflix in the near future.