Stuck in Valve Time no more, Artifact, Dota 2's online trading card game, has been confirmed to release on 29 November this year.
It will be made available on Windows, Linux and Mac platforms. An Android and iOS version is also in the works, and is expected to be ready sometime in 2019.
Since the announcement of the game's development back at The International 2017, there has been scant news about the much-anticipated title, apart from the occasional rumour. Designed by Richard Garfield, the mind behind Magic: The Gathering, Artifact will feature more than 280 cards at birth. A total of 44 Dota heroes will be seen within this card collection.
A trading card game is not complete without the option to trade and sell cards; Therefore, card trades and sales will be facilitated by the Steam Community Marketplace, much like how Dota 2 and CS:GO in-game items are being transacted now. This is a very different card collecting mechanic as compared to how card games like Hearthstone operate, but it is still too early to drop any judgement on how things will be like.
With a price tag of US$19.99, a major concern would definitely be how new card packs will be obtained. Would players have to spend more money, or will everything be obtainable without dropping any extra cash? We will find out come this November.
---
Artifact will be playable by attendees at PAX West, August 31 – Sep 3, in Seattle, WA. Come pick a fight and be one of the first to play the game! pic.twitter.com/GsvZq0W4Au

— Artifact (@PlayArtifact) August 1, 2018
For those lucky enough to be at PAX West 2018, which runs from 31 August to 3 September 2018 in Seattle, you would be able to try the game first-hand. Aside from trying out the new game, players can also go home with signed merchandise, and free copies of Artifact.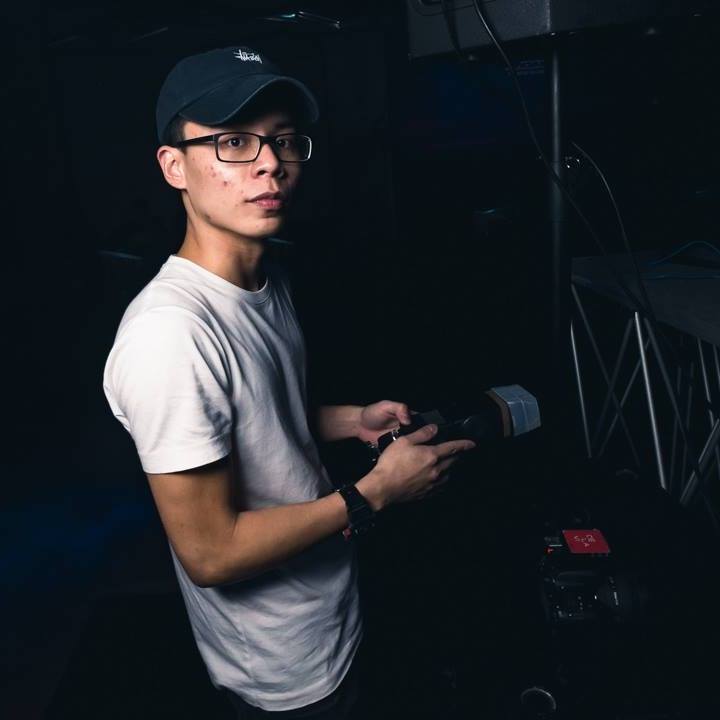 Timothy is a freelance photographer and fellow geek. His professional work spans many genres and he shoots on film for leisure.
---

Drop a Facebook comment below!

---