Disney's live-action remake of Lilo & Stitch is finally taking shape. After casting Sydney Elizabeth Agudong as Nani Pelekai, newcomer Kahiau Machado has boarded the project as her boyfriend David Kawena.
Previous castings include Maia Kealoha as Lilo, Zach Galifianakis, and Billy Magnussen.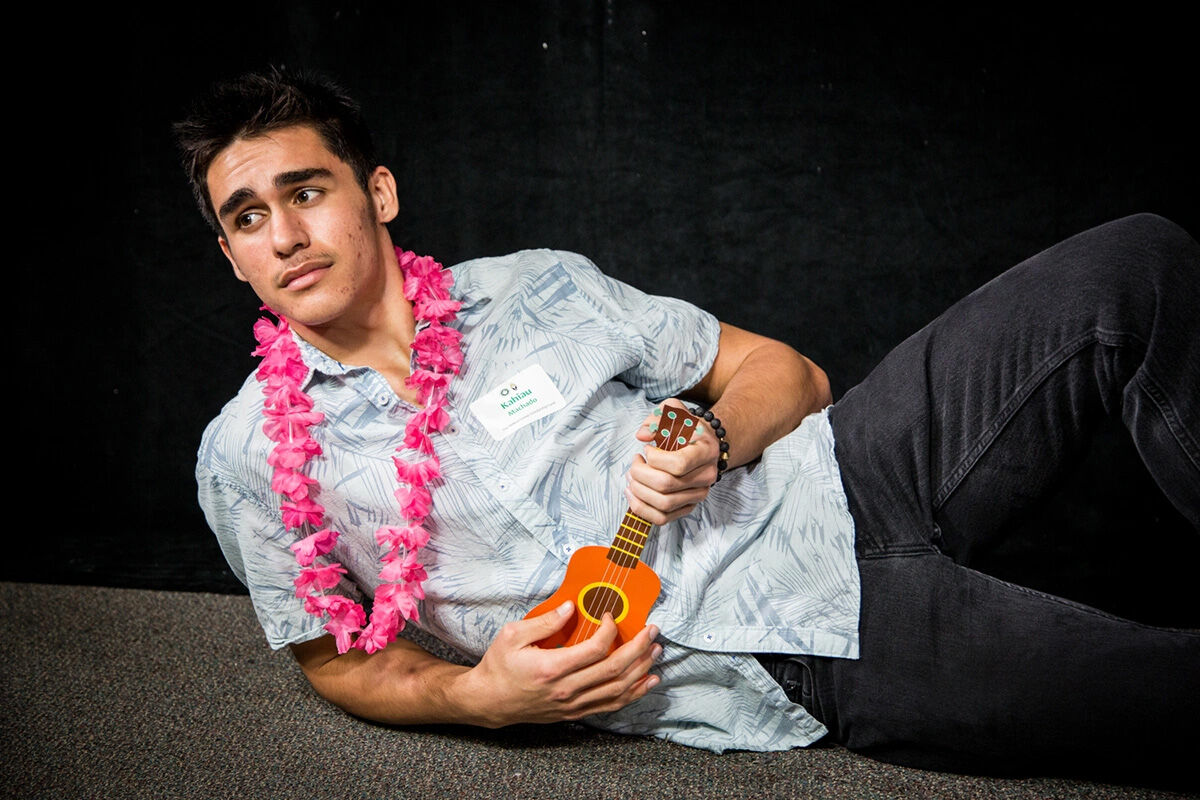 David is Lilo's older sister Nani's love interest in the movie. He first appeared in the original 2002 animated movie as a fire performer and becomes an essential part of Nani's support system. Just like Nani, he faces challenges getting a new job and even treats Lilo as his own little sister too.
Plot details of the Lilo & Stitch live-action remake have not been revealed, but if it's like any other remake that Disney has done in the past, Lilo & Stitch will likely follow the same events as the original animated film.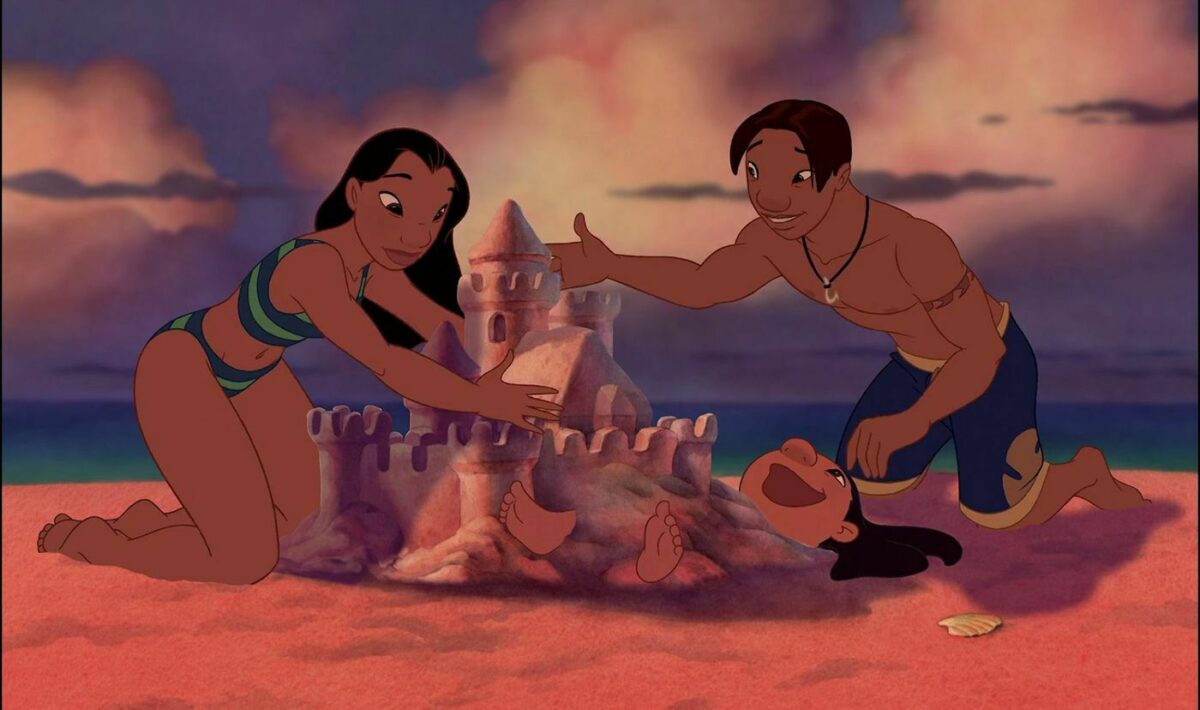 In Lilo & Stitch, Lilo is a young Hawaiian girl who's raised by her 19-year-old sister Nani after their parents died. Struggling to connect with others, Lilo soon finds a kindred spirit in Stitch, a dog-like alien and unauthorized experiment that crash lands on Earth. After taking Stitch in, the two form a close bond. Together with Nani and David, they try to protect Stitch from others chasing him while learning the true meaning of family.
The live-action will be directed by Dean Fleischer Camp (Marcel the Shell with Shows On) with Chris Kekaniokelani Bright set to make his feature writing debut. Jonathan Eirich and Dan Lin are set to produce with Ryan Halprin as its executive producer.
Lilo & Stitch will debut on Disney+, no release date has been set yet.