With the supposed final chapter of the John Wick franchise now out in the theatres, filmmaker Chad Stahelski is certainly a busy man. However, the Keanu Reeves-led action-packed series is not just what's keeping him busy; Stahelski is also helming another potential big hit in the Ghost of Tsushima movie adaptation.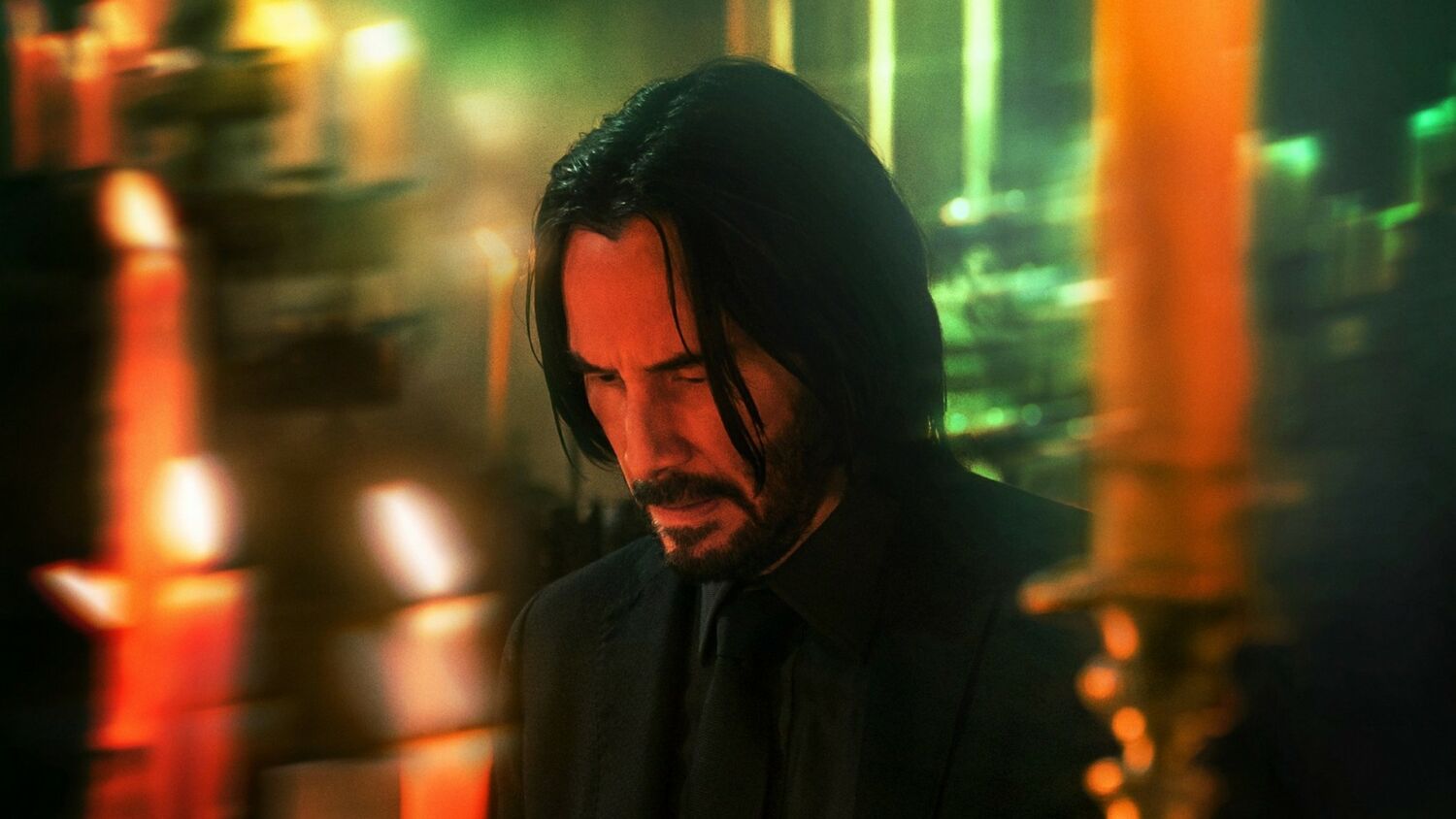 It would make sense for the director to be able to apply the lessons learned from the current hit to hopefully the next one, and that is looking to be the case, at least based on what Stahleski has shared at a special IGN screening of John Wick: Chapter 4.
"With every John Wick, we try to build the world a little bit bigger with the characters and set pieces and lighting. Just what we've learned over the past couple of years with DI, digital intermediate – the colouring at the end [of production] – and what you can do with new technology and with new Alexa cameras, that's kind of allowed us, hopefully, to take cinematography to the level that Ghost deserves," he said about working on the Ghost of Tsushima movie.
"You can see the purples and pinks, and we can push the colour and highlights about as far as you can push in Chapter 4. So it was a big technological achievement to get the colours that we did in this and to get them to really stick, especially in the theatres you're seeing them in."
This possibility will work really well for the Ghost of Tsushima movie, allowing real locations to be enhanced by the digital world-building, and, hopefully, bringing the vibrant visuals of the game to life in a way that is still believable and still awesome to see. Just imagine the wind and the leaves blowing while Jin Sakai is on his way to solving yet another problem in feudal Japan; sounds good already.
Of course, there is also another route to go for the Ghost of Tsushima movie, which is to fully embrace the Kurosawa aesthetic, just as the game did. Having an entire movie in black and white would be a bold move, but one that will be a hit with a certain audience, and for Stahelski, it is not out of the question.
"It's definitely a conversation," he teased.