After years of waiting, PlayStation gamers are finally given the option to change their PlayStation Network (PSN) ID.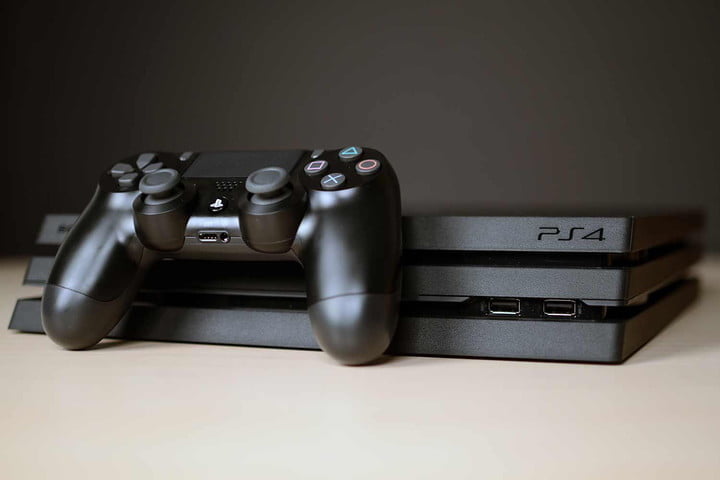 However, not all is smooth sailing as there have been several games identified as having critical issues. These issues, as PlayStation notes, are "fundamental to the [player's] game play experience".
Imagine changing your PSN ID one day only to lose all the in-game currency you have painstakingly saved, or to lose all your in-game progress and scores just because of a simple ID change.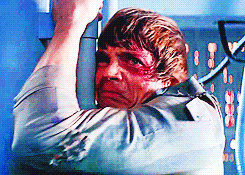 These are the nine games PlayStation have identified as having critical issues with regards to the PSN ID change,

Disc Jam
Just Dance 2017
LittleBigPlanet 3
MLB 14 The Show
MLB 15 The Show
MLB 16 The Show
ONRUSH
The Golf Club 2
Worms Battlegrounds
PlayStation has also gone ahead to warn gamers who play any of these games to not change their PSN ID as it is highly possible that the game errors and data loss they'll experience is permanent. A definite nightmare for any gamer.

DualShockers reached out to some of the developers whose games were affected by the PSN ID change to gain more insight as to what might be causing the issues and if the developers have any plans to fix the issues. Unfortunately for gamers, not every game will be getting an update to fix said issues.

Ubisoft informed DualShockers that no update is currently in the pipelines for Just Dance 2017. Though according to Ubisoft, changing one's PSN ID will only have minimal impact on Just Dance 2017 players, and their main gameplay experience will overall not be affected. The publisher has also pointed out that the issues will not affect other Just Dance games, so players with other instalments of the game need not worry.

Team17, the developers behind Worms Battlegrounds has confirmed that a change in ID will result in the player's clan-affiliation status to be reset and will not be carried over from before the change. Hence, players who change their ID will essentially lose all their clan progress, but otherwise, Team17 maintains that the game is still "100% playable".
The developers have also mentioned that no fix will be coming to the game as players can simply get their clan progress back by reverting to their old PSN names, or simply join a new clan "and everything will be fine".

For High Horse Entertainment's Disc Jam, gamers who have decided to change their PSN ID will find that a new Disc Jam account has been created for them, which means that they will effectively be unable to access any previously unlocked or purchased content. Founder of Disc Jam Jay Mattis notes that as a majority of Disc Jam's players are on the PlayStation 4, this means that a large portion of their player base will be affected.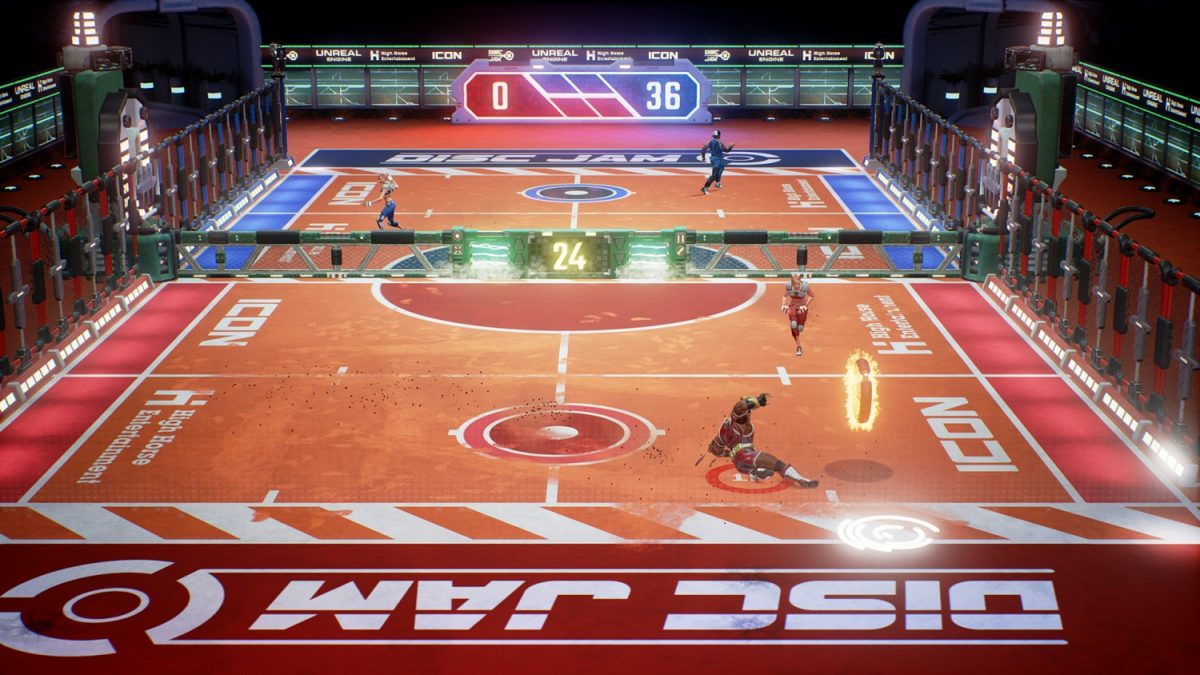 Mattis has also confirmed that Sony contacted them beforehand and gave them "more than ample time and notice to make the required changes." Unfortunately, Disc Jam's backend service provider made it difficult for the game to be updated in a way that was satisfactory for High Horse Entertainment.

Hence, instead of implementing an update that the team was not happy with, they decided that the safest option right now is to have Disc Jam on the list of games with critical issues. Players will be informed of the game's status and will then be able to make an educated decision on whether or not they want to change their PSN ID.

High Horse Entertainment is currently still working on a patch to support name changes and according to Mattis, the team might have come up with a unique solution and they are currently developing technology to work around the limitations of their backend service provider.

Once High Horse Entertainment fixes the issues with Disc Jam's backend service provider, the game will then join the likes of Everybody's Golf which was also on the list of games with critical issues, but afterwards, received a patch to fix its issues, removing it from the list.

There is still no news on whether the three baseball games, The Golf Club 2, and LittleBigPlanet 3 will be receiving any updates.

Thankfully, a majority of the games in PS4's library remains mostly unaffected by the recent addition of the PSN name changing feature so gamers can still celebrate that such a highly requested feature is finally here on the PlayStation.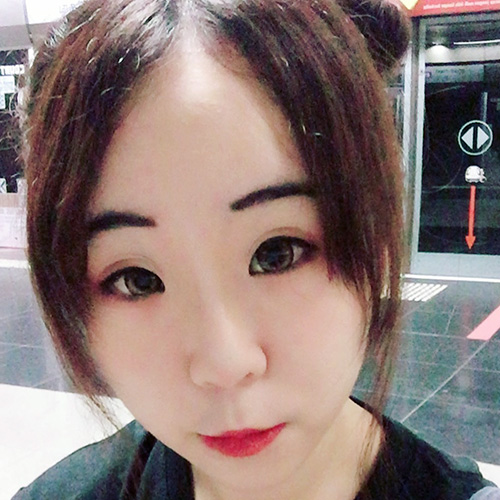 Germaine is a fun-sized introvert who loves nothing better than sleeping in on rainy days. She can be found reading fanfiction and manga while still waiting for her Hogwarts acceptance letter. It'll come eventually.
---

Drop a Facebook comment below!

---