The console game, Demon Slayer: Kimetsu no Yaiba – The Hinokami Chronicle, based on the anime adaptation of the widely popular anime, has finally announced its release date.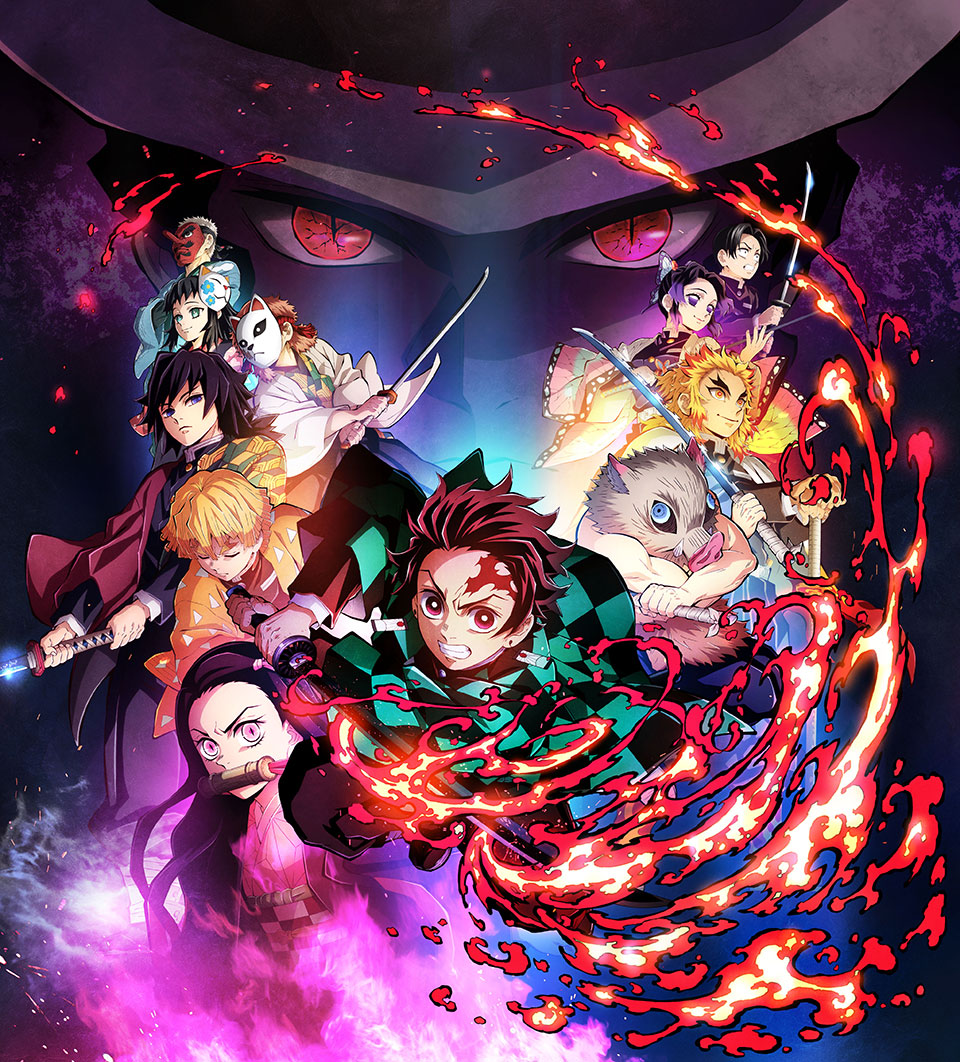 After months of waiting, SEGA has revealed that the game will be available for PlayStation 4, PlayStation 4, Xbox One, and Xbox Series X|S on 14 October 2021. Additionally, the Steam version will arrive a few days after on 16 October.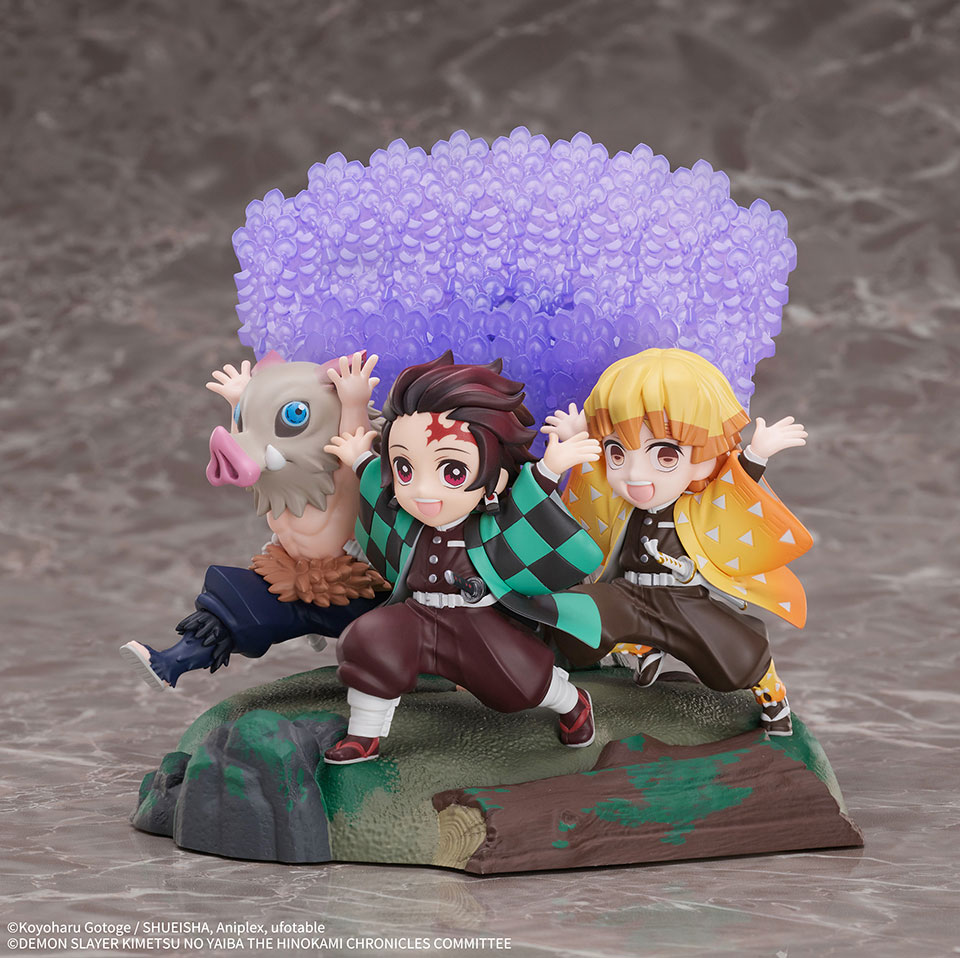 Moreover, to celebrate the launch of the Demon Slayer: Kimetsu no Yaiba – The Hinokami Chronicles on PlayStation 4, a limited-edition package will be released alongside the game's standard edition. As stocks will be limited, fans should make their reservations as soon as possible to get their hands on a Demon Slayer: Kimetsu no Yaiba- The Hinokami Chronicles Limited Edition Original Figurine Device Stand, as well as a digital product code.
The digital product code will enable players to unlock character keys for Kimetsu Academy Tanjiro Kamado, Kimetsu Academy Nezuko Kamado, Kimetsu Academy Zenitsu Agatsuma, and Kimetsu Academy Inosuke Hashibira. It also packs in a set of avatars made up of Tanjiro Kamado, Nezuko Kamado, Zenitsu Agatsuma, Inosuke Hashibira, Giyu Tomioka, Shinobu Kocho, Kyojuro Rengoku, Sakonji Urokodaki, Sabito, Makomo, Murata, Tanjiro Kamado (Hinokami Kagura), and Tanjiro Kamado (Final Selection).
Players are privy to an in-game costume Butterfly Mansion Patient Wear for the characters and 8000 Kimetsu Points for unlocking items and features, too. To top it all off the Digital Product Code unlocks the Demon Slayer: Kimetsu no Yaiba- The Hinokami Chronicles Theme and Dynamic Custom theme for PlayStation 4.
Demon Slayer: Kimetsu no Yaiba- The Hinokami Chronicles adds new characters to their Versus Mode that lets players freely choose two characters to fight against each other. We've already been introduced to Zenitsu and Inosuke, this time around Insect Hashira, Shinobu Kocho, and the Flame Hashira, Kyojuro Rengoku joins the line-up.
Shinobu Kocho, voiced by Saori Hayami, makes use of Insect Breathing. A fighter that exudes grace, she is polite and and never lets her smile fade whether she's facing a human or demon.
Kyojuro Rengoku on the other hand is voiced by Satoshu Hino that makes use of Flame breathing when he fights. He is always cheerful and eccentric even when he is in a battle.
With the game coming to our consoles real soon, it is certainly one for fans to look forward to especially for those that are currently having a Demon Slayer withdrawal from the movie. For more information about the upcoming game, do check their official website.