It seems even the almighty Superman can be beaten by something other than kryptonite. Batman, take note.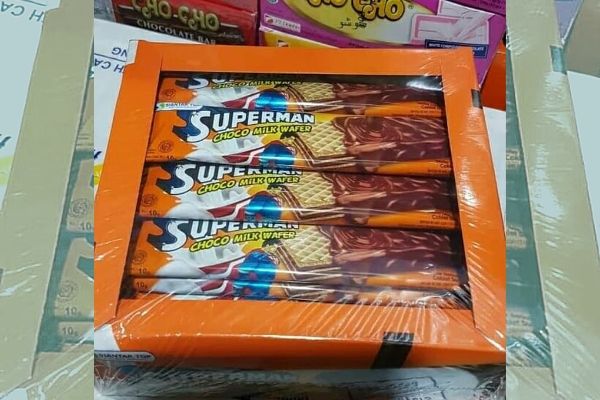 In a surprising twist, DC Comics recently failed to win the copyright infringement lawsuit against an Indonesian snack company for the right to the Superman brand name in Indonesia. That's right, DC Comics, the company which owns the rights to the iconic superhero, lost.
This matter all started after DC failed to register the trademark for their iconic superhero in Indonesia due to PT Marxing Fam Makmur, a Surabaya-based food and beverage company, and its already existing Superman trademark. DC Comics then filed a lawsuit with the Central Jakarta Commercial Court against Marxing, claiming that Superman is a character and brand known worldwide, including Indonesia, they added that Marxing had possible malicious intent for registering DC's trademark without prior permission or approval.
However, Marxing defended their rights to the Superman brand by maintaining that they had the trademark registered way back in 1993. This goes to show how much IP owners (Read: Western folks) in the other parts of the world value their IPs in Asia.
Despite an appeal by DC Comics, the Central Jakarta Commercial Court's decision still stands.
"The plaintiff's lawsuit cannot be accepted because it is obscure," the Supreme Court explained.
For those who are not sure what Marxing is, they are a food and beverage company that produces and distributes Superman-themed chocolate wafer biscuits. It is supposedly a popular snack for those growing up in Indonesia in the '90s, where it would often be sold at kiosks in or around schools.

There you have it. The Indonesian legal system, another way for you to defeat the mighty Superman.