The world of Star Wars is huge and expansive – after all, it is in a galaxy far, far away. With The Mandalorian in its third season and new Disney+ shows featuring some of the IP's favourite characters, one can't help but wonder how all these stories will come together.
Well, Dave Filoni has the answer.
The The Mandalorian producer shared in an interview that fans can expect to see more animated series characters cross over into the live-action series produced for the streamer. The Mandalorian brought Ahsoka Tano (Rosario Dawson) and Bo Katan (Katee Sackhoff) to 3D and The Book of Boba Fett saw Cad Bane (Corey Burton) come to life after appearing in the Star Wars: The Clone Wars. Filoni won't reveal which characters fans can expect, but is confident it will happen.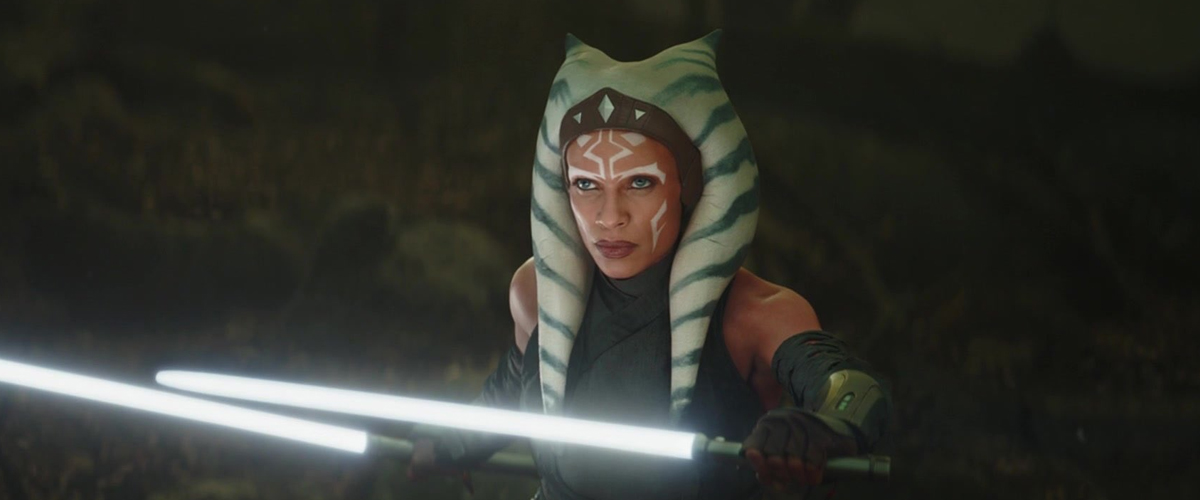 "Yes, they were animated characters, but to me they're just characters. And now I'm over here working in live-action. I'm comfortable with those characters, I know them, I like them and I like to see them around," said Filoni (via The Wrap).
"At the end of the day, I've been very happy with the ones that have gone over. There may or may not be more in Ahsoka, if that's your thing. If you're excited about that, I'm just saying that one might have a few more, which makes sense, by the way. As you know, I wrote it. You can't fault me there."
However, introducing animated characters into live-action is not the only method Filoni is considering. In 2020, Lucasfilm president Kathleen Kennedy said that The Mandalorian would "culminate in a climatic story event" only for creator Jon Favreau to hint that the show could actually go on forever.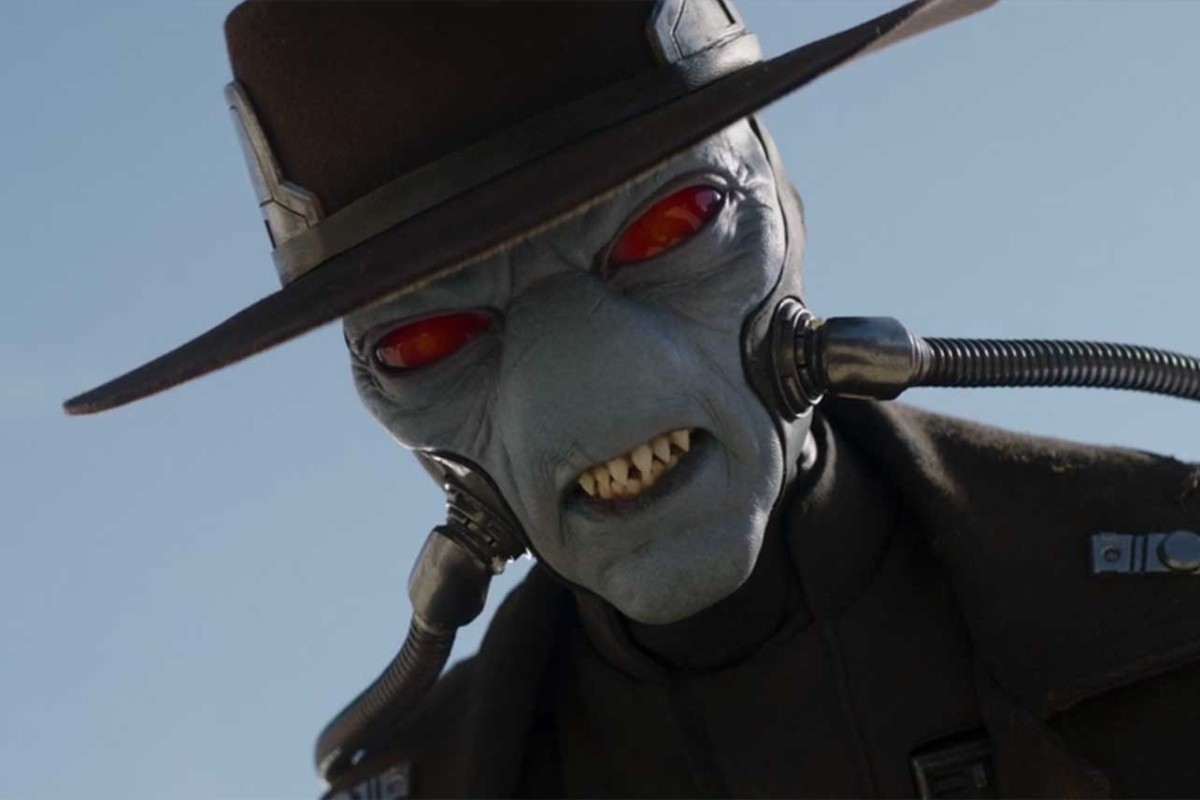 Filoni remains coy about it but teases that a potential MandoVerse is actually possible at Disney+.
"Well, from a certain point of view, it could. It could build to a climactic thing and "The Mandalorian" could still go on. It's not necessarily an either/or, is it?" teased Filoni.
"What I like is that we're really building very slowly an ecosystem of characters and politics and events in the post-Return of the Jedi time period and that may or may not expand in a bigger way as we add more shows to it and add more characters to it."
He finally added, "I think that the reality of there being a big event in this time period is very real, is all I would say to that. But yes, if Jon wanted to keep making Mandalorian stories, as long as he does not get bumped off in said titanic event, then they, I suppose, could continue. There doesn't seem to be any lack of interest in Grogu and Mando, that's for sure."
New episodes of The Mandalorian season three is available for streaming every Wednesday on Disney+.