With plans for the new slate of DC Universe (DCU) movies – titled Gods and Monsters – in full swing following the announcement of DCU head James Gunn (Suicide Squad) to write and direct its first film Superman: Legacy, fans of the former DC Extended Universe (DCEU) are eager to know the fates of their existing and already iconic superheroes and celebrities.
An interview with Ben Affleck (Zack Snyder's Justice League, The Last Duel) has revealed that he had no interest in directing movies for Gunn's DCU.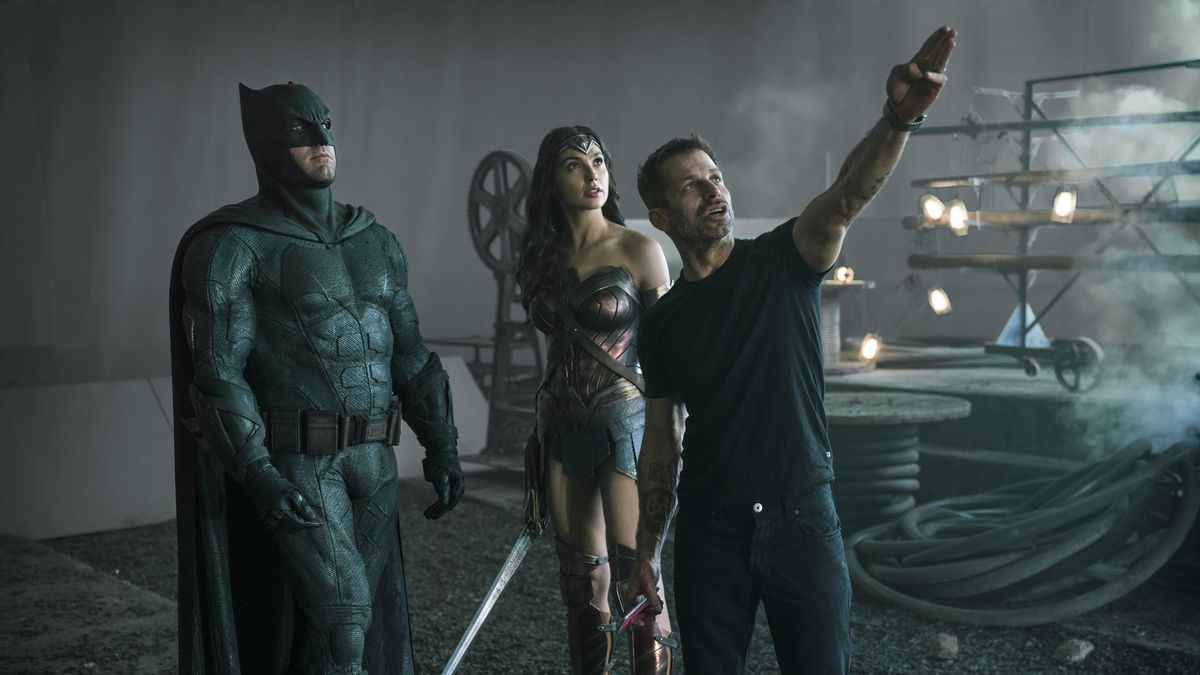 Affleck has not stated an explicit reason as to why he had expressed a disinterest to direct movies for Gunn's DCU. He clarifies that he has "nothing against James Gunn", but he "just wouldn't want to go in and direct in the way [the DCU are] doing that."
Fans, however, can speculate that it stems from a combination of jaded experiences being Batman and a change in priorities. The interview cites that Affleck has a focus on his family and that he and Matt Damon (Ford v Ferrari, Jason Bourne) are starting a production company Artists Equity. He also expressed that his experience with Justice League has left "the most monstrous taste in [his] mouth". He said he was miserable, and being Batman was not the life he wanted. It's a pity after all as Batfleck was able to turn public opinion towards his portrayal as positive over time.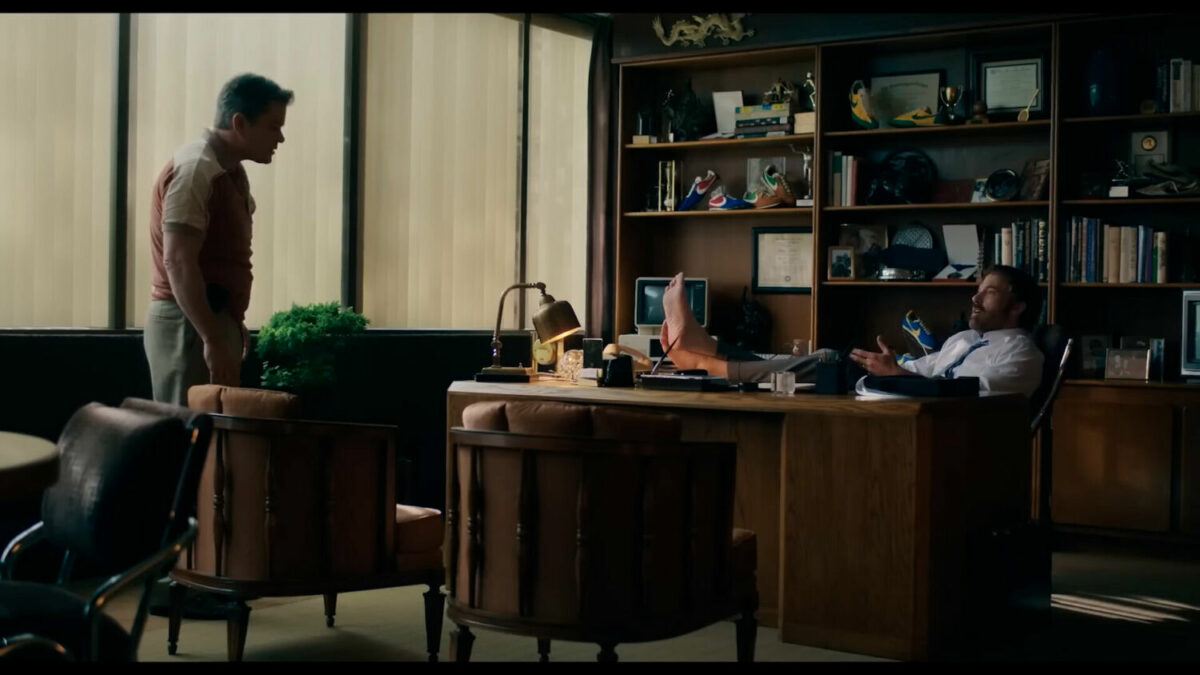 This will not be the last we will see of Ben Affleck, though. The Hollywood celebrity articulated his excitement for the release of Air, a film he directed following the drama of Micheal Jordan's family and how they established the iconic line of Air Jordan sneakers with Nike. The movie will be released theatrically worldwide on 5 April 2023.
With the dawn of the DCU, it would seem that the DCEU are on its last legs – With three films set to release in the near future after Shazam! Fury of the Gods. Unfortunately, Aquaman and the Lost Kingdom may just be the last film in the line of DCEU movies that we will allegedly see Batfleck.