For gamers who have been yearning for a real life Mario Party, your dreams are about to come true. A partnership between Hasbro and Nintendo has birthed a new Monopoly variant, dubbed the Monopoly Gamer Edition.
This new edition will bring popular Nintendo characters from the Mario universe into the world of Monopoly, with its own unique rules to the familiar board game. Instead of snapping up properties, you will be competing to complete levels, collect coins, and take on bosses to rack up precious points, and win the game.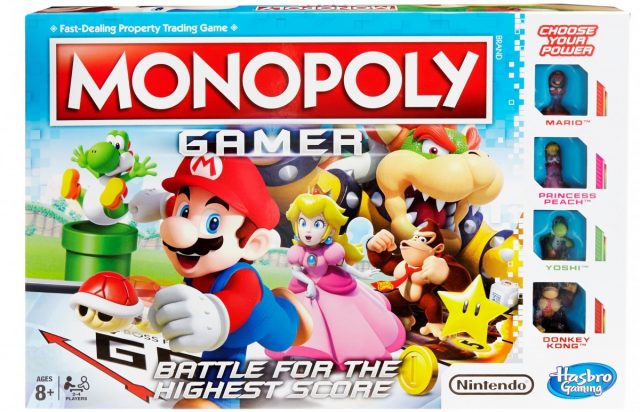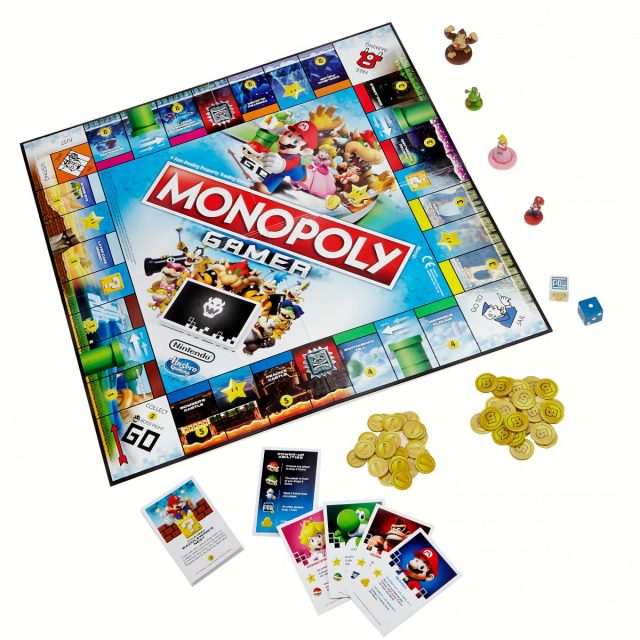 Like any Mario video game, each character will also have their own Power-up ability that can change the game in an instant. For example, Princess Peach's ability allows her to instantly collect rent from the bank itself. Such abilities can be triggered by landing on the Super Star board space, or by rolling the Power-up die. This adds another strategic layer to the classic property game, and with other characters like Mario, Donkey Kong, and Yoshi in the mix, it is definitely going to be wild!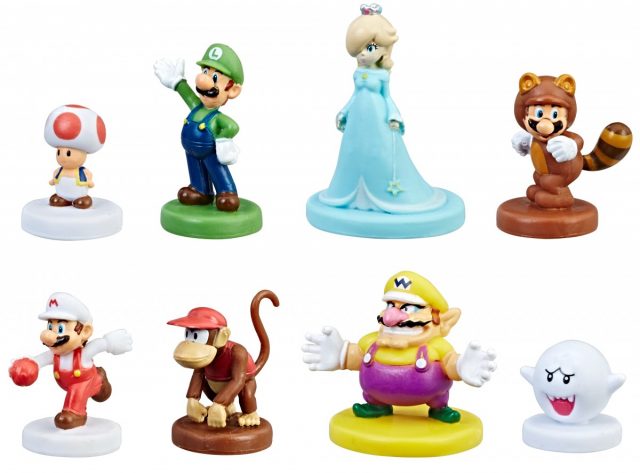 "The MONOPOLY brand has been a staple in the gaming aisle for more than 80 years, and we're excited to give Mario, Yoshi and other characters the chance to 'Pass GO' and bring their powers to life in MONOPOLY GAMER Edition game. This collaboration is the latest example of Nintendo's efforts to give fans a variety of fun and surprising ways to interact with their favorite Super Mario characters." – Tom Prata, Nintendo of America's Senior Vice President of Strategic Initiatives
Available this July at all leading toys and departmental stores, the Monopoly Gamer Edition will retail at S$69.90. If you are looking for more character tokens and abilities, snap up Monopoly Gamer Power Packs and Luigi, Boo, Rosalina, Wario, Diddy Kong, and more could be yours for S$5.90 per pack.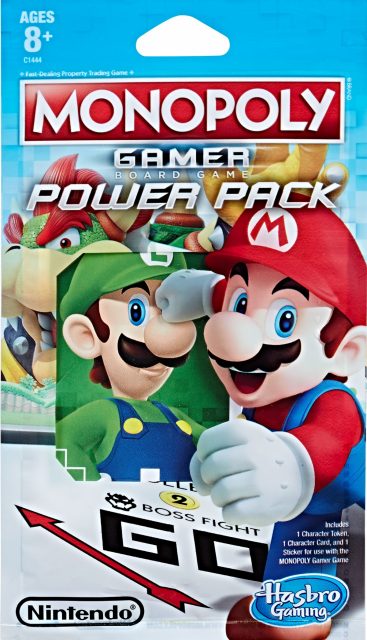 And for the collectors – an exclusive Collector's Edition available at selected venues will feature premium packaging and a bonus Bowser Token that is not available elsewhere, so do not miss out on getting Bowser in your collection!