As if seven movies weren't enough, Chucky is coming back to the silver screen once again with a reboot of the franchise, as ordered by MGM.
The details are still sketchy, but producers of It, David Katzenberg and Seth Grahame-Smith, are on board. Along with director Lars Klveberg and writer Tyler Burton Smith, production is set to start this September in Vancouver.
The reboot will be a modern take on the franchise, involving a group of kids, and a new and improved Chucky 2.0. Because Good Guy dolls are not in fashion anymore, we could see the doll taking on a new form and even a new name. At this point, the cast of the movie remains unconfirmed, but with the production schedule, it is likely that more details would be revealed soon enough.
It is the 30th anniversary of Child's Play this November, and Chucky just keeps coming back.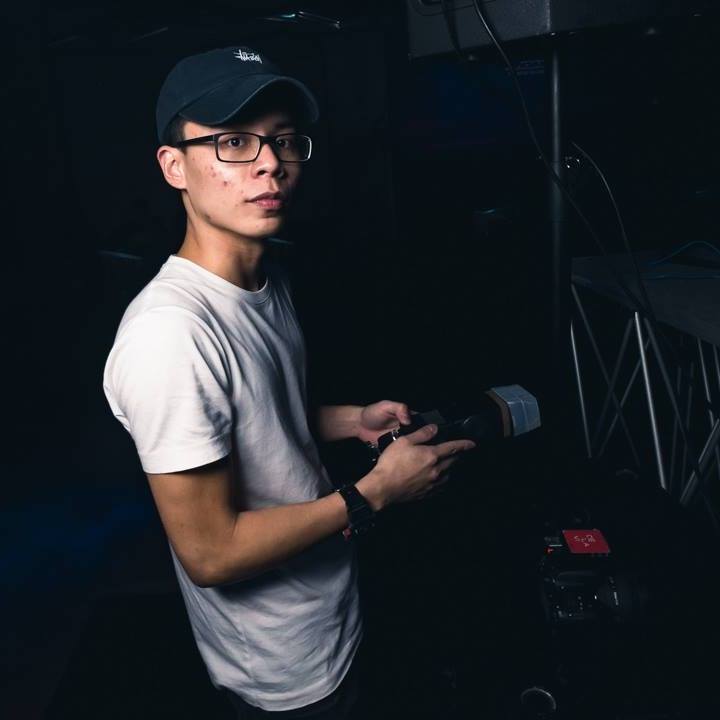 Timothy is an introvert who expresses himself through his work. When he is not working, he is actively trying to win that chicken dinner in PUBG. He also tries to be environmentally friendly by getting coffee with a BB-8 KeepCup.
---

Drop a Facebook comment below!