The last time Christian Bale impressed with his superhero action chops on the big screen was in 2012, so it's perhaps about time for him to return to the fray – albeit in a more villainous get-up.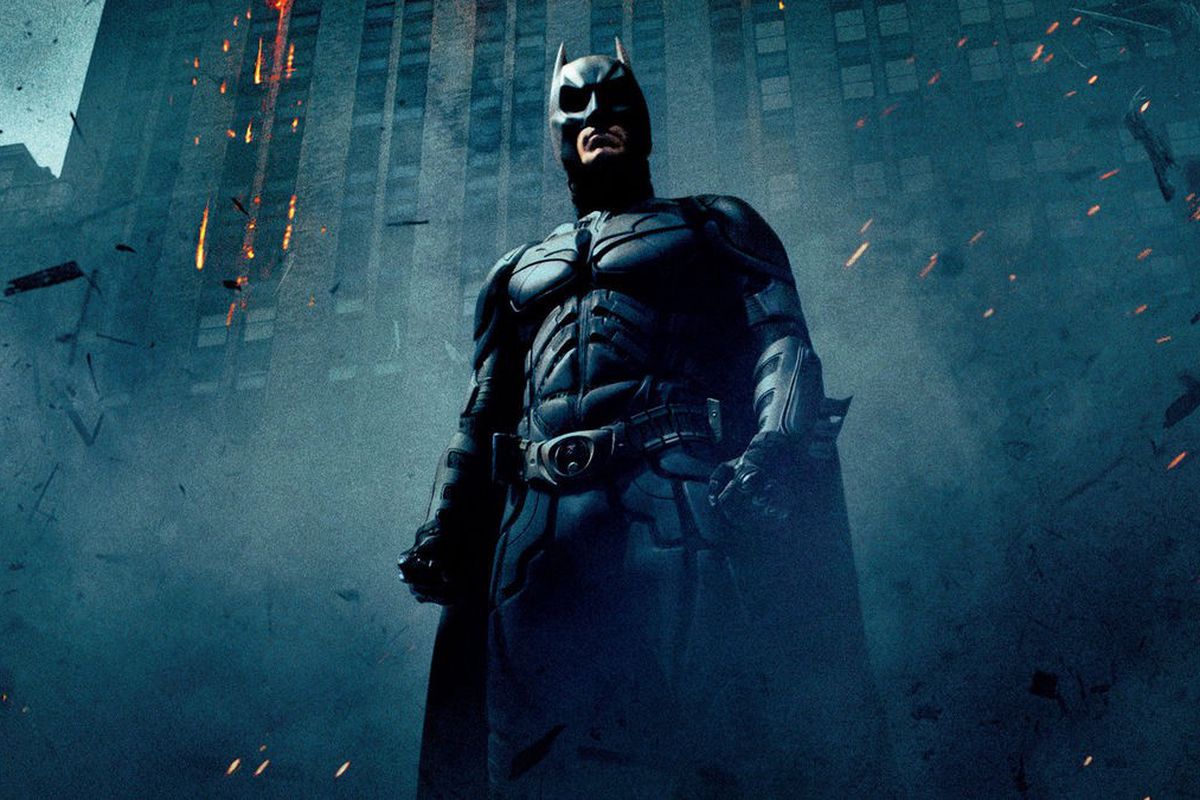 Following an earlier report that The Dark Knight actor was being tipped to join the fourth installment of Thor, co-star Tessa Thompson has confirmed his involvement in the movie. Instead of a heroic role, however, he will be playing the black hat.
"Christian Bale is going to play our villain, which is going to be fantastic," she said in an interview with ET. "I've read the script. I can't tell you much. Lots of exciting text messages exchanged between Natalie and I. We're going to have fun. Taika (Waititi) is writing [and] directing. Some familiar faces. Some new people coming into the mix."
Thompson is set to reprise her role as Valkyrie in Thor 4, which also sees Natalie Portman's Jane Foster as Mighty Thor. Bale's exact villain role, meanwhile, remains unknown, and little details have been revealed on that front.
While The Dark Knight has created a strong superhero persona for Bale, this would be far from his first foray into morally-gray territory. In the 2000 satire film American Psycho, the actor famously assumed the role of repulsive protagonist Patrick Bateman, and has similarly displayed dubious morality as characters in The Prestige, Vice, and Harsh Times.
With Bale's penchant to explore individuals who live in the gray area, it'd be interesting to see how he injects his own charm and character into a more straightforward, less-dimensional antagonist when Thor: Love and Thunder hits theatres on 5 November 2021.