The Monkey King is undeniably one of the most iconic and recognisable mythical figures from Chinese culture, having appeared in various adaptations of the Journey to the West legend, and becoming a permanent fixture in Dota 2's character roster. And while some may find the narrative a little overdone, Chinese developer Game Science's upcoming project Black Myth: Wu Kong promises to relive the tale in gorgeous, stunning fashion – if its 13-minute gameplay trailer is anything to go by.
The reel, which is attracting a lot of attention online, offers a glimpse of the game's breathtaking environments and fluid God of War-like combat mechanics that also include a very interesting feature: the ability to turn into a cicada to avoid bigger threats.
That's but one out of the 72 possible abilities that players can use in combat. As suggested by its name, the game will focus on the Monkey King ('Wu Kong' is the hero's name in Mandarin) and his special powers, and is slated for launch on PC and consoles. No release date has been announced thus far.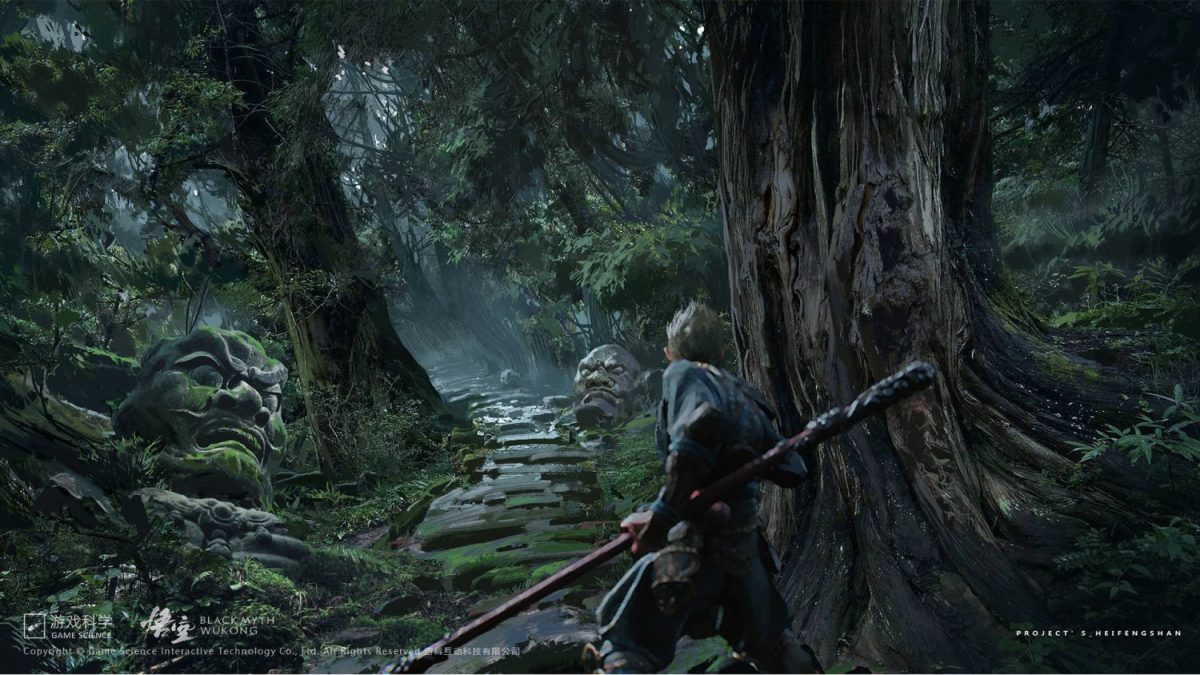 Black Myth: Wu Kong will be a challenge to the team over at Game Science, whose expertise lies in mobile and PC-only titles. With a handful of ex-Tencent Games staff and a 13-year working experience average, however, the project seems to be in very good hands. Besides, the numbers don't lie – the gameplay video managed to capture 4.6 million views in less than 24 hours on Chinese video streaming website BiliBili alone, which is an impressive feat for an indie studio. First impressions on the r/games subreddit have been almost universally positive, with many declaring a strong interest in checking the game out, us included.