In case you missed Skechers' very first collaboration with Sailor Moon, or are looking for something a little more casual to wear, don't fret as the American footwear brand is back with yet another Sailor Moon collaboration with a host of new cozy footwear and tops.
The Sailor Moon Slides come in five different colours, with each colour representing a different Sailor Senshi: Sailor Moon (Pink), Sailor Venus (Yellow), Sailor Mercury (Blue), Sailor Mars (Red), Sailor Jupiter (Green). Each slide comes adorned with a pretty satin bow and Sailor Moon's star symboled transformation brooch.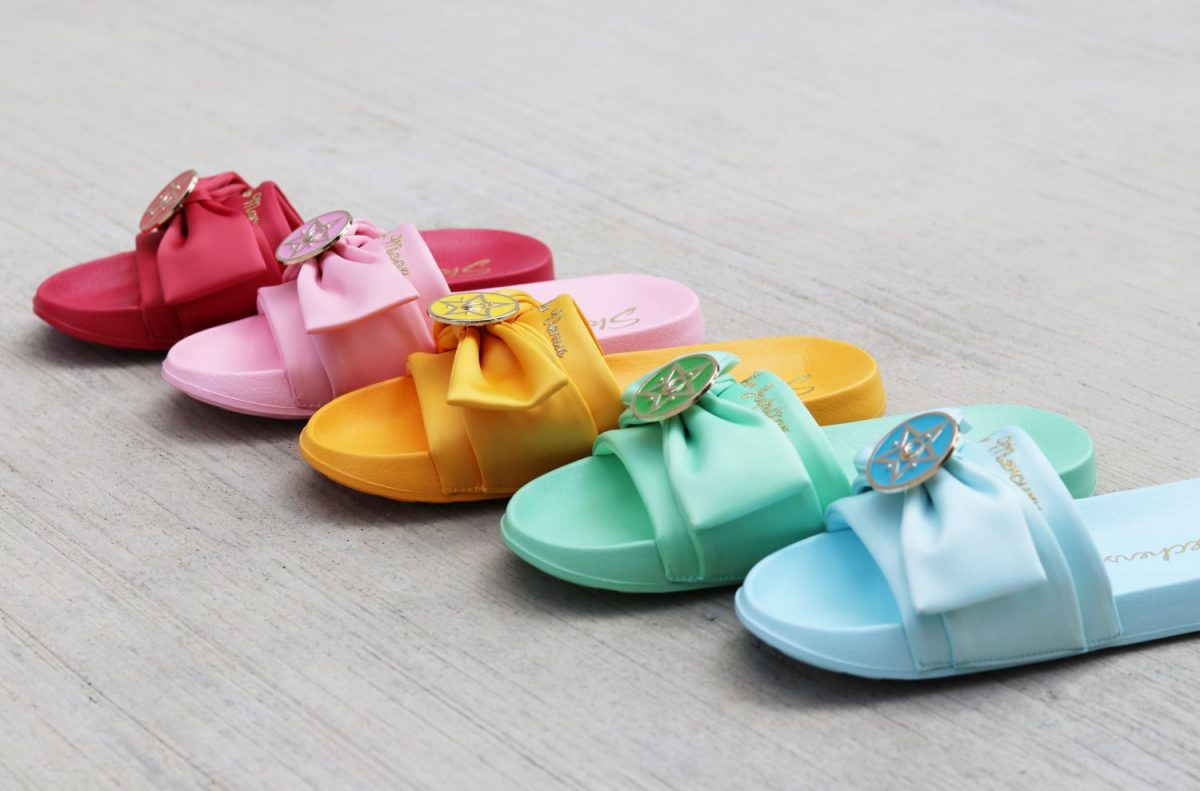 Meanwhile, Skechers' DLT-A sandals have undergone a transformation and now comes in a cool and bold black and white monotone which is reminiscent of Sailor Moon's cat Luna, or a sweet pink and white variant which is based on Sailor Venus' guardian cat Artemis.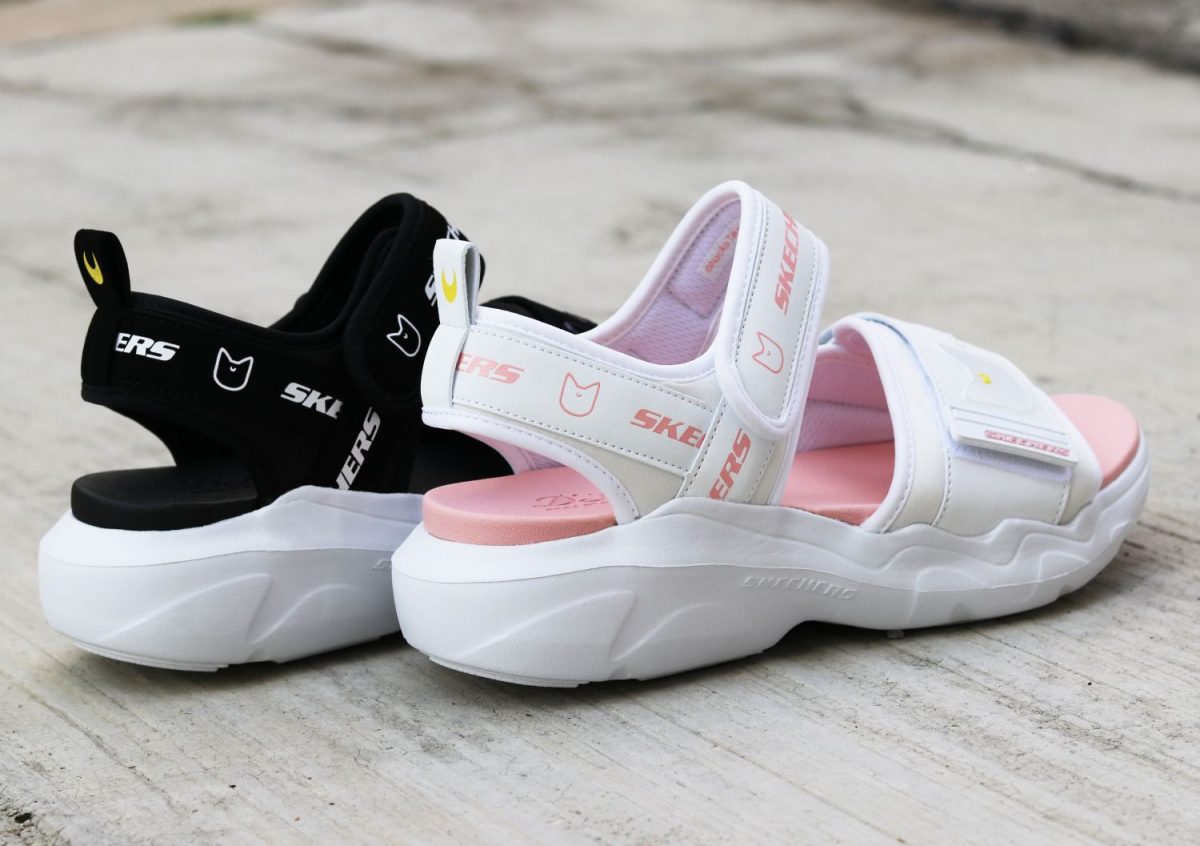 Aside from the slides and sandals, the newest Skechers X Sailor Moon Casual Collection will also feature two newly designed character tees. The first draws inspiration from '90s manga block designs while the other features the Sailor Senshi all posing around a yellow crescent moon.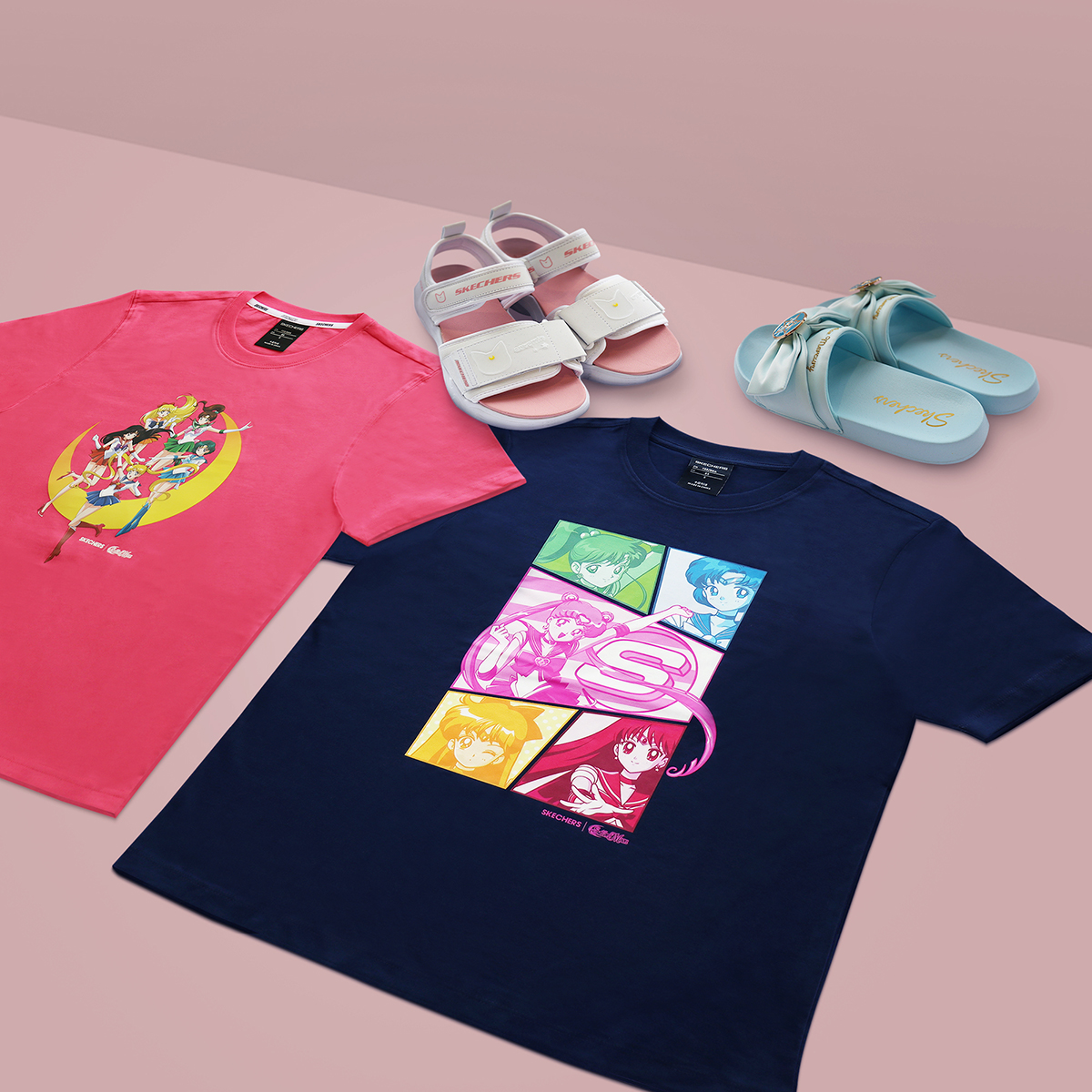 The slides and sandals are now available at selected Skechers concept stores and will retail for S$49 and S$99 respectively. The character tees will only be available in August. The full collection will be available on the Skechers online store on Lazada on 20 July.