"New gaming sucks; There's a reason why gamers are going back to retro gaming."
That is certainly a strong statement to make, but 58-year old Philip Lee, who has been in the gaming business since the 1990s, says it with strong conviction and with his wallet.
Philip is the owner of Retronutz, arguably the largest collector and retailer of retro games and accessories in Singapore, selling classic consoles such as the SNK Neo Geo and the Nintendo Gamecube, and even gems such as Nintendo Game & Watch, the great granddaddy of the Nintendo Switch. There is also a plethora of slightly more modern gaming devices, such as Gameboys, PlayStation Portables, and Nintendo DS devices.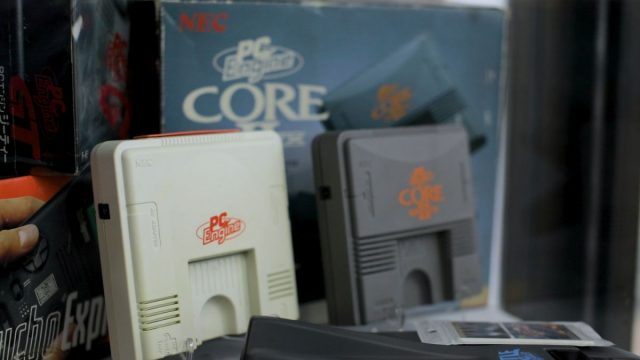 His collecting journey began when he started working at a gaming shop in the 90s. Whenever he saw something that caught his eye, he would keep it for himself. (And you wondered why you could not find a copy of an old game. Ha!) And as he got deeper into the gaming business, his collection grew along with it.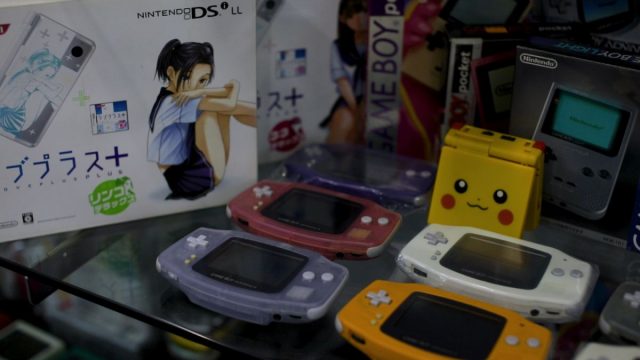 For those who are not privy into the world of retro gaming, it all might just seem like nostalgia and a reminiscence of a lost childhood, but for those who know their stuff, there are certain items in the collection that are really outstanding.
The most expensive piece in Philip's collection is a game for the SNK Neo Geo system, worth up to US$25,000. Watch this episode of Certified Geek to find out what it is, and much more!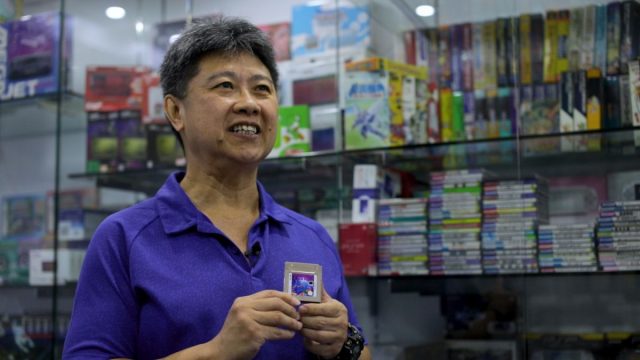 Visit him at his retro gaming store on the 3rd floor of Sim Lim Square, strike a conversation with the man, and walk away more knowledgeable about the world of vintage retro gaming.
---
Certified Geek will run as a video series on YouTube, so do subscribe to our channel for the latest updates if you have not already done so!
Do you have a collection worthy to be featured? Or perhaps you know someone who does? Give us a ping!