Pika, pika! Pokémon fans listen up, a special Pikachu Weekend is being held in Singapore from 18 to 20 November.
Held at various locations in Singapore, fans of the popular Japanese franchise have plenty of fun activities to look forward to… starting with Pokémon GO Safari Zone: Singapore.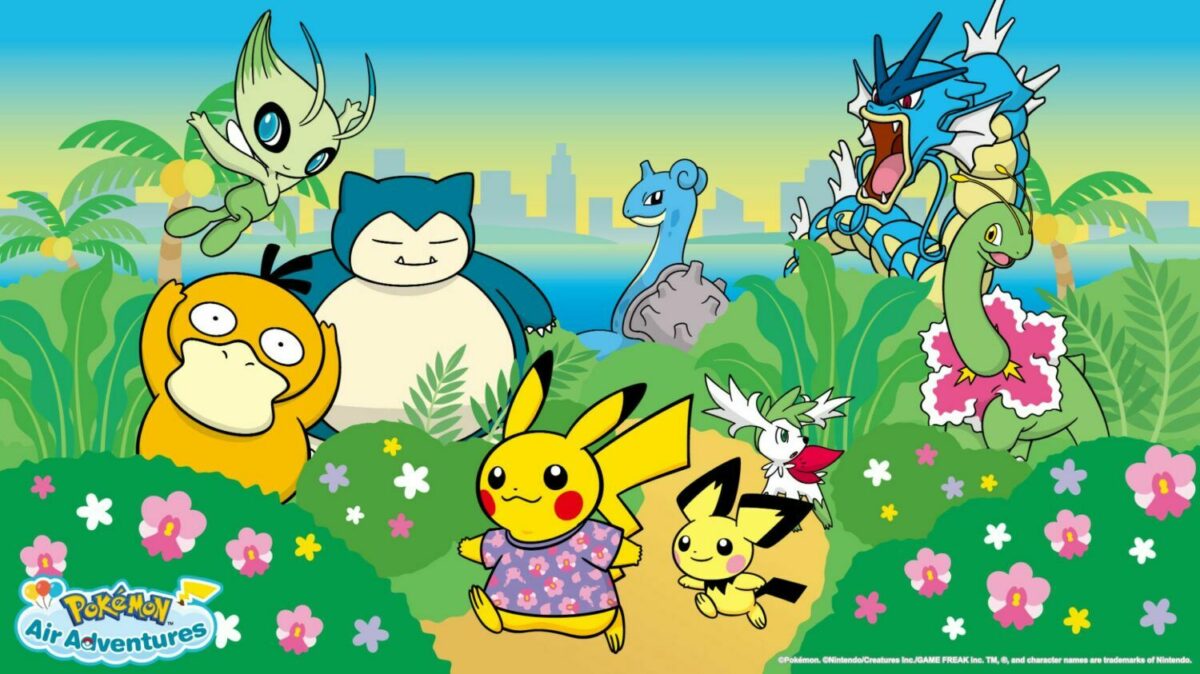 The Pokémon GO Safari Zone: Singapore is an exciting Pokémon GO event held at Gardens by the Bay. Whilst Pokémon GO is offered all around Singapore, fans can purchase a ticket and participate at the main site at Gardens by the Bay where Maractus will appear in the wild for the first time in Pokémon GO in Singapore. Players will also be able to encounter Shiny Purrloin—if they're lucky!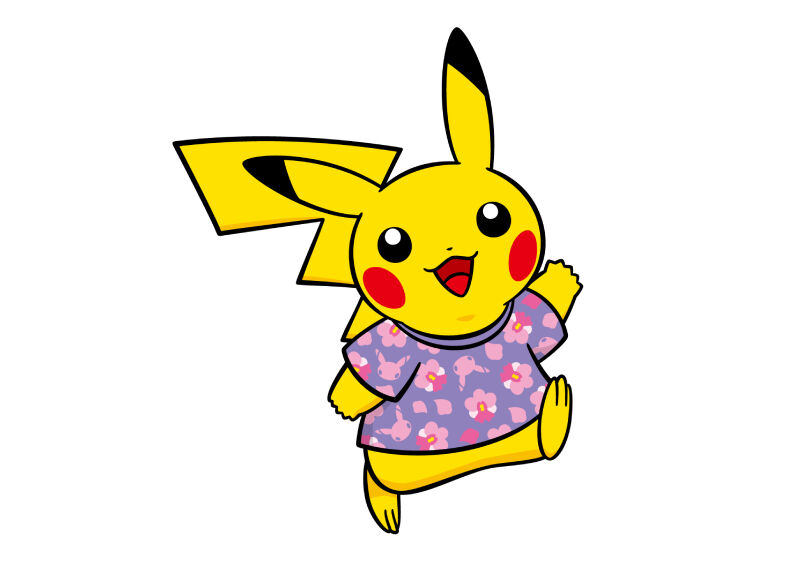 Throughout the Pikachu Weekend, fans can also look forward to Pikachu wearing a purple flower shirt appearing in the wild. And thankfully, his appearance will continue to stay for another year so that travellers visiting Singapore have a chance to catch this exclusive version of Pikachu too.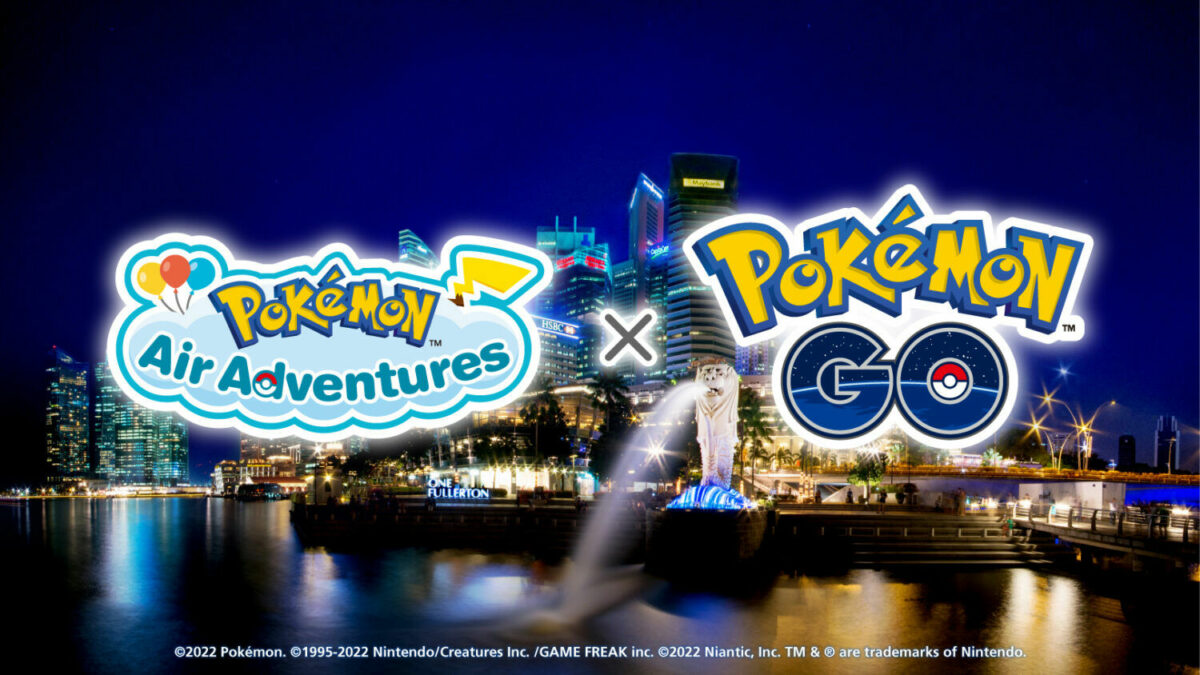 After a day of playing Pokémon GO Safari Zone: Singapore, fans can later make their way to Marina Bay where a special Pokémon night show will be held against Singapore's stunning skyline before ending the day feeling like a very accomplished Pokémon trainer.
Pikachu Weekend runs from 18 to 20 November 2022. The initiative is part of The Pokémon Company and Pokémon Air Adventure's efforts to promote tourism and bring joy during these uncertain pandemic times.
Other efforts include a Pikachu Jet in collaboration with Scoot that flies fans from Singapore to Japan or Korea in an exclusive Pokémon-themed airplane, packed with unique experiences and limited merchandise.