Come November 29 to December 1, 2019, C3 Anime Festival Asia (AFA) Singapore will be enlivening the halls of Suntec Singapore Convention and Exhibition Centre once again with a delightful spread of anime, cosplay and gaming mayhem.
Last year's edition has brought more than 105,000 people together over a joint love over anime throughout its three-day run, and with the regional scene flourishing, we can certainly expect this year's edition to be just as lively — if not more.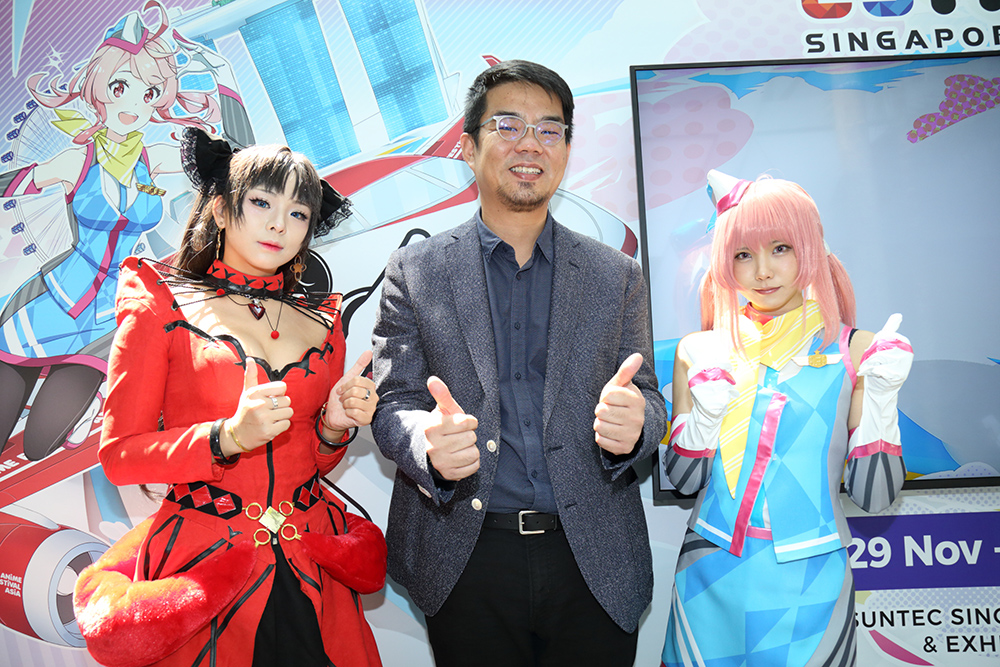 Con veterans will know to expect an absolute ball of a time at the Anisong concerts, featuring a variety of popular Japanese artistes. fhána, Maaya Uchida, SCANDAL and TRUE will be performing on Friday, November 29, 2019.
On Saturday, November 30, 2019, fans will see BLUE ENCOUNT, JUNNA, MYTH & ROID and ReoNa gracing the stage. And finally, Ayaka Ohashi, Azusa Tadokoro, May'n and Minori Chihara will be dazzling audiences on Sunday, December 1, 2019, with their individual acts and a special collaboration performance.
For those who are into the cosplay scene, Japanese cosplayer Enako will be making her fourth appearance at C3 AFA this year, as air stewardess Seika, and she's declared herself, "incredibly excited to meet her fans face-to-face" once again. Other guest appearances include popular personalities such as the much-beloved Baozi & Hana, who will be closing their cosplay career with this event, the incredibly suave Hakken, the lovely Mon, and many more.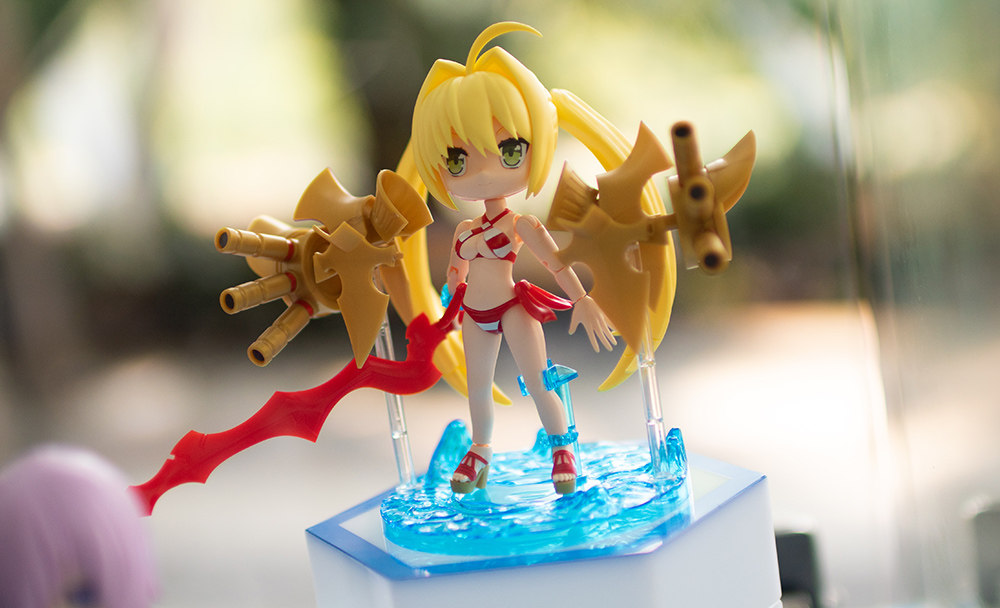 As is the tradition of years past, C3 AFA will feature a number of exciting new titles at the stage area. Buckle up, anime fans, because we'll be getting a first look at Nekopara, an anime adapted from a visual novel series of the same name, touting a cast of adorable catgirls. There will also be an exclusive first play of the upcoming Null & Peta game, of which anime is currently streaming online in Japan.
Other titles fans can look forward to seeing include: YuruYuri, A Certain Scientific Railgun T, Zombie Land Saga, That Time I Got Reincarnated As A Slime, Saekano the Movie: Finale, Sword Art Online Alicization: War of Underworld, and Fate/Grand Order. Voice actors and key members of the respective production teams will be present on stage to talk about their work. Asami Tano (from Zombie Land Saga), Eriko Nakamura and Saki Fujita (from YuruYuri) will also be holding a gated meet-and-greet outside the exhibition hall.
That's not all, this year's edition of C3 AFA will bring us two new segments, AFA Film Festival and AFA PLAY Zone. The Film Festival is self-explanatory. It's an area dedicated to movie screenings, which will include: Frame Arm Girls Movie: Kyakkya Ufufu na Wonderland, CENCOROLL CONNECT, Zombie Land Saga LIVE: Franchouchou Minna de Orabou in SAGA, ONE PIECE: STAMPEDE and more.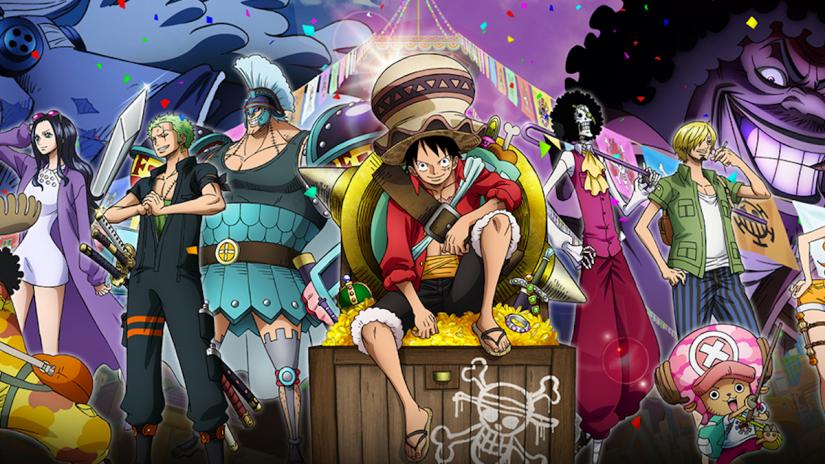 Located in Hall 401, AFA PLAY Zone is where con-goers can try their hand at various analog and digital games. The grand finals of the Art Duel Battle will be held in the area. Con-goers may also pit themselves against worthy opponents in Fate/Grand Order Duel, and the Auto Chess tournament, or try out Band Dream Girls Band Party and Honkai Impact 3. And if you've a good head for puzzles, you may also want to go for the Naruto x Boruto: Ninja Selection Exam, an escape room concept where you'll find out if you have what it takes to be a genin.
Lastly, if you're at C3 AFA in hopes of embellishing the waifu and/or husbando shrine you have at home, the official AFA booth will be bringing in merchandise from Animate Café and Youme Café — which tends to be pretty exclusive, so let's keep our fingers crossed that we see our favourite characters on their shelves. Alternatively, if you're into gunpla, do check out the Bandai Namco booth, because they'll be bringing in new models from Gundam Build Divers Re:RISE.
For those who wish to support local and regional content creators, the artist alley will also definitely be chock full of gorgeous finds.
You'll be able to purchase tickets for C3 AFA on-site as well as online — standard one-day exhibition-only tickets cost S$15, while all-access tickets start from S$88. It's time to grab our ita-bags and let our inner otakus out!