If there's one thing you need to know about Singaporeans, is that we love our chilli crab.
This Lunar New Year, Burger King is serving up Singapore's royal dish to ensure that customers don't just prosper, but indulge in doing things their own way with their new Ultimate Chilli Crab Double Salmon Burger and Chilli Crab Long Chicken Burger.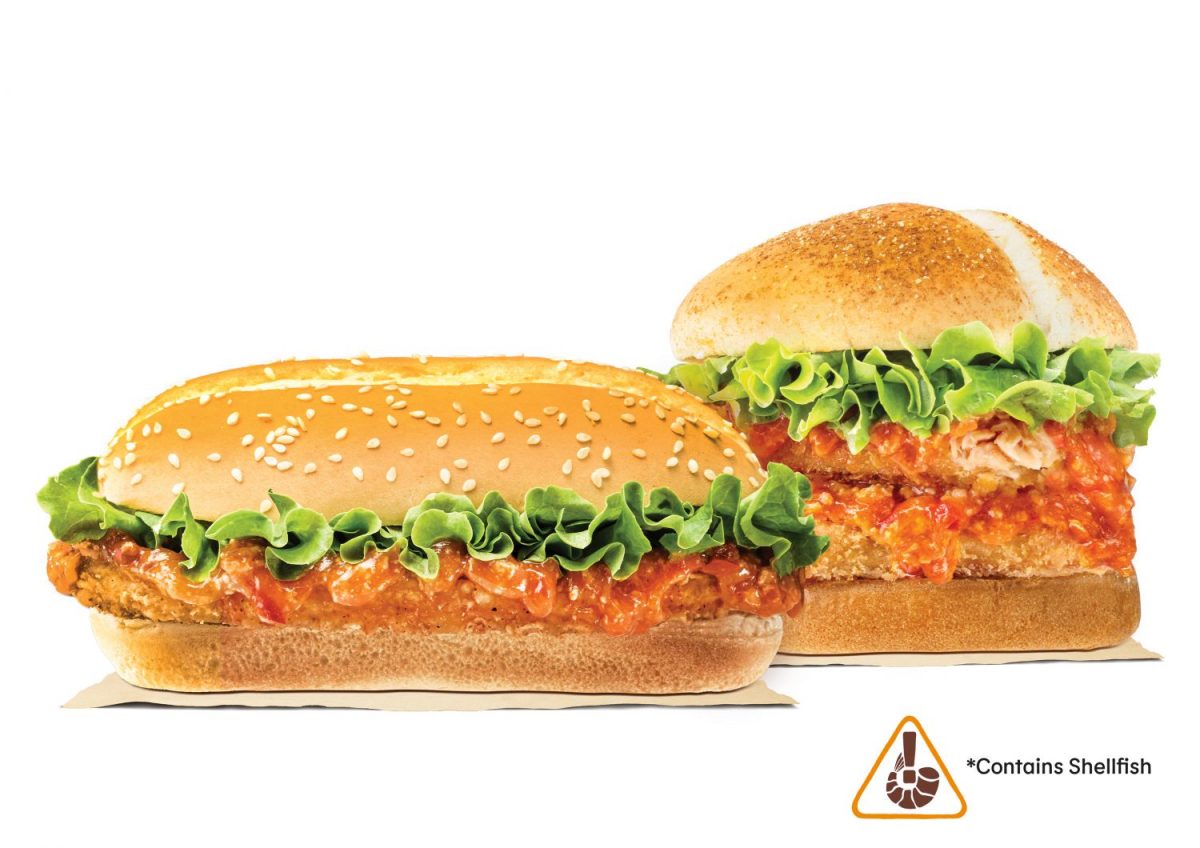 Taking their new Double Salmon Burger to a whole other level, the Ultimate Chilli Crab Double Salmon Burger will see the delicately balanced pink salmon patties doused in divinely sweet yet savoury and spicy chilli crab sauce.
Burger King will also be putting a twist on their classic Long Chicken Burger so that customers can enjoy the best of both worlds – a yummy golden chicken patty combined with the mouth-watering chilli crab sauce.
The sauce itself is loaded with abundant swirls of eggs and fresh-cut chillis, topped with crispy lettuce and then nestled between a sourdough bun to maximise sauce soak up – else feel free to lick it off your fingers. The Ultimate Chilli Crab Double Salmon Burger and Chilli Crab Long Chicken Burger are priced at S$9.50 and S$5.90 respectively (ala-carte).

What makes Chilli Crab such a hit dish is the flavourful sauce that compliments the meat of the sea creature. So if you're all about the sauce, then Burger King's Chilli Crab Fries (S$3.20) is the way to go if you'd like to mop all the saucy goodness with golden, crispy fries. Customers can also buy an extra tub of sauce for S$2.90 to douse their favourite burgers or sides with the sauce – imagine chilli crab onion rings! Yum.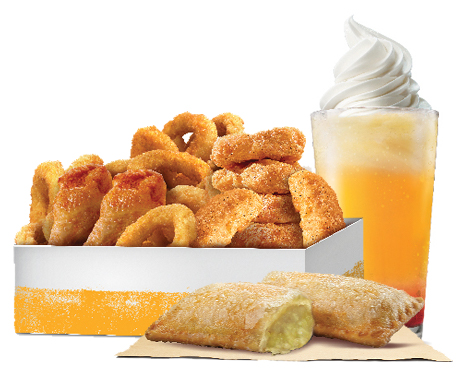 Speaking of sides, treat yourself to a Golden Pie (S$1.60). A true union of the Ang Ku Kueh and Kueh Bangkit, the Golden Pie is a crispy pie filled with smooth mung bean paste and bites of fresh coconut.
Forget angbaos this Lunar New Year and enjoy this pot of gold appropriately called a Huat Huat Box made up of two Mexican drumlets, a large serving of onion rings and six nuggets for only S$6.870. Complete it all with a Huat Huat Orange Strawberry Float (S$2.80) for maximum huat and the most auspicious Lunar New Year.
All items are now available at all Burger King restaurants island-wide.
---

Drop a Facebook comment below!