2K and Gearbox Software sure love their surprises, and fans of Borderlands would be happy to know that Tiny Tina's Assault on Dragon Keep, the DLC for Borderlands 2, is now available as a stand-alone title, and it is free on the Epic Games Store.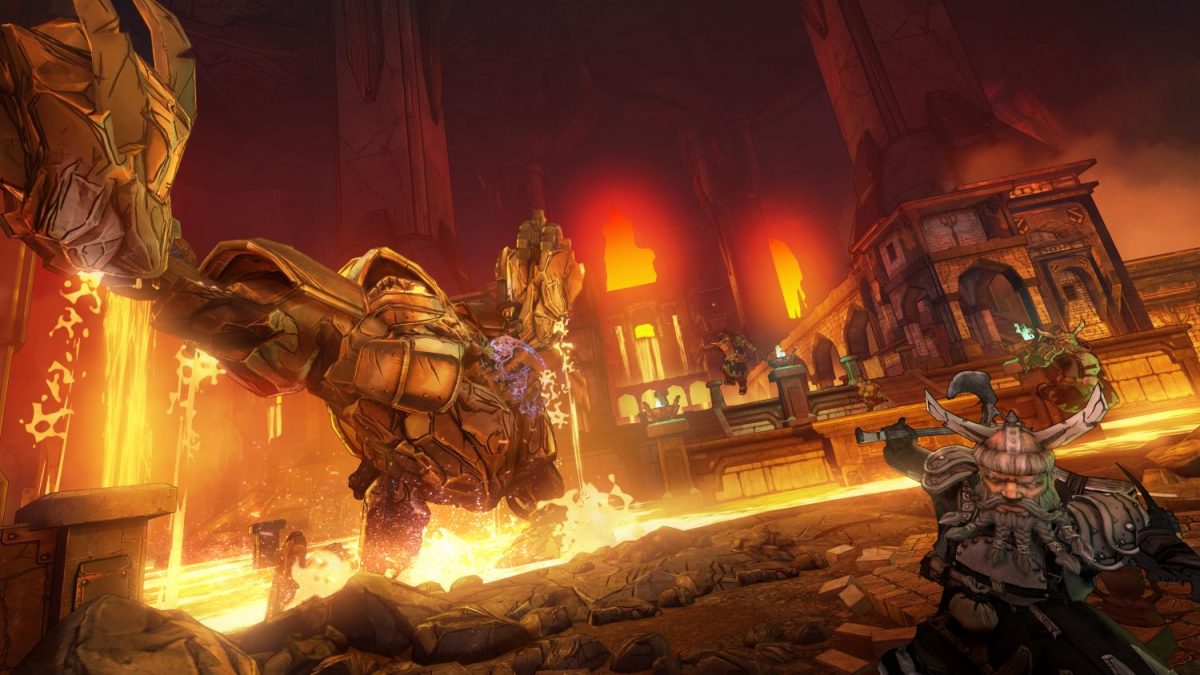 The free Tiny Tina's Assault on Dragon Keep: A Wonderlands One-Shot Adventure offer will stand until 16 November. As for consoles and Steam users, you will be able to relive the amazing adventures of the tiny terror for $9.99.
The resurrection of the DLC is great timing, considering that Tiny Tina's Wonderland is set to arrive in March next year. With both games centering around the demolitions expert that is Tiny Tina, this will satiate fans for the months to come.
"Tiny Tina's Assault on Dragon's Keep is one of the most important pieces of content Gearbox has ever imagined," said Randy Pitchford, Executive Producer.
"With the original Dragon's Keep, not only did we introduce an entirely new genre into the critically acclaimed Borderlands series, we created and developed some of Gearbox's most impressive gameplay and storytelling. I am thrilled for Tiny Tina's original adventure to be readily available for a new generation of players, and also for long-time fans to come back to where the story started and once-again experience the magic that inspired Wonderlands."
Be sure to grab your free copy today, otherwise, you can wait until 25 March, when Tiny Tina's Wonderland launches on all major platforms.