During QuakeCon 2019, id Software's Mart Stratton and Hugo Martin took the stage to announce that the first three Doom games will now be available for the PlayStation 4, Xbox One, and the Nintendo Switch. 
Excited fans quickly flocked to their respective stores only to find that they needed to create a Bethesda.net account (and an internet connection) to log in and play. This requirement angered many fans who felt that such a requirement for a game series that first started before home internet became a household commodity.
Bethesda soon responded to the public outcry with a tweet stating that the required log in will be removed in a future update. It also mentioned that the inclusion of a Bethesda.net account for their Slayers Club, which was set up for the release of the upcoming Doom Eternal. While it certainly is a nice perk for those who own the more recent Doom titles, it is a big hassle for those who just want to play the game and go on a quick nostalgia trip down memory lane.
No definite date has been provided by Bethesda as of yet, who has just said that it will update everyone when "a fix is ready".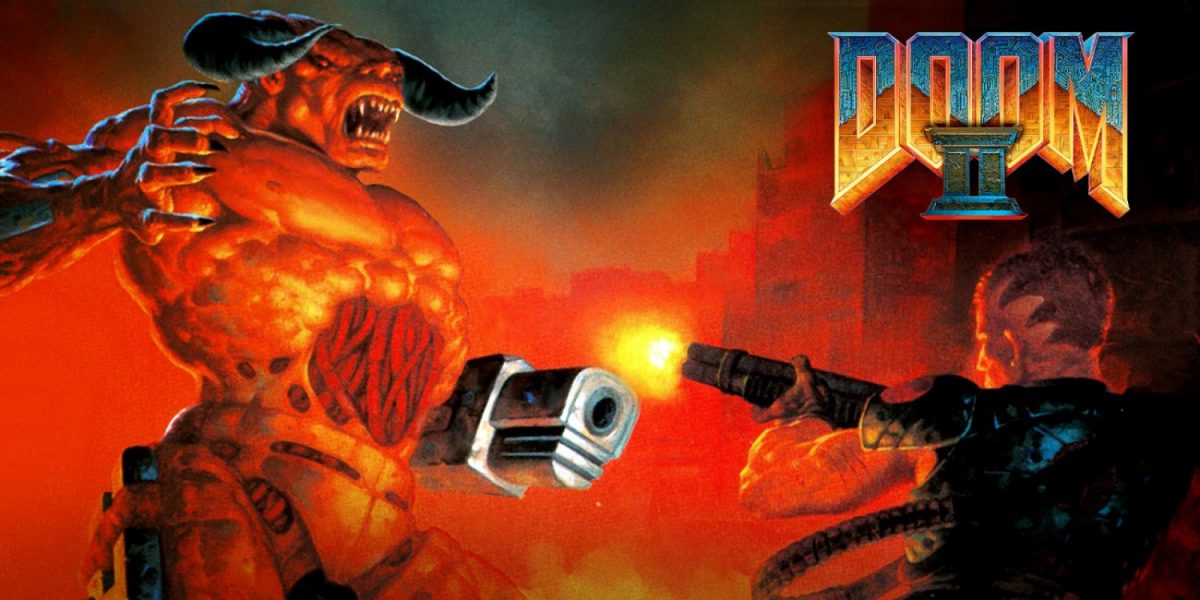 All three Doom games are currently available for the PlayStation 4, Xbox One, and Nintendo Switch, while Doom and Doom II are also available on the Android Playstore and iOS App Store.
Doom Eternal is slated to be released on November 22, 2019.
---

Drop a Facebook comment below!