Anyone with children or planning for one will tell you how important postpartum care is. The custom exists in virtually every culture, and while practices may vary – all focus on allowing the new mother to rest and recuperate after the physically and mentally taxing ordeal of childbirth.
Built around this desire and need, Kai Suites is a state-of-the-art postpartum care centre situated in a sprawling but quiet haven along Dunearn Road. Mr. Kevin Kwee, co-founder of Kai and Singapore's first luxury recovery centre after childbirth, founded the place with the belief that there is an intricate need in establishing an integrated wellness abode for mothers to recuperate after childbirth with the best standards in postpartum care.
At its core, Kai Suites seeks to provide comfort to mothers who have just given birth and entered the confinement process, with the priority of caring for both the mother and the baby's well-being. To help alleviate the mother's stress levels of looking after their infant round the clock, Kai Suites boasts a separate nursery that mothers can monitor remotely when they are away from their child to rest and recover.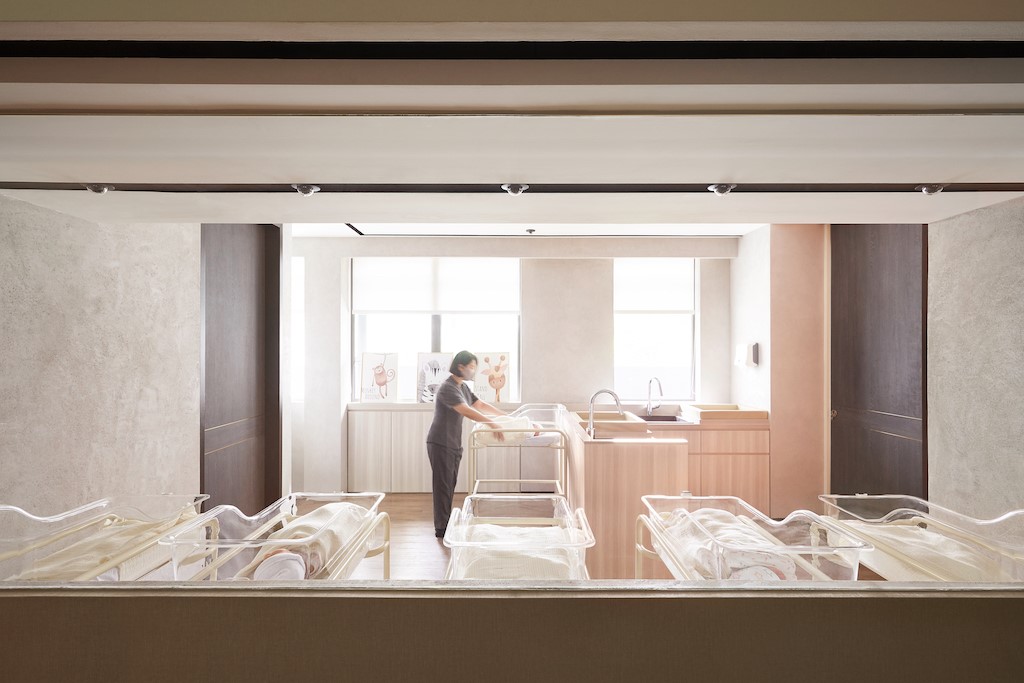 Kai Suites' ability to provide the very best of postnatal care comes down to the facilities' attention to detail, made possible using cutting-edge surveillance technology and analytics software. Enter Canon; while better known for their products in consumer imaging technology, Canon's work as a systems integrator have seen it help many businesses like Kai Suites digitally transform their business. Kai Suites' collaboration with Kai Suites saw the installation of the AXIS Camera throughout the facility – enabling the care centre to stream high-definition real-time footage through the AXIS Camera Station app.
Its most obvious usage in the facility is the live monitoring of new-born infants who are not rooming-in with their mothers. The high-definition real-time footage allows recovering mothers to have ease-of-mind, while also providing other family members outside the facility an opportunity to check-in on the new-born child. With the pandemic, the latter feature has become crucial in ensuring that loved ones do not miss any precious moments, regardless of where they are.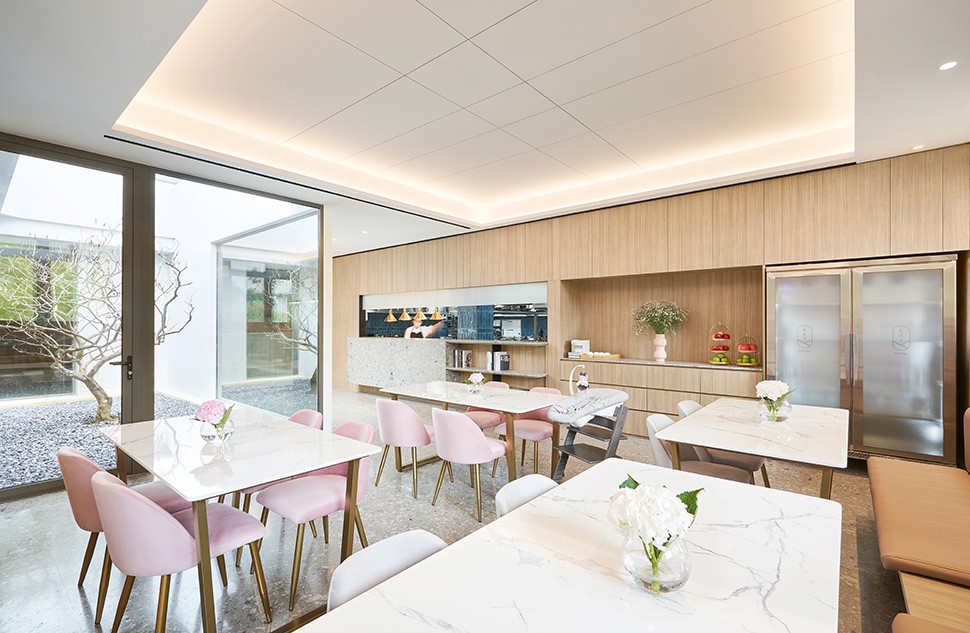 The care centre's collaboration with Canon has also seen the integration of innoVi, a cloud-based video analytics software by Agent Vi, alongside the use of the AXIS Camera systems. This AI-powered software is linked to the camera solutions and scans live footage to alert Kai Suites on potential threats, which help them in responding quicker to emergencies, helping the care centre deliver top-of-the-line security while keeping its workforce lean. The camera system also monitors the workflow in areas such as the kitchen, tracking productivity and helping the business to identify issues such as bottlenecking and peak timings so that it can optimise its manpower distribution.
Kai Suites offers consumers the best of luxurious care and top-grade security and monitoring for mothers as they experience a pampering process during their confinement period, after all, who can claim to have a tougher job than a great mum.