The '90s just keep on coming back. In a new announcement that will excite old fans and possibly bring in a new wave of eager beavers, Paramount+ has revealed its revival of Beavis and Butt-Head will premier on the streaming service this coming 4 August, with a brand new trailer no less.
This particular piece of good news comes after the release of Beavis and Butt-Head Do the Universe, a sequel film that saw the pair travel to 2022 that was also on Paramount+. Coincidentally, it also shares some similarities in name to the first movie based on the series, Beavis and Butt-Head Do America.
Created and voiced by Mike Judge, he will also be returning to this new series to lend his pipes once more. For those new to Beavis and Butt-Head, it tells the story of two teenage slackers who are always on the lookout for women, but are hilariously inept at attracting them. As they gained in popularity, the pair went on more adventures across seven seasons, and is a fond memory for plenty of '90s kids.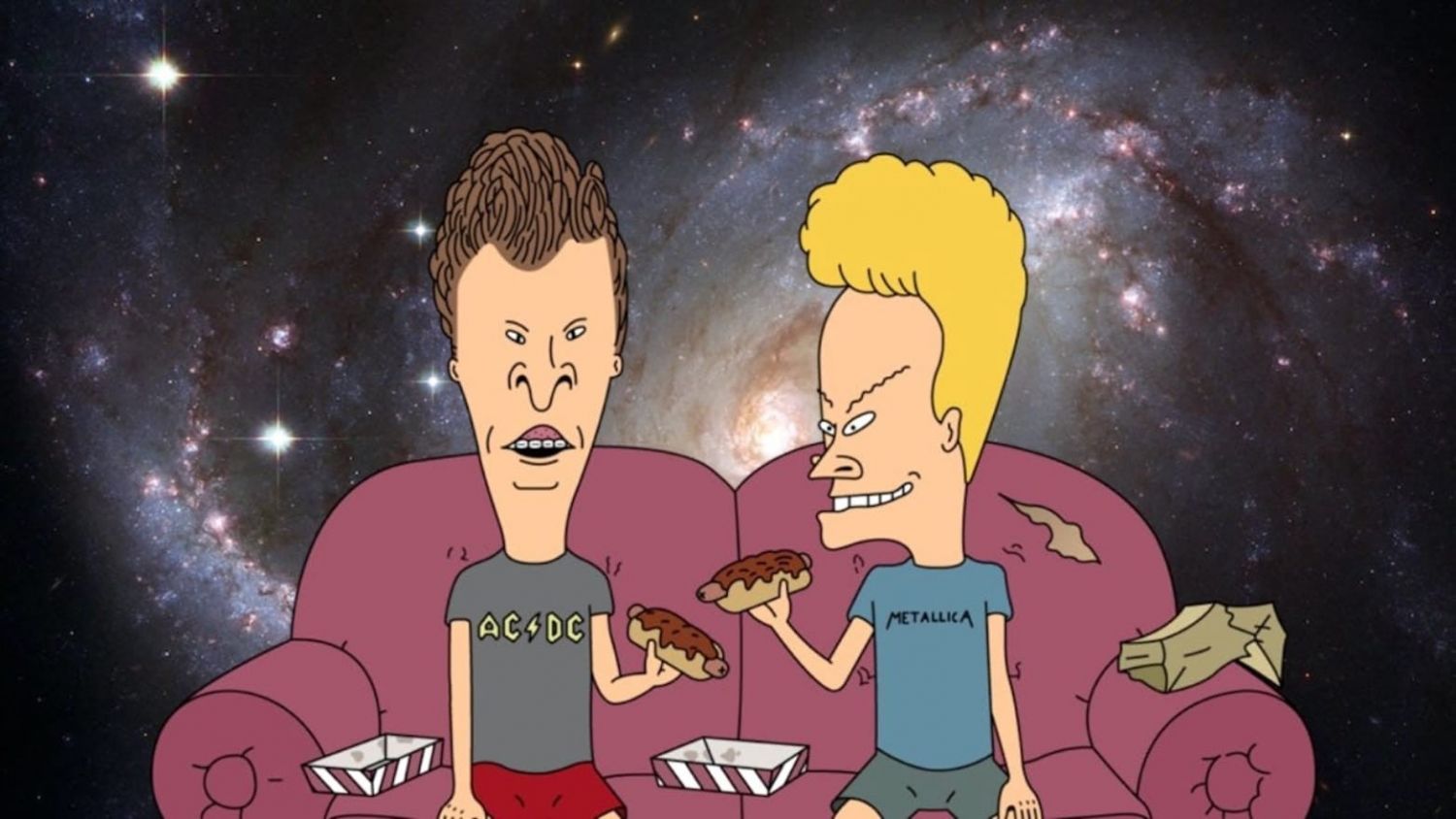 More information about the revival will be shared at the Paramount+ panel at San Diego Comic-Con, including an exclusive first look at the new episodes. Furthermore, Paramount+ has plants to release remastered versions of every Beavis and Butt-Head episode on the platform, which should be even better news for those yearning for some nostalgia.
---

Drop a Facebook comment below!