Discworld, the long-running fantasy book series by the late Sir Terry Pratchett is finally being adapted for TV!
The massive series consists of 41 novels set in the imaginative Discworld, a flat disc balanced on top of four elephants, which are in turn balanced atop the back of a giant turtle (Great A'Tuin).
BBC plans for the show to have six episodes, with The Watch as a tentative series title. This implies that the series will likely be based on the City Watch subseries – stories featuring the Ankh-Morpork police force and the implications of a traditional, fantasy world colliding with modernized technology and civilization.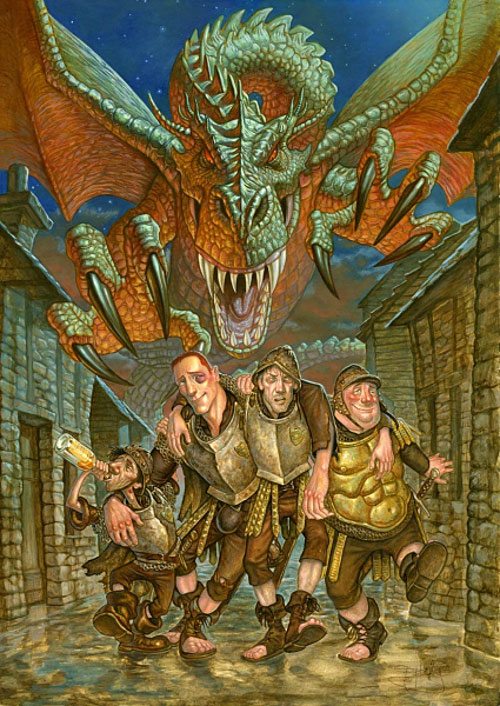 The show will be co-produced by Narratavia, the production company created by Pratchett in 2012. Considering the expansive scope of Discworld, BBC Studios will have a practically neverending number of stories to choose from and as such it allows them to create a potential franchise with many returning seasons.
No word yet on when the series will begin production, so loyal Pratchett fans keep a lookout on this space for updates!
Joyce is a language nerd whose idea of a good time includes speed-solving Rubik's cubes and binging Netflix, all fuelled by drinking many, many mugs of tea.
---

Drop a Facebook comment below!

---