With the recent launch of Bayonetta 3, you would think that developers Platinum Games would take some time off before sharing what comes next. However, in true Hideki Kamiya style, the Senior Vice President and Chief Game Designer has done things his own way, announcing Bayonetta 4 via Twitter.
As reported by Eurogamer, Kamiya was discussing the unexpected ending of Bayonetta 3, before sharing that the sequel will continue the story from that point on.
"I didn't think it was unexpected at all, but it seems that the ending of Bayonetta 3 wasn't conveyed correctly to everyone," Kamiya said as translated by Eurogamer, "so I think Bayo 4 will be an unexpected development. After all, when Bayonetta 4 comes out, I'm sure there will be people who say, 'You added that as an afterthought, so I'll say it now."
While there has been no official press release or announcement, this casual reveal is pretty much confirmation that Bayonetta 4 will come to fruition sometime in the future. Perhaps it may be just something Kamiya is looking forward to, but for fans, this will undoubtedly be exciting news.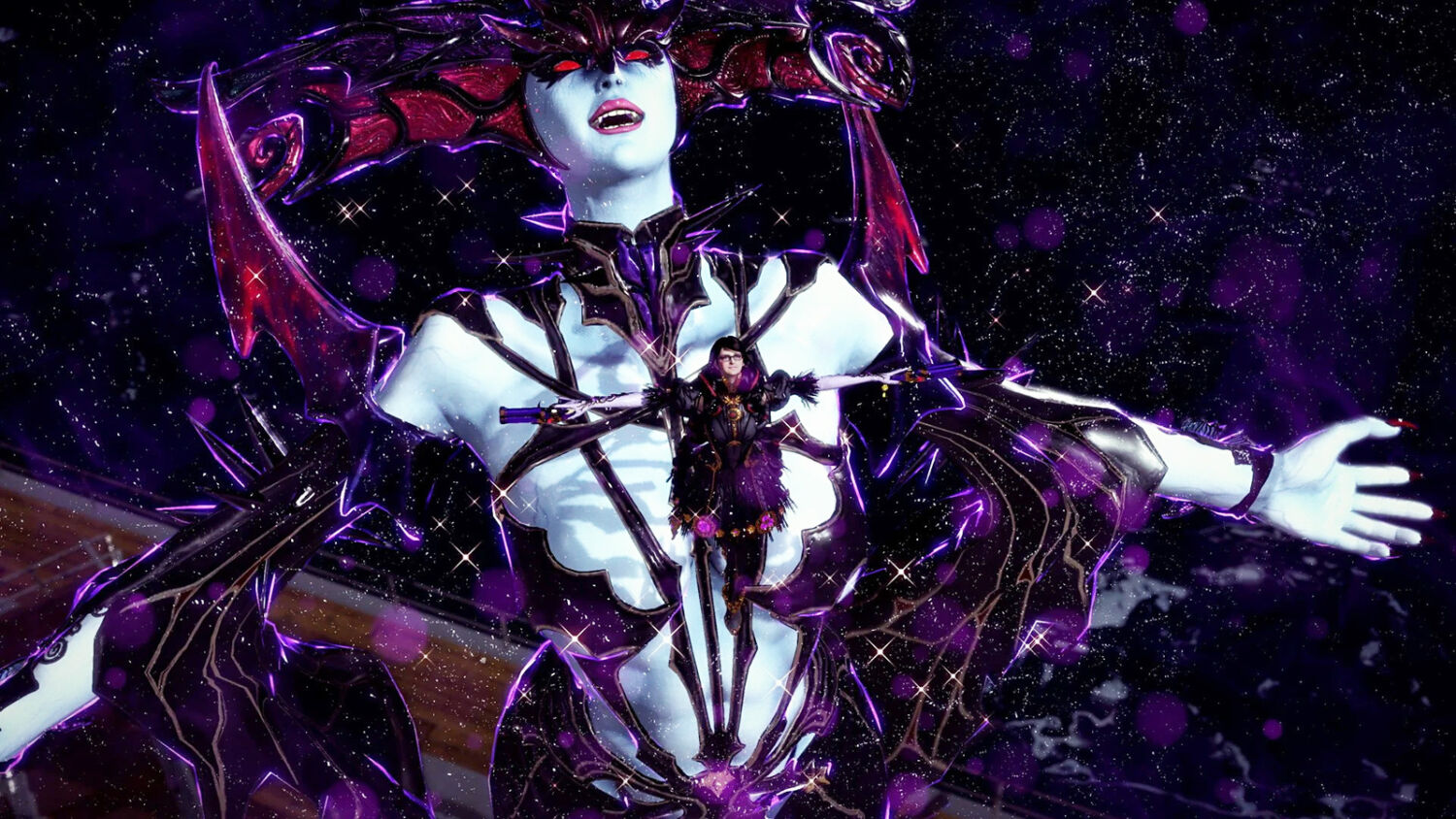 Of course, Bayonetta 3 wasn't without its issues. While the ending may have been controversial for fans, there were also lingering issues of conflict with former Bayonetta voice actress, Helena Taylor. She was replaced by Jennifer Hale for the latest entry, and things remain seemingly unresolved.
Whether Bayonetta 4 will still be a Nintendo Switch-only title is one important question Platinum Games will have to answer in due time. For now, let's just hope that Kamiya keeps to his word and make the sequel happen even if it means waiting an extended amount of time like in the past.