It has been a while since we last saw the witch that is Bayonetta, but a new trailer from Platinum Games and Nintendo has now given us an exact date to get excited. Bayonetta 3 will launch on 28 October as a Nintendo Switch exclusive.
Not only that, in the trailer, we also got more gameplay details, including a new playable character in the form of Viola, as well as multiple iterations of Bayonetta herself. Viola will wield a sword and her demon cat companion Cheshire in battle, while our favourite witch will add the new Demon Masquerade ability to her repertoire, allowing for the summoning of gigantic creatures and channelling demonic power to even the playing field.
Gameplay areas will include the streets of Tokyo, some mountains in China, and of course, a variety of other locations that have yet to be shown.
In addition, Bayonetta 3 will feature a special edition in the form of the Trinity Masquerade Edition, which includes a 200-page art book and three game cases with reversible artwork for each title in the trilogy.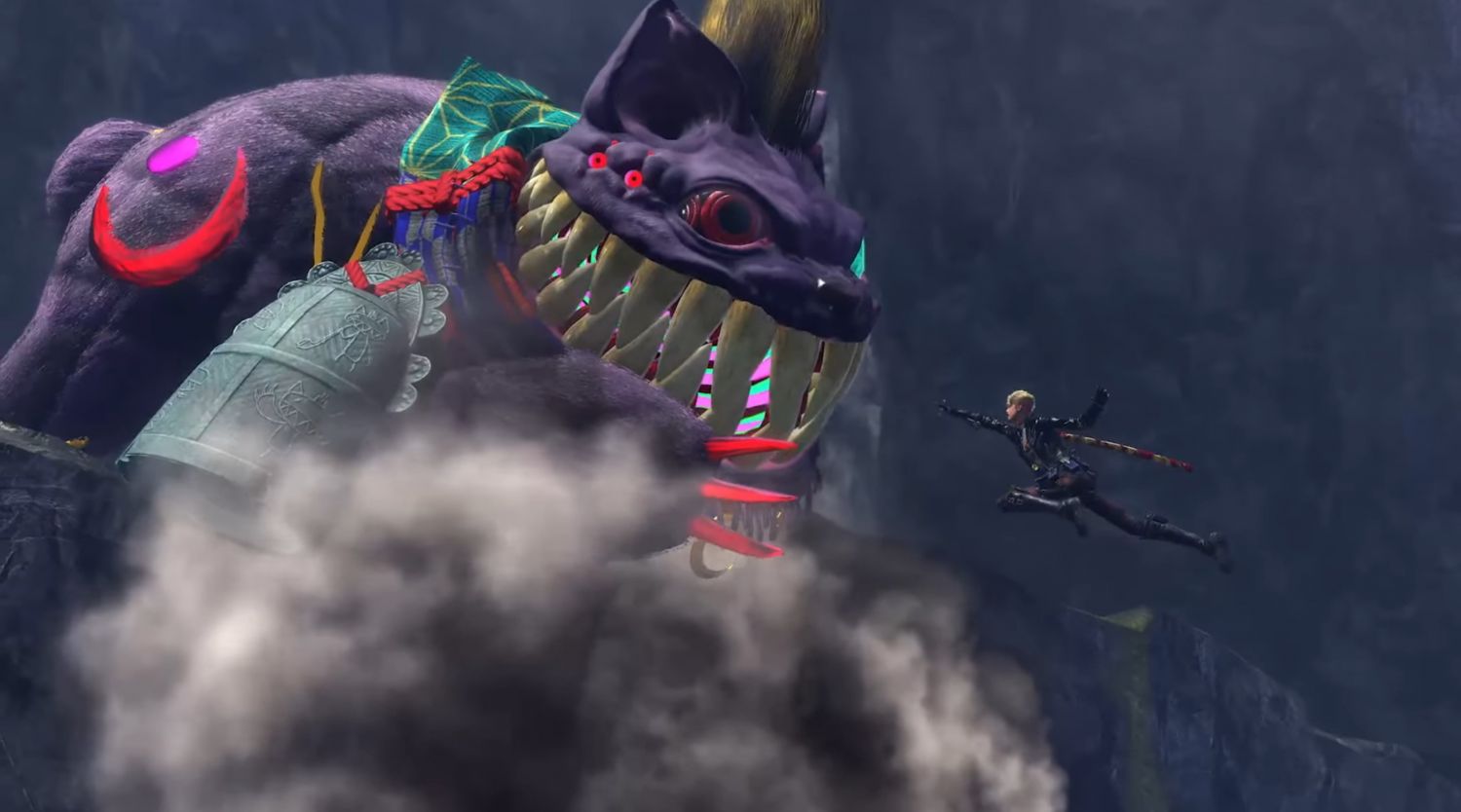 First announced back in 2017 at The Game Awards, it has been a long time coming since Bayonetta had a new game in the series. In fact, Bayonetta 3 will come eight years after the second game, which is simply too long to wait for fans of the series.