We've seen the adorable limited edition Gundam x Hello Kitty model kit which was released thanks to the crossover between Mobile Suits Gundam and Hello Kitty for their 40th and 45th anniversary respectively.
This time, we get two new Chogokin Gundam x Hello Kitty figures – the Gundam x Hello Kitty based off Amuro Ray's RX-78-2 Gundam and the Char's Exclusive Zaku II x Hello Kitty based off Char Aznable's signature red Gundam.
The figures are introduced in an adorable video featuring Hello Kitty walking around in her mecha. She ends up losing it accidentally and soon meets the Lady of the Lake who grants her both the Gundam x Hello Kitty mechas to travel around in instead.
Both the Chogokin Gundam x Hello Kitty figurines each come with their own Hello Kitty pilot which can be inserted into the robot figures or can be taken out and posed with as you see fit.
Both Chogokin figures are currently available for preorder for 7,480 Yen (US$69) from Tamashii's website. They will be released on 7 July 2020.
Here are more photos of the upcoming Chogokin Gundam x Hello Kitty figures: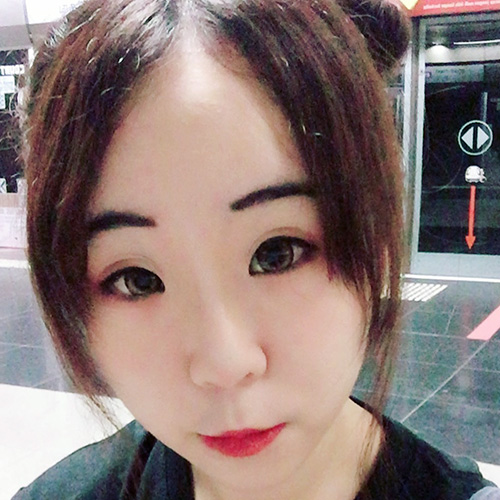 Germaine is a fun-sized introvert who loves nothing better than sleeping in on rainy days. She can be found reading fanfiction and manga while still waiting for her Hogwarts acceptance letter. It'll come eventually.
---

Drop a Facebook comment below!
---