Didn't manage to catch Ajoomma at The Projector? Then catch it when it releases on Amazon Prime Video.
The Singapore-Korea produced drama film is arriving on Prime Video on 13 April, making it the first Singaporean film to launch exclusively on the streamer.
Ajoomma is Singaporean filmmaker He Shuming's directorial debut and is produced by acclaimed local filmmaker, screenwriter and producer Anthony Chen. The film has won Best Screenplay at the QCinema International Film Festival and the Audience Award for Best Film at the Red Sea International Film Festival. Ajoomma was also selected by the Singapore Film Commission as the nation's entry to the 95th Academy Awards in the Best International Film category this year.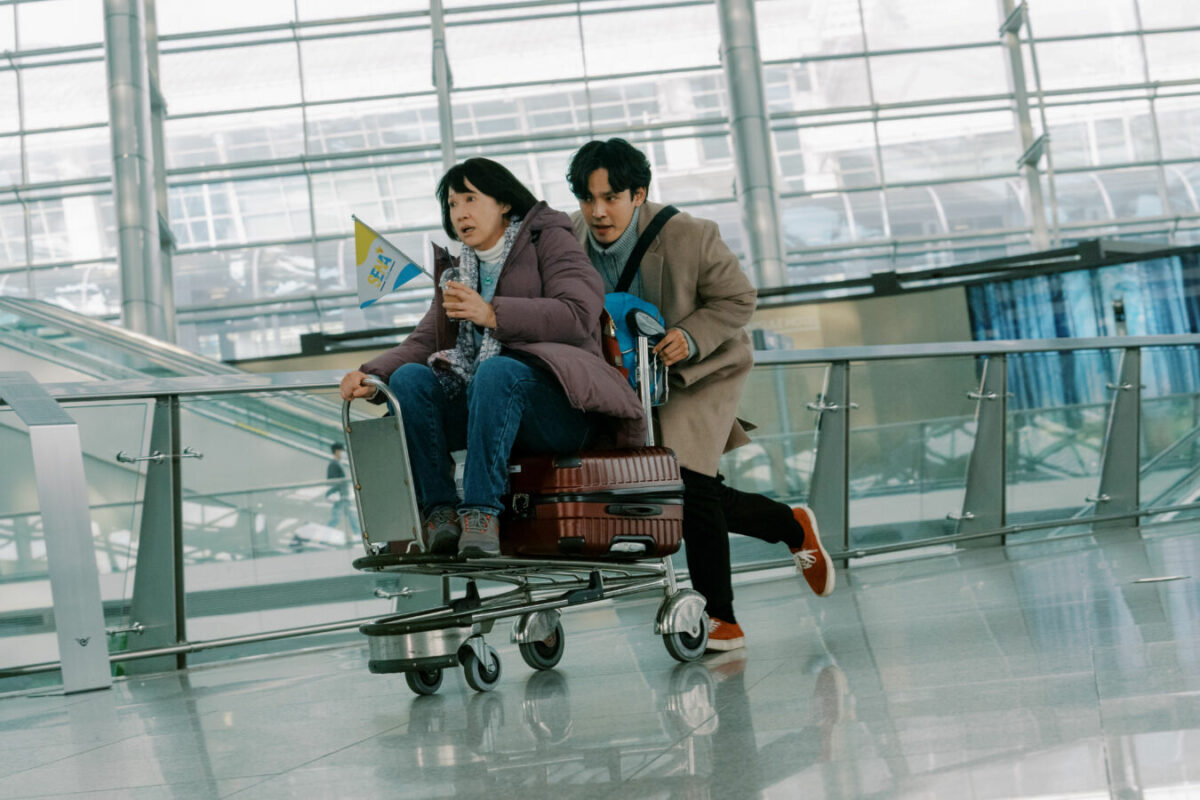 "Ajoomma is a film that was seven years in the making, inspired by my relationship with my mother and a phase of transition in life for the both of us," said He. "The genesis of the film's story was to explore the other side of the protagonist's character, unbound by her motherly duties, and that it's never too late to pursue your passions. I'm delighted that authentic Singaporean stories like Ajoomma will now be told to many more audiences within our borders and beyond."
"We're honoured by the many accolades Ajoomma has received, and even more heartened by the warm reception from audiences in Singapore and around the world," said Chen. "Ajoomma is a testament to the strength of Singapore storytelling and filmmaking, and I look forward to telling even more homegrown stories that will resonate everywhere."
Ajoomma follows the journey of Bee Hwa (Hong Huifang), a Singaporean middle-aged woman who has dedicated the best years of her life to caring for her family. Now widowed, with her grown-up son (Shane Pow) about to fly the roost, she is left to contend with a whole new identity beyond her roles of daughter, wife, and mother. A solo trip to South Korea becomes a wide adventure for her, when she meets Kwon-Woo (Kang Hyung Suk), a young tour guide who can't seem to get his life in order, and Jung Su (Jung Dong-Hwan), an elderly security guard. The trio embark on an unexpected roller-coaster ride, where hearts flutter and unlikely bonds are formed.