Apple has always introduced friendly prices for students and academic staff in Singapore with its Back to School offers, but it's looking to further up the ante. From now till 26 September, current and newly-accepted university students, as well as teachers and staff at all levels, will not only be able to save big on various devices, but also enjoy greater ease of access to Apple Education Discount with UNiDAYS.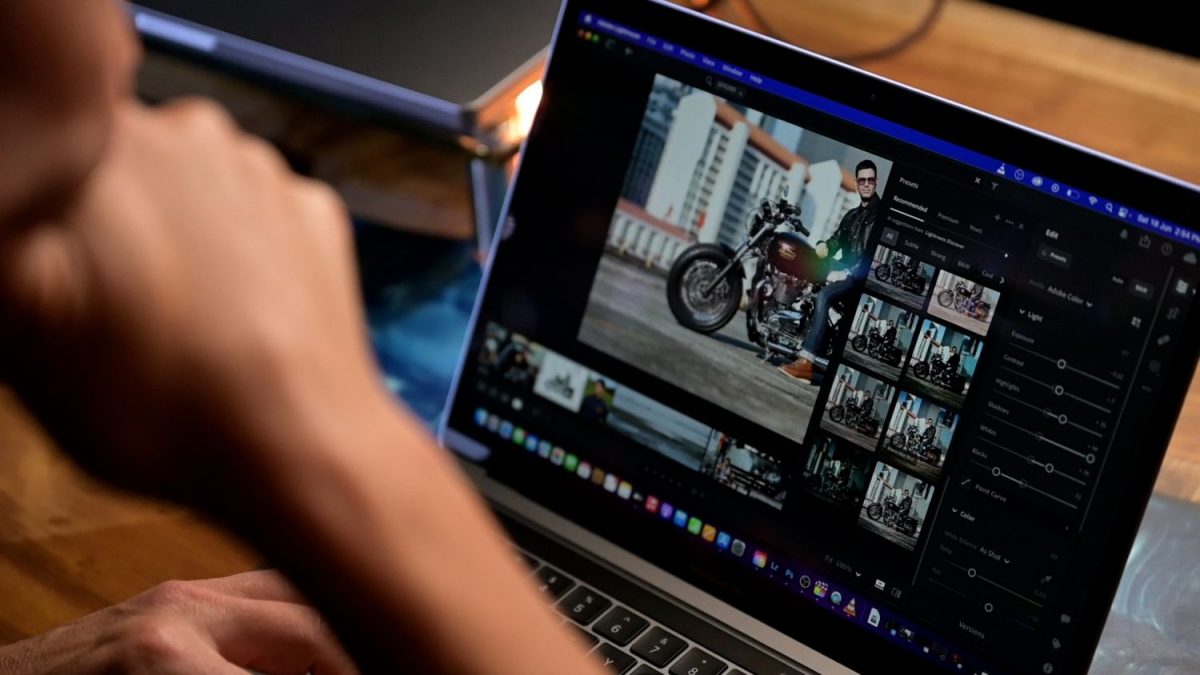 As the world's largest student affinity network, UNiDAYS looks to deliver a streamlined purchasing experience for students and educators by offering eligibility verification through an account. Once the process is complete, the following discounted products will be available:
The new iPad Air, from S$809
iPad Pro, from S$1,129
iPad accessories (new Magic Keyboard from S$409, second-gen Apple Pencil at S$179, and Smart Keyboard Folio at S$239)
MacBook Air with M2, starting at S$1,549
13-inch MacBook Pro with M2, starting at S$1,729
24-inch iMac, starting at S$1,779
These deals are on top of Apple Singapore's standard Back to School offerings, which include complimentary Apple AirPods, 20 percent off AppleCare+ coverage, a free six-month Apple Music subscription and a rate of S$9.98 after the trial ends, free personal engraving, and free delivery.
Students and educators can head over to the Back to School page to activate and verify their UNiDAYS account. All they have to do is to follow the signup process, with Apple offering a couple of useful tips of its own:
If you can't find your institution then please select "Can't find your institution?" and you can request it is added.
The fastest way to verify is to use your Single-Sign-On (if offered) or academic email address, but if you don't have these options, click "Support" and UNiDAYS will help you verify by another method.
If you have any questions or need any assistance during the sign-up process, you can click on "Support" at the bottom of the page to go to FAQs, or contact support by choosing Other > Have a different problem > Contact Us
Those are some pretty attractive benefits, especially for a powerhouse like the M2 laptops. The education discount is now live, but do take note to complete your purchases by 26 September, which is when the prices will return to normal.