Dubbed the 'Queen of Vampires', Interview with the Vampire writer Anne Rice has passed away. She was 80 years old.
The gothic horror author died on Saturday due to complications resulting from a stroke.
"She left us almost 19 years to the day my father, her husband Stan, died," her son Christopher Rice wrote on Twitter.
"In her final hours, I sat beside her hospital bed in awe of her accomplishments and her courage…Let us take comfort in the shared hope that Anne is now experiencing firsthand the glorious answers to many great spiritual and cosmic questions, the quest for which defined her life and career."
Rice's biggest success was her first novel, Interview with the Vampire, which was published in 1976. The novel introduced the character of the vampire Lestat, who would later become the central character in the 13-book chronicles series, the most recent of which was published in 2018.
Interview with the Vampire was made into a successful feature film in 1994 and reignited interest in the vampire genre, paving the way for content such as The Vampire Diaries and the Twilight film series to enter and succeed in the mainstream scene.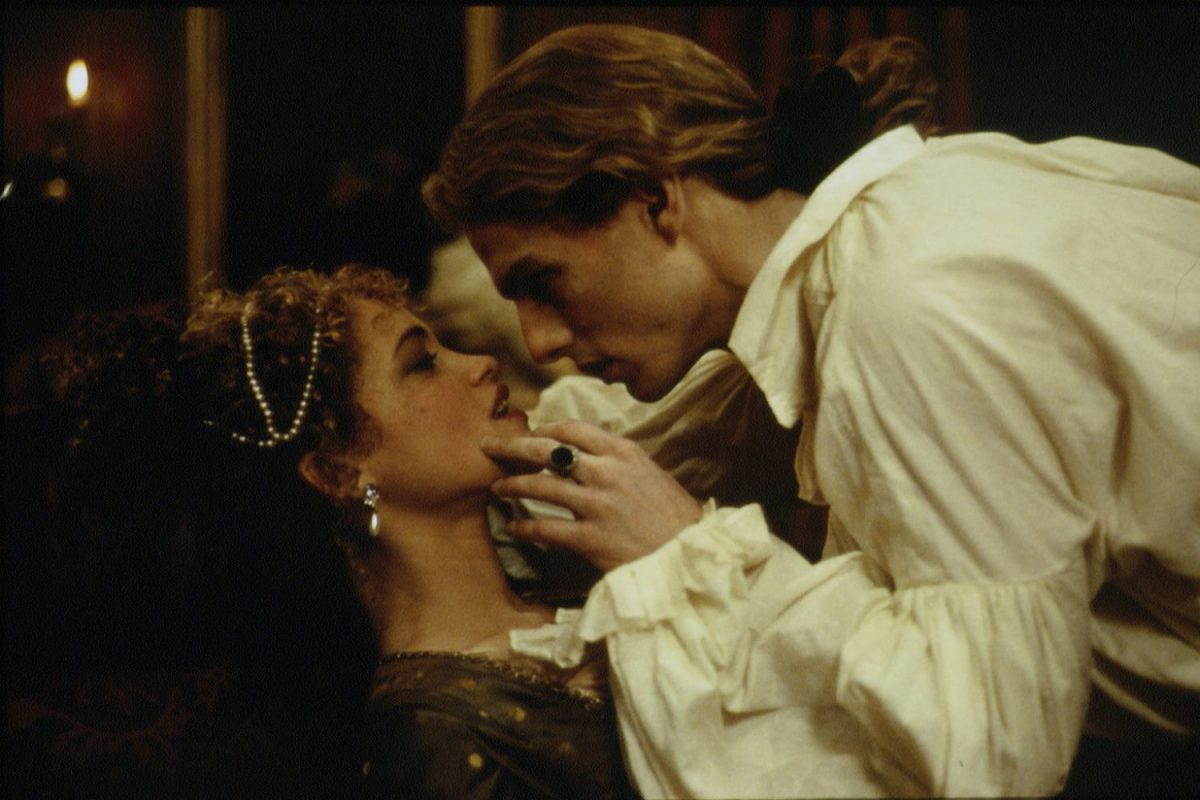 Some of Rice's works would be adapted into TV, including an Interview with the Vampire TV series, along with an adaptation of her gothic horror trilogy Mayfair Witches by AMC.
Anne Rice will be buried in a private ceremony in New Orleans, with a public memorial planned next year.