Animal Crossing is crossing into new horizons and is collaborating with Puma for their first-ever collaborative collection.
The collection will feature three different designs: Wild Rider, Suede and Future Rider. Whilst Suede and Future Rider are still under wraps, photos for Wild Rider can now be found online (via Sneaker Freaker).
The Wild Rider sneakers come in a beige, mint green and baby blue colourway and has suede panels on the toe box and heel. Giving the sneakers a playful touch are tiny prints of the beloved villagers from Animal Crossing all over the shoes.
The collection also features a mint hoodie with graphics of the game's multiple characters too.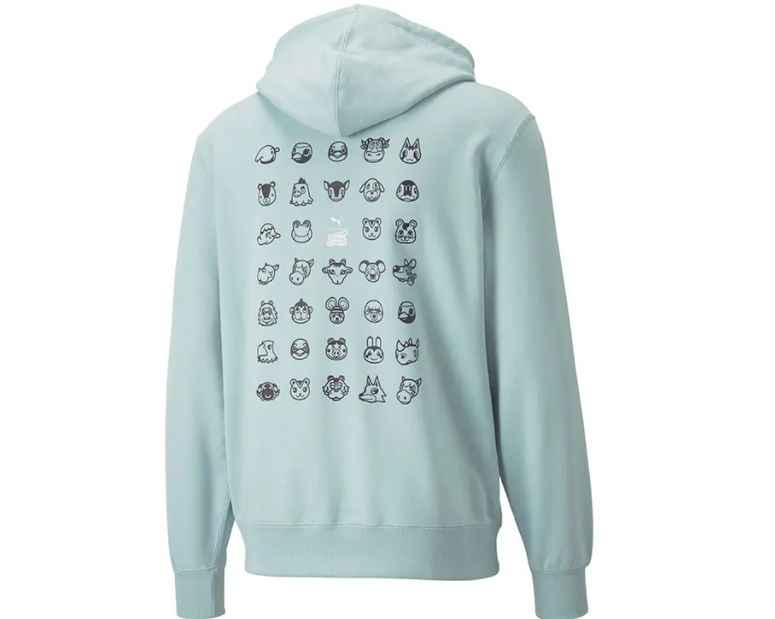 Puma has not revealed price points for these products, a specific release date, and designs of the other two sneakers.
Should the rest of the collection look anything like Wild Rider, fans can expect to see more of the game's soft pastel aesthetics incorporated into the collection.
Until more information is released, fans should probably start saving up bells for when the collection finally launches.