We're not saying it's time to panic, but it seems that the XCOM Programme has officially been launched into Earth's orbit. Everything is definitely okay, and we are most certainly not going to meet our demise courtesy of an alien invasion.
Jokes aside, the US Naval Research Laboratory and NASA have successfully launched the XCOM from Kennedy Space Centre on May 4, and it is all part of a series of experiments destined for the International Space Station.
XCOM, in this case, stands for X-ray Communication, and is used to demonstrate the organisations' ability to use the X-ray band for signal transmission.
Though in the case of Jake Solomon, the name XCOM stands for something completely different.
Jake Solomon is the designer for the turn-based tactical sci-fi video game XCOM: Enemy Unknown and XCOM 2. XCOM takes place in the year 2015, with Earth on the verge of an alien invasion. By the events of the game, a group of countries have banded together to the XCOM, which is short for Extraterrestrial Combat Unit.
XCOM is an elite military and scientific organisation tasked with keeping humanity safe from alien attacks. Players assume the role of the XCOM's commander and proceed to battle against the extraterrestrial enemies to keep the citizens of Earth safe.
Is the fact that the satellite which was just launched also called XCOM merely a coincidence? Most probably yes, but it is always more fun to think that something more diabolical might be happening on below the surface.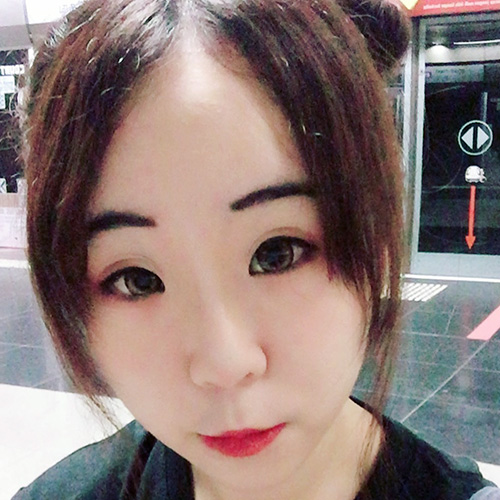 Germaine is a fun-sized introvert who loves nothing better than sleeping in on rainy days. She can be found reading fanfiction and manga while still waiting for her Hogwarts acceptance letter. It'll come eventually.
---

Drop a Facebook comment below!

---