When it comes to gaming, the combination of performance and speed is what matters. As laptops continue to get better, faster, and stronger, Aftershock PC is not stepping back from the competition, upgrading its range of high-performance models with Intel's 11th-gen H series processors for leap in gaming performance and content creation.
The line of laptops will come equipped with the newest RTX 30-series graphics cards from NVIDIA, and offers four choices in tow: the Vapor 17X, Apex 15X, Forge 15X, and Forge 15S. First on the list, the Vapor 17X is marketed as a desktop replacement, boasting a 17.3-inch QHD display, a 2.3 kg chassis, an RTX 3060 or 3070 graphics card, and an Intel i7 11800H processor at the starting price of S$2,350. An AMD variant, the Vapor 17R, is also available from S$2,795.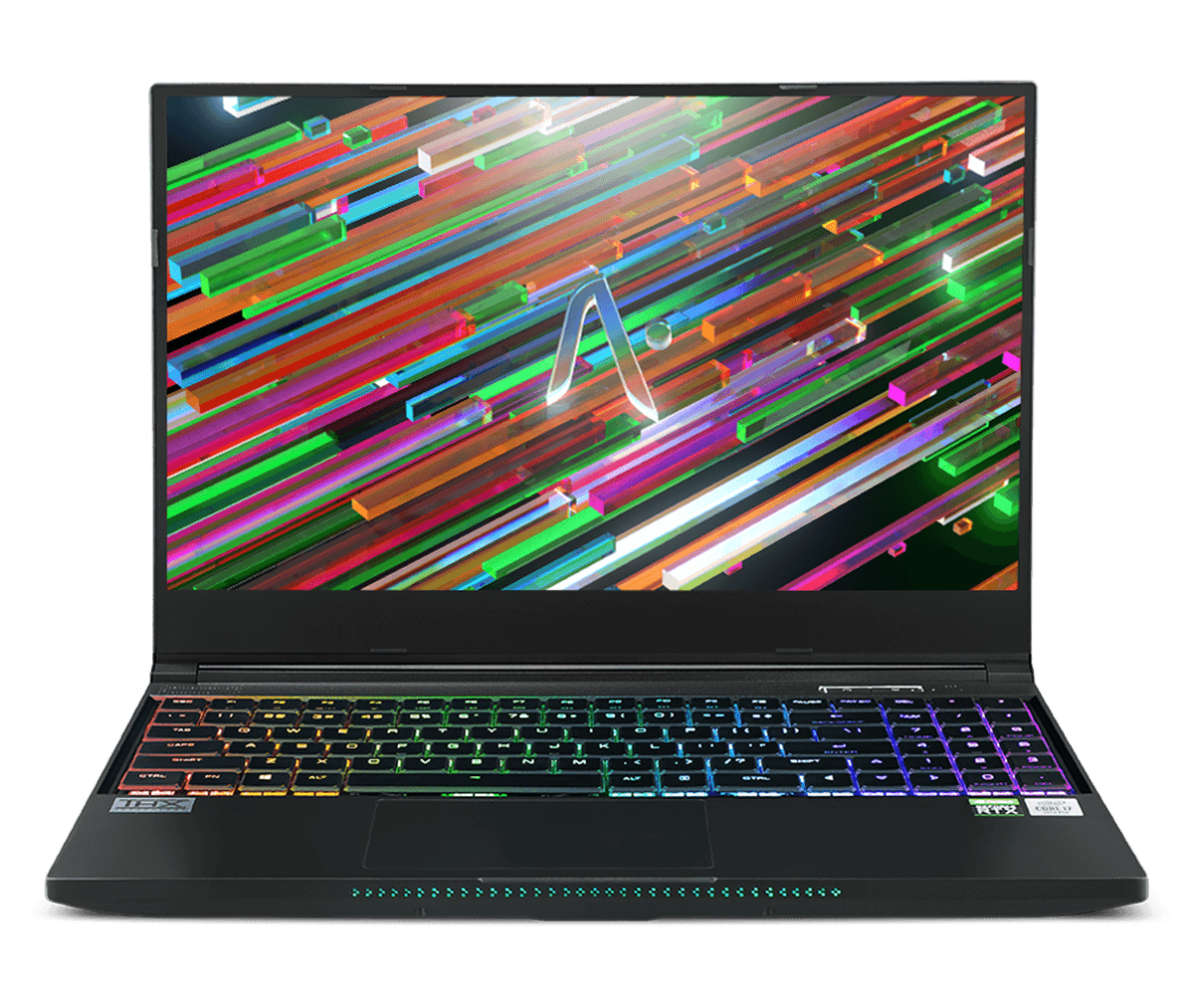 The flagship of the series, meanwhile, is expected to bring a 30 to 50 percent increase in productivity performance. Alongside the i7 11800H processor upgrade, the Apex 15X sports a 15.6-inch QHD display with a 165Hz refresh rate, a per-key RGB keyboard, and the option of an RTX 3060 or 3070 graphics card. All of that are packed into the starting price of S$2,275, with its AMD variant available from S$2,765.
The more affordable duo of the line-up, the Forge 15X and Forge 15S seek to combine performance with value. Where the former now ships with the same upgraded Intel i7 11800H processor, a 144Hz wide colour display, and an RTX 3060 graphics card, its latter sibling offers an option between the RTX 3050 and 3050 Ti graphics cards, as well as the i5 11400H and i7 11800H processors. The pricing for the Forge 15X starts from S$1,800, while the 15S will launch in mid-June with a sub-S$1,700 pricing.
With each configuration catering to different demands of the gaming community, Aftershock PC is looking to bring a well-rounded suite of laptops that delivers at their respective price point. The Apex 15X, at least, seems to have that part down, with our review highlighting how it manages to "easily surpasses expectations in the performance and visual department".